1. Student Market Day
A UJ Student Entrepreneurship Project movement that enhance the entrepreneurship culture within the student community. The event is aimed at encouraging the University of Johannesburg students to start-up their businesses while they are still studying, in sequence of preparing them to have established businesses when they graduate.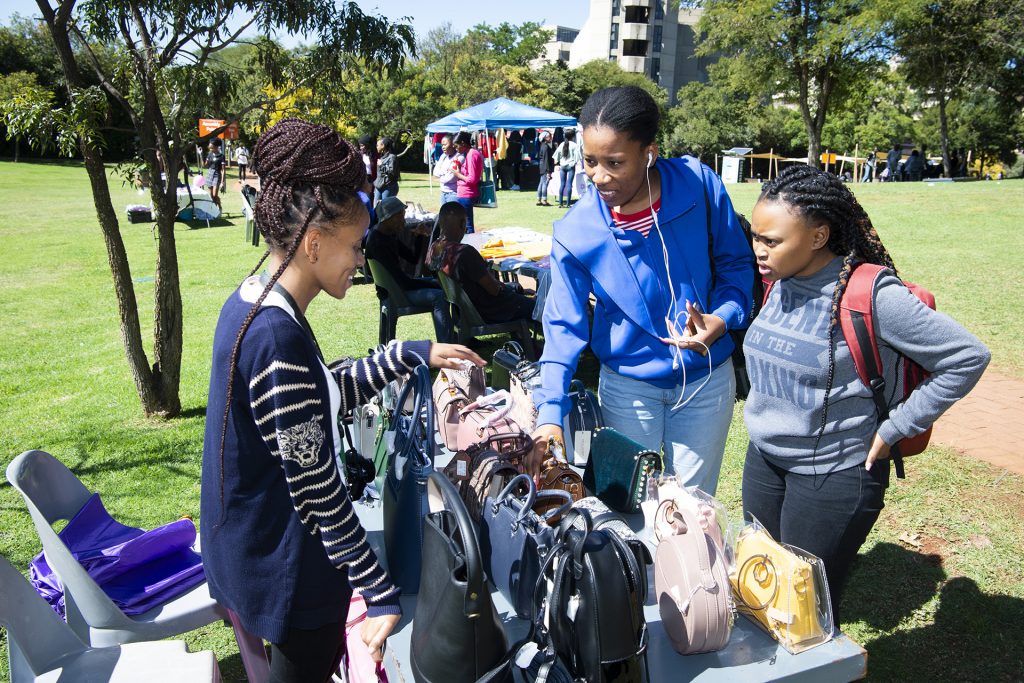 2. Let's Talk Business
A series of an entrepreneurial session that takes place every 3rd Saturday of the month, Different topics regarding entrepreneurship are discussed which gives students and general entrepreneurs an opportunity to apply the knowledge imparted to their respective businesses.