The Division of Academic Development and Support (ADS) comprises multiple initiatives with the overall purpose of providing the best possible academic experience for undergraduate students in South Africa, and consequently of maximising retention, success and throughput. Our focus is on contributing substantially to the reduction of dropouts, and to improve the module pass rate and the degree throughput rate. The intellectual, professional and personal development of our students is entrusted into our care, and it is our responsibility to provide cutting-edge interventions.

These include psychosocial support initiatives to stabilise and enrich the personal environment of the students, academic support initiatives to maximise learning opportunities, and initiatives to deepen and broaden the pervasive and sophisticated use of academic technologies. We strive to become a leader and pioneer of the Fourth Industrial Revolution in terms of teaching and learning. The opportunities and effects of 4IR are foregrounded in the learning experience, to maximise participation and agency. Our collective institutional goal is to develop graduates who are confident and passionate – as intellectuals, professionals, ethical and responsible citizens, and innovators.
Academic Development and Support Centres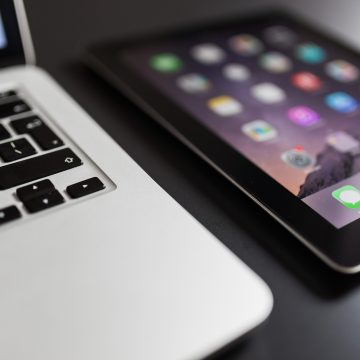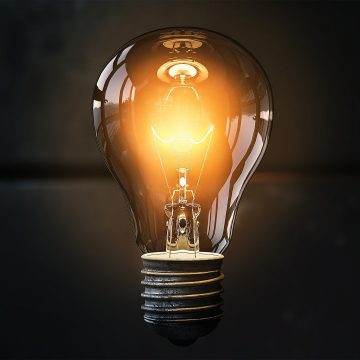 Academic Development Centre (ADC)
---
ADC strives to provide theoretically based, and practical interventions and developmental opportunities to both academic staff and students.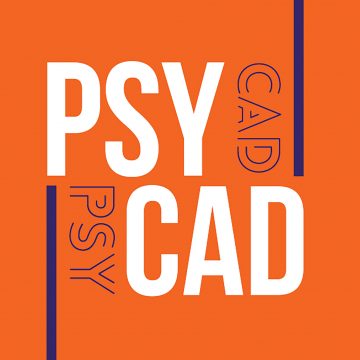 Short Learning Programmes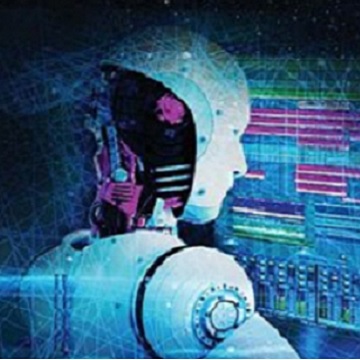 Artificial Intelligence in the 4IR
---
An introduction to artificial intelligence (AI), its applications, and its implications for society and the future of work in the Fourth Industrial Revolution (4IR).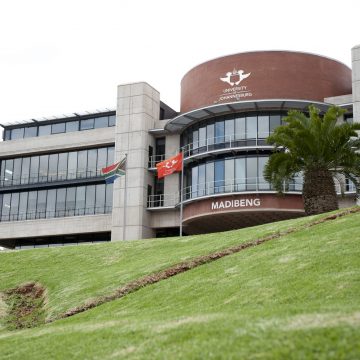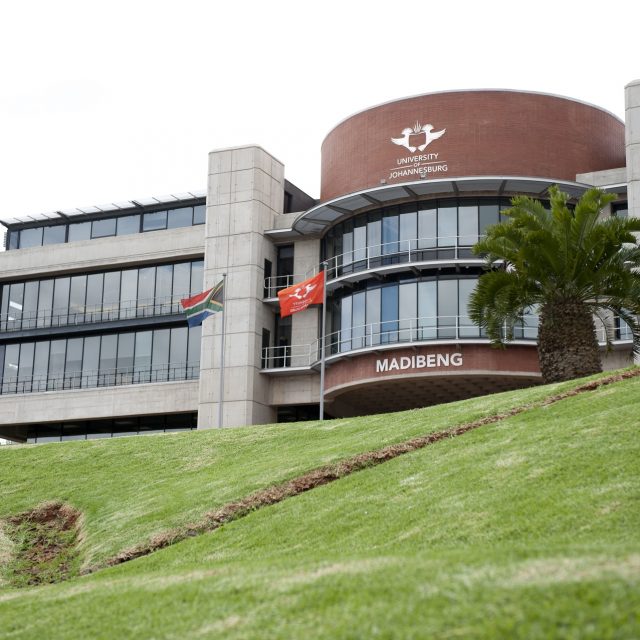 UJ English Language Programme (UJELP)
---
UJELP is a series of intensive language lab sessions intended to introduce international students to the English language in all its aspects: speaking, listening, reading and writing.