END OF YEAR EXHIBITION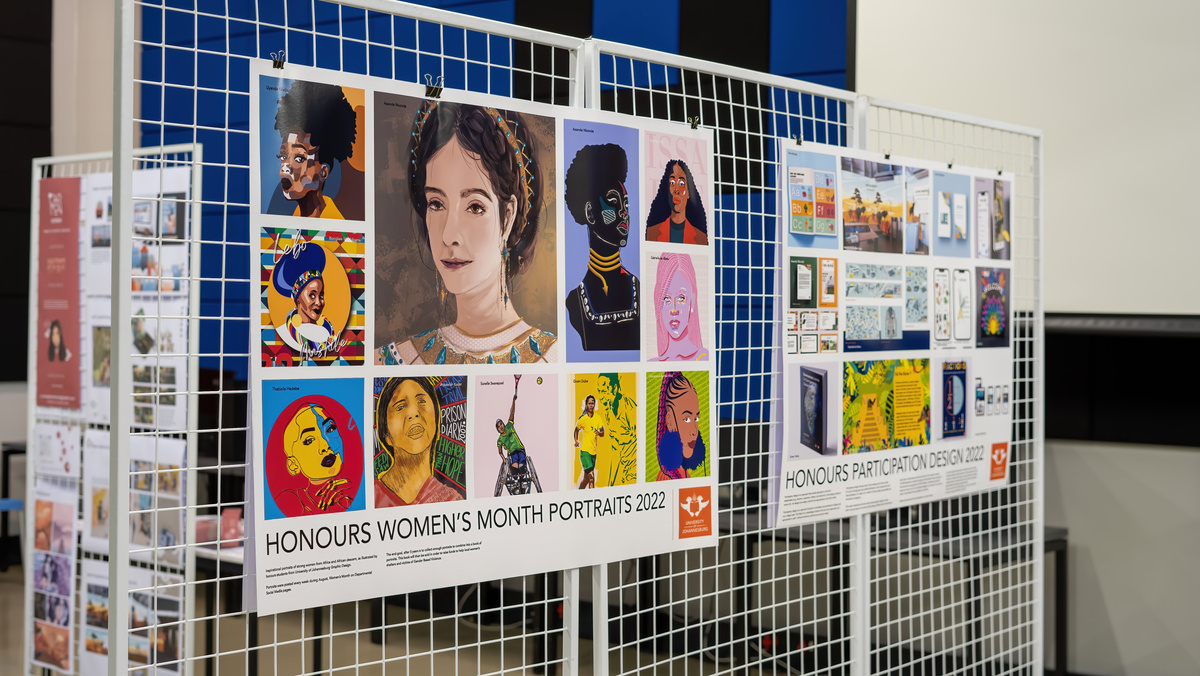 The FADA End of Year Exhibtion showcases the work
of all of the FADA Students. View our online exhibition
for all the dpeartments now.
Click Here

COMPLETE DISCIPLINES
THE FACULTY HAS NINE ACADEMIC DEPARTMENTS Architecture ; Graduate School of Architecture (GSA); Fashion Design; Graphic Design; Industrial Design; Interior Design; Jewellery Design & Manufacture ; Multimedia and Visual Art.

DESIGN THE FUTURE
Thinking about possibilities beyond the here and now.
Creating daring designs, building creative solutions,
and reimagine current systems. Designing the future!

CREATIVITY THROUGH THINKING
Through thoughtful and imaginative thinking, we can transcend Boundaries, foster innovation, Promote creativity and give life to ideas that shape the world around us.

VIRTUAL TOUR
Follow the link to view our state of the art facalities, lecture halls and auditorium.
Click Here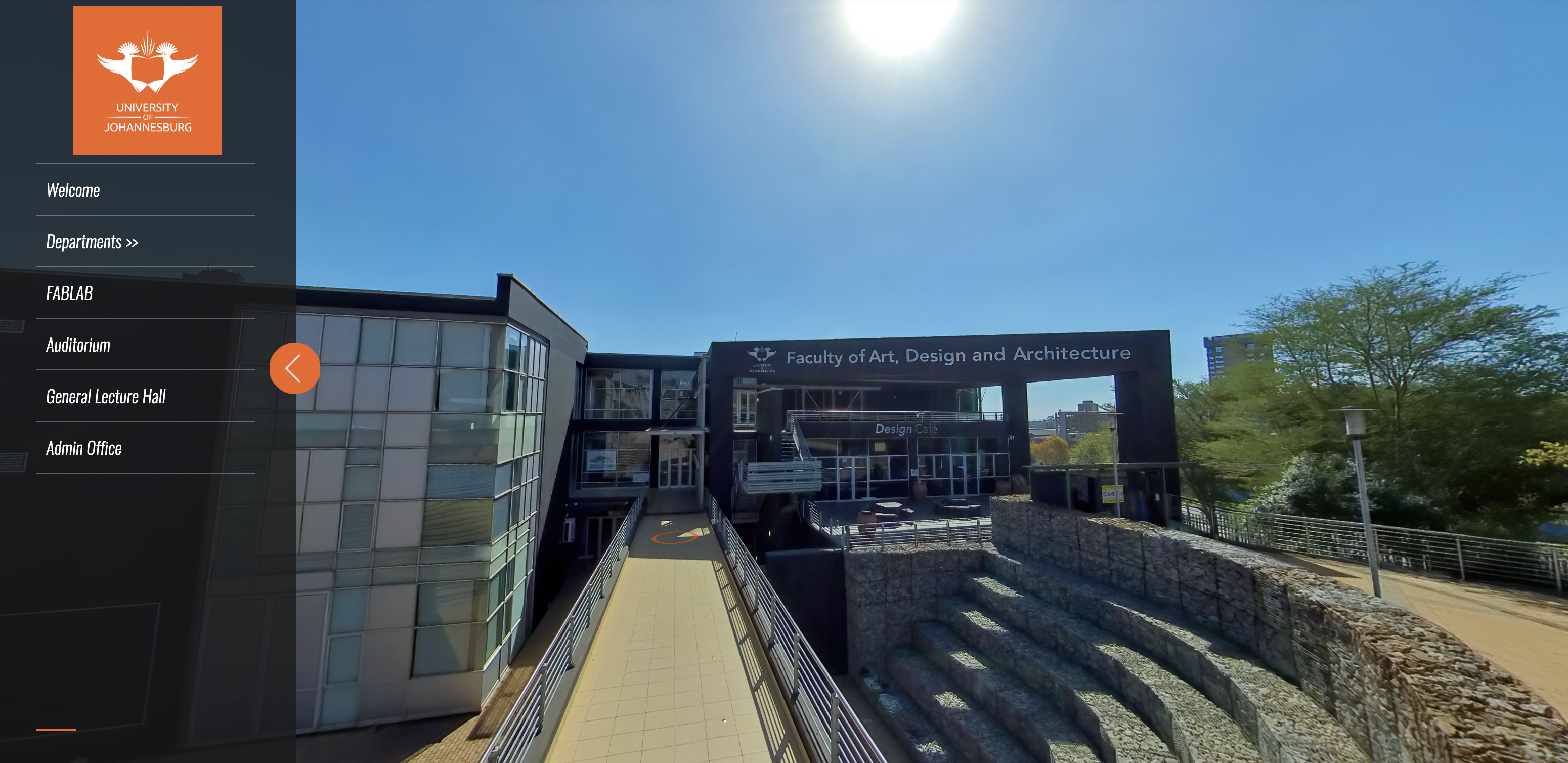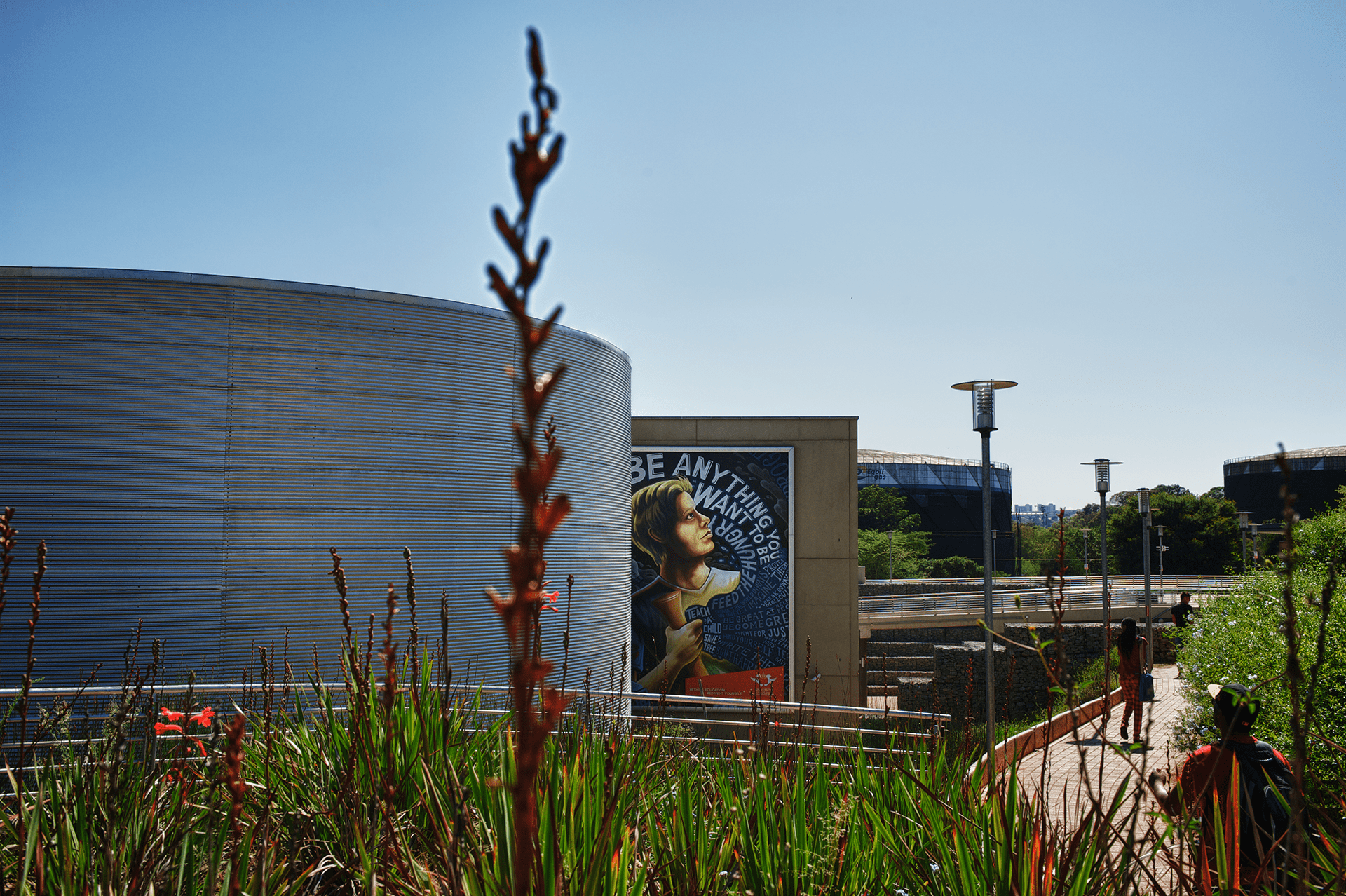 View our State of the Art Facilities here