Events @ Marketing
Home » College of Business and Economics » Schools » School of Consumer Intelligence and Information Systems (SCiiS) » Marketing Management »
Is Marketing still Sexy?
Join us as we explore the future of marketing with the latest cutting-edge research and industry opinions. Brought to you by the UJ Department of Marketing Management, who have been ranked as the most impactful marketing researchers in Africa five years in a row, by Scopus and Web of Science Data.
Connect with us as we journey to answering steamy questions within the field of marketing!
Date: 3 May 2023
Time: 08:30 – 15:30
Place: Auckland Park Kingsway Campus, UJ Library, Chinua Achebe Auditorium, Level 6
RSVP: To book your seat click HERE  *Seats are limited*
Speakers: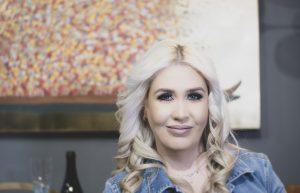 Carmen Murray | Founder and CEO of Carmen Murray Communications | About Carmen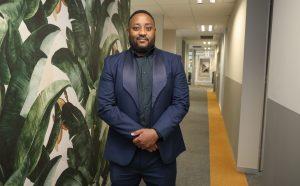 Musa Kalenga | Group Chief Executive Officer of the Brave Group and Co-founder of Bridge Labs | About Musa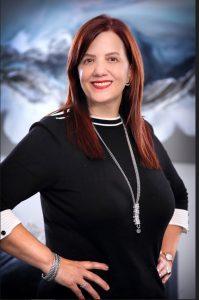 Dr Melanie van Rooy |Head of Marketing at Clicks Group | About Melanie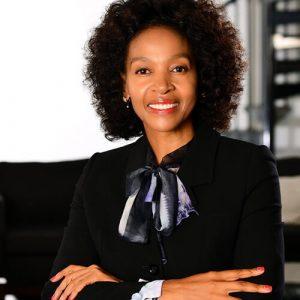 Zipporah Maubane | Marketing Communications Thought Leader and Consultant | About Zipporah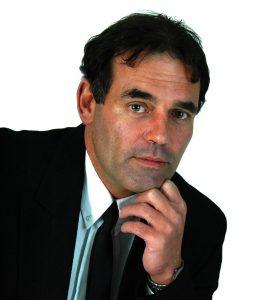 Prof Chris Adendorff | Senior Futurist and Presidential Commissioner for the South African Fourth Industrial Revolution (4IR) | About Chris
To book your seat RSVP HERE  *Seats are limited*