Marketing and Retail ​Industry Involvement
Home » College of Business and Economics » Schools » School of Consumer Intelligence and Information Systems (SCiiS) » Marketing Management »
The UJ Department of Marketing Management has many relations with national and international players in the Marketing and Retail industries and related fields.
One of the Department's strategic objectives is to enhance its relations with its industry partners. The Department therefore wishes to extend an invitation to all interested industry members to become involved in one of the following ways:
General involvement
Companies can become involved by assigning students with actual industry challenges to solve (click to see examples). This would form part of an assignment or exam project for students and is typically assigned to third year BCom students or BCom Honours students. ​
Carmen Murray (Boo-Yah!) below addressing BCom Hons students
Guest lecturers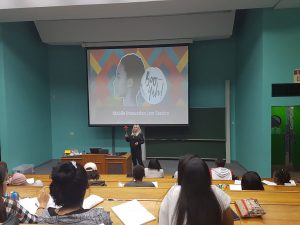 The Department is always on the look-out for professionals from the Marketing and Retail industries to be involved as guest lecturers on topics like; What to expect when starting your first job in the Marketing/Retail industry, current trends and challenges in the industry, Social Media, Branding, Digital Marketing, CRM, Services Marketing, International Marketing, Retail management, Strategic Marketing, Consumer behaviour and Business to Business Marketing.
Sponsorships
The Department of Marketing hosts an annual top students' award function and the Club 15 awards (where the top 15 best performing students in each programme are acknowledged for academic excellence). Other functions include the BCom Honours function, the BTech function, the Masters and Doctoral function and the MCom in Business Management function. Sponsorships for these events are always welcome and can range from free hand-outs, branding, and acting as a guest speaker to cash-prizes for students.
Our current UJ Marketing sponsors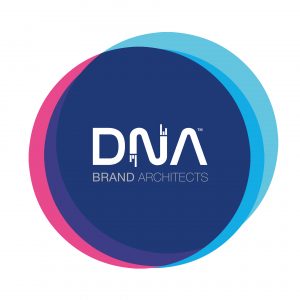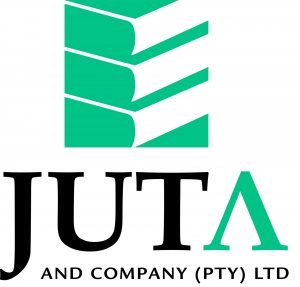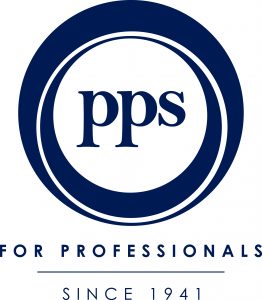 Industry advisory council (IAC)
The Department of Marketing Management ensures relevance and applicability of their various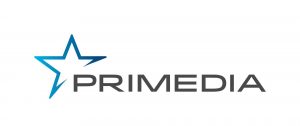 programmes by maintaining a close relationship with members of the Marketing and Retailing industry. Members from industry are invited for an annual gathering (IAC) where they are asked to analyse and comment on the content and relevance of the programmes offered by the Department. Click here to learn more about the UJ SCiiS IAC.
Please contact Mrs Fareea Dangor on 011 559 3200 fdangor@uj.ac.za if you would like to become involved in any of the above mentioned opportunities.