Industry Advisory Board
Home » College of Business and Economics » Schools » School of Consumer Intelligence and Information Systems (SCiiS) »
​The School of Consumer Intelligence and Information Systems (SCiiS) forms part of the College of Business and Economics of the University of Johannesburg. It is imperative for the SCiiS to work closely with industry in delivering on its mandate in Teaching and Learning, Research and Community Engagement. The SCiiS Board guides the core activities of the SCiiS for the benefit of the School and industry.
The role and functions of the SCiiS Industry Advisory Board are to:
To advise the SCiiS in support of its teaching and learning, research and community engagement mission including providing counsel on new academic programs and improvements in curriculum.
To assist the SCiiS strengthen its financial and non-financial resources needed to carry out its mission.
To provide insight into the skills of graduates sought by industry in South Africa and beyond, and feedback on how well the School is meeting these needs.
To guide the School in the development of new relationships that can assist with the successful execution of its strategic goals.
To enhance the visibility of the School and its graduates; promote the School to leaders in business and government.
Board Members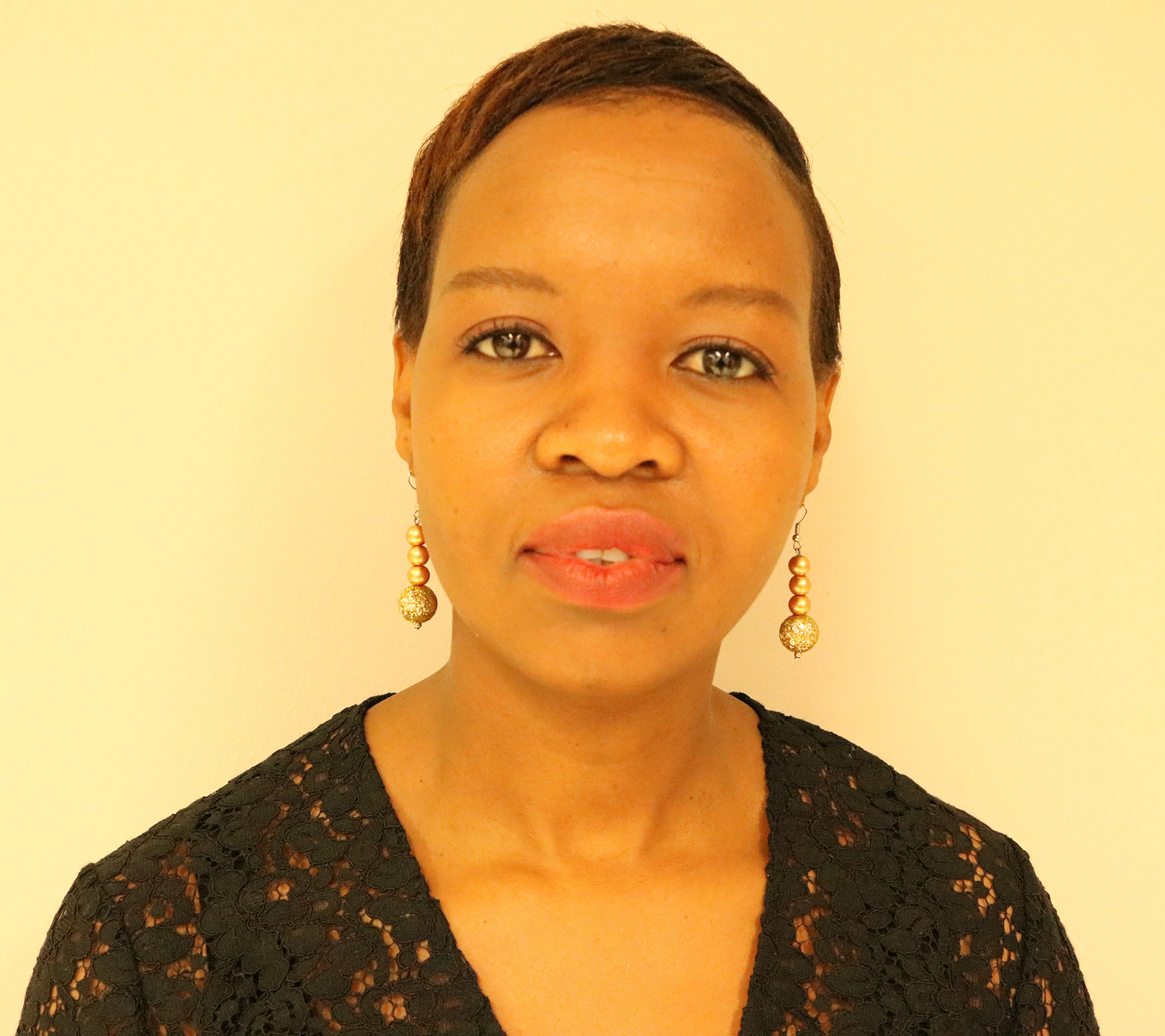 Malese Brenda Ndhlovu
Portfolio Manager - Information and Communication Technologies (ICT) at Technology Innovation agency.

Completed her Bachelors' Degree in ICT at Tshwane University of Technology and Master's Degree where she was awarded the Best Research Dissertation award in 2014 at Durban University of Technology. She is currently pursuing a Doctor of Philosophy (PhD) in Computer Science at University of South Africa with is focused on developing sustainable development frameworks for Small Enterprises (SMMEs) in emerging economies.
Malese is currently the Technology Innovation Agency focusing primarily on Innovation and Investment management and the DST Intra-Africa ICT programme. She also provides Thought Leadership advisory to varied NSI stakeholders with regards to emerging technologies, South African digital moon-shot, Innovation Ecosystem Maturity profile, Digital Skills and Entrepreneurial support with various international stakeholders such as World Bank, ITU including private and government stakeholders to develop the ICT frameworks and strategies for the South African Fourth Industrial Revolution mandate. In this capacity Malese participated in the first International Telecommunications Union (ITU) conference held in South Africa, Durban 2018 as a panelist in the session, Monitoring ICT Centric Innovation Policies and Programmes with evidence based metrics.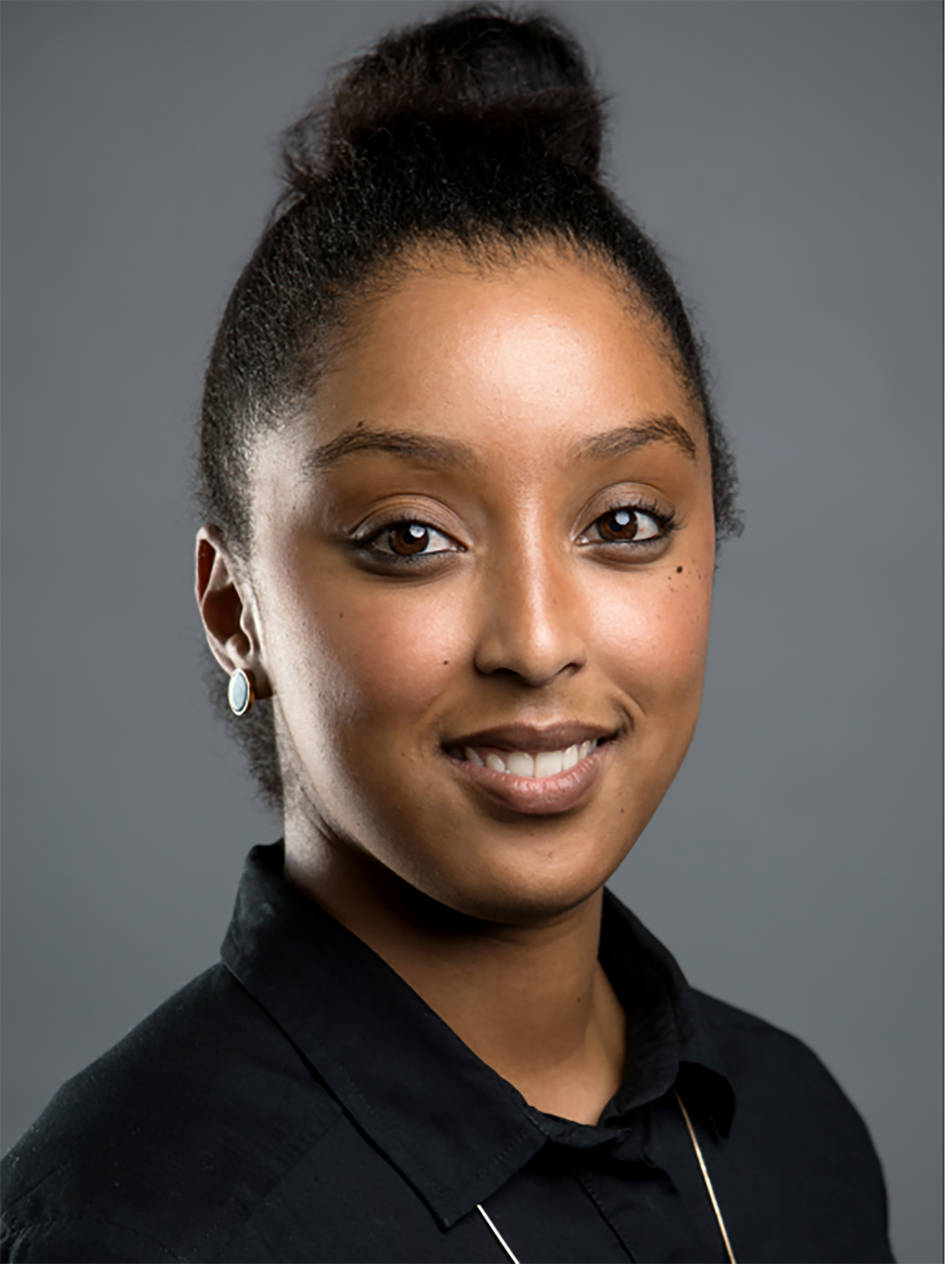 Ada Blignaut
Founder - WeKnow Consultants

Holds two Postgraduate qualifications in BIS Information Science and Public Administration and Governance (cum laude). She started her career as an Intern at the Gauteng Treasury and worked her way up into various highly recognizable Government organizations, such as USAID/SA and Seda as a Knowledge Management Specialist. She has recently established her own consultancy company- WeKnow Consultants focusing on providing Public Administration and Information/Knowledge Management services to the public and private sector, where she worked on various projects ranging from developing an information management tool for Africa Check and a project for Knowledge Harvesting at the Department of Rural Department and Land Reform.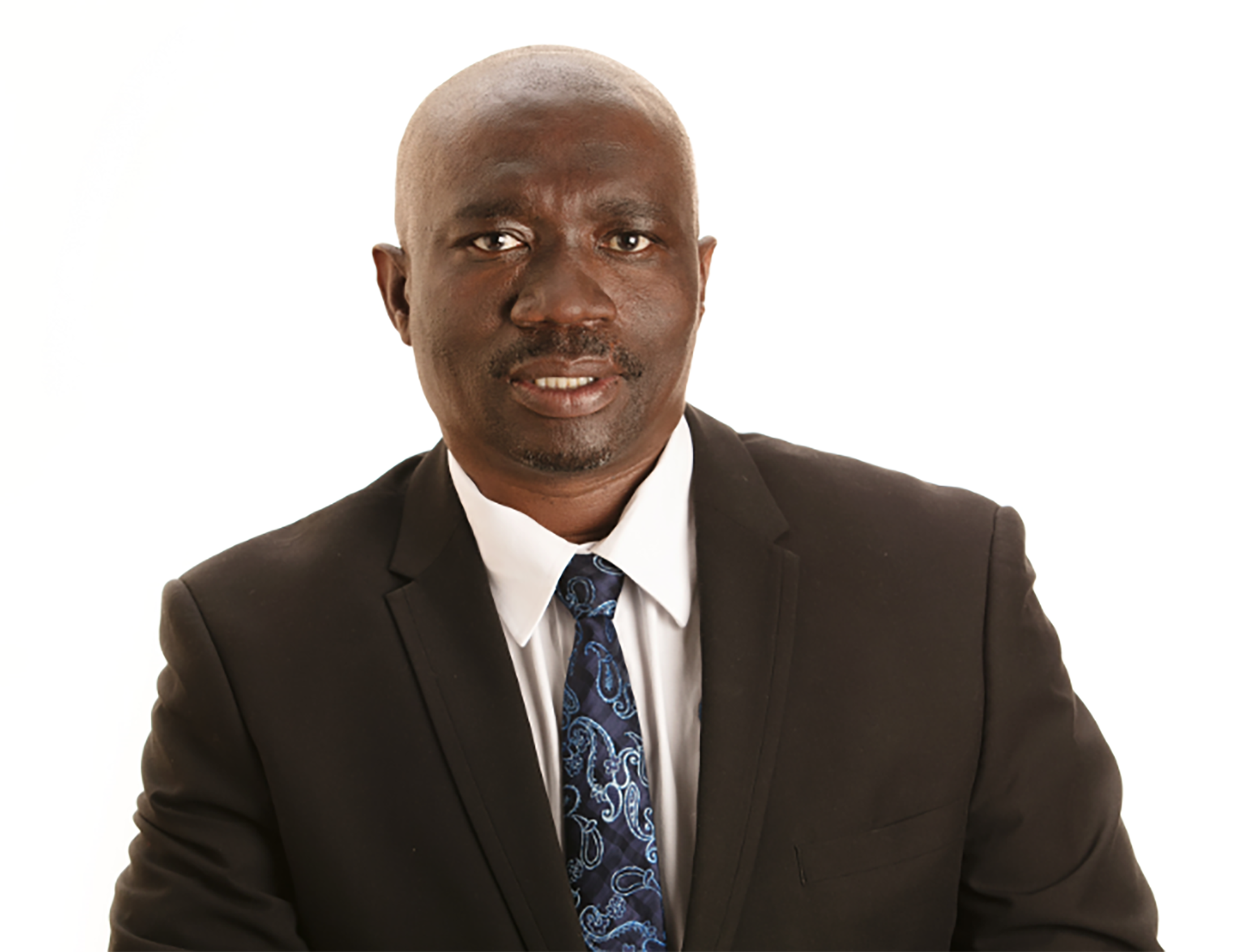 Happy Sithole
Executive Manager - National Integrated Cyber-Infrastructure System (NICIS)

Amongst his responsibilities is to oversee the developments of High Performance Computing in the country, through the Center for High Performance Computing (CHPC), roll-out of broadband connectivity for all science councils and universities, through the SANReN and ensure long term data management for research community through DIRISA. Dr. Sithole has a PhD in Materials Science focused on mineral extraction schemes using large-scale simulations. He has applied the simulation techniques in diamond mining industry, where he worked as Process Optimisation specialist. He has also worked in nuclear power plant design, as Senior Process Engineer. His work in High Performance Computing includes strategic development of HPC and also technical level design of the HPC systems. He is passionate on applications performance on HPC systems, and considers HPC systems development to be driven by the applications requirements. He has pioneered the development of skills in South Africa and the continent. Dr. Sithole supports megascience projects such as the SKA and LHC projects. He sits in Steering Committees for HPC in different countries and also a Board Member of the National Library of South Africa, where he is the Chair of the ICT Committee. Dr. Sithole is also a member of the Steering Committee of ISC and SC. He has presented invited and plenary talks in many meetings and countries.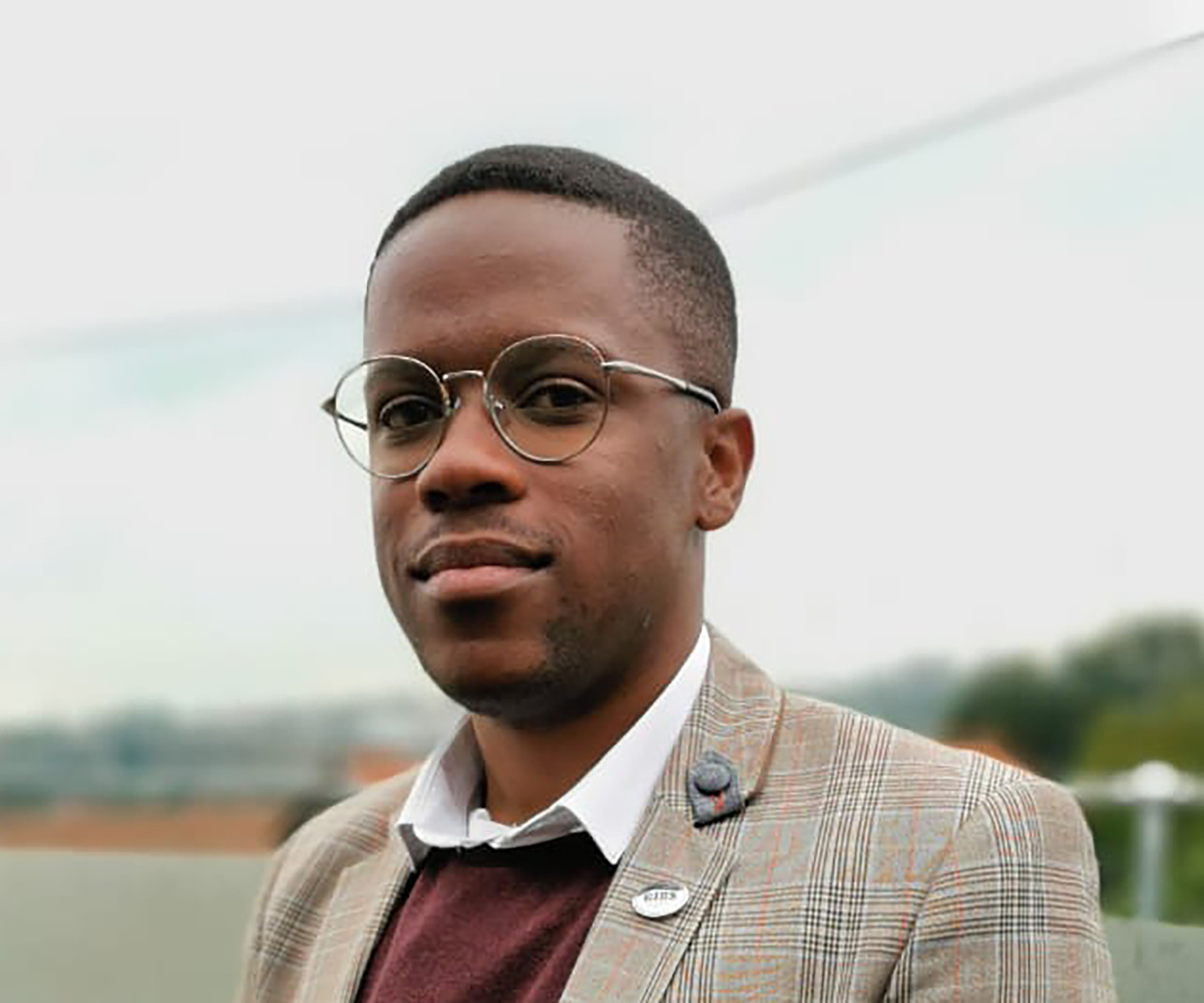 Tebogo Mabitsela
Senior Manager: Reporting and Analytics - MTN South Africa

Experienced Data Analytics, Technology and Innovation Specialist with a demonstrated history of working in the Information Technology (IT) consultancy and Insurance industry. He has a wealth of knowledge skills in Data Analytics, Business Intelligence, Internal Audit, Continuous Internal Auditing and Monitoring. Tebogo is a sound Information Technology professional with a Master of Business Administration (MBA) degree from the Gordon Institute of Business Science and a Master of Information Technology focused in Business Information Systems from Tshwane University of Technology. Tebogo is an experienced researcher and has written a paper on the Adoption of Knowledge Management Systems in the insurance sector and presented it at the 13th International Conference on Intellectual Capital, Knowledge Management and Organisational Learning – ICICKM 2016 Hosted by Ithaca College Ithaca, New York, USA.
Tebogo is a subject matter expert (SME) on the topics of Data Analytics, Continuous Auditing and Monitoring, particularly in the internal audit function. Tebogo is passionate about data analytics, innovation and technology and making the most use of his expertise by bridging the gap between business and technology towards a positive impact.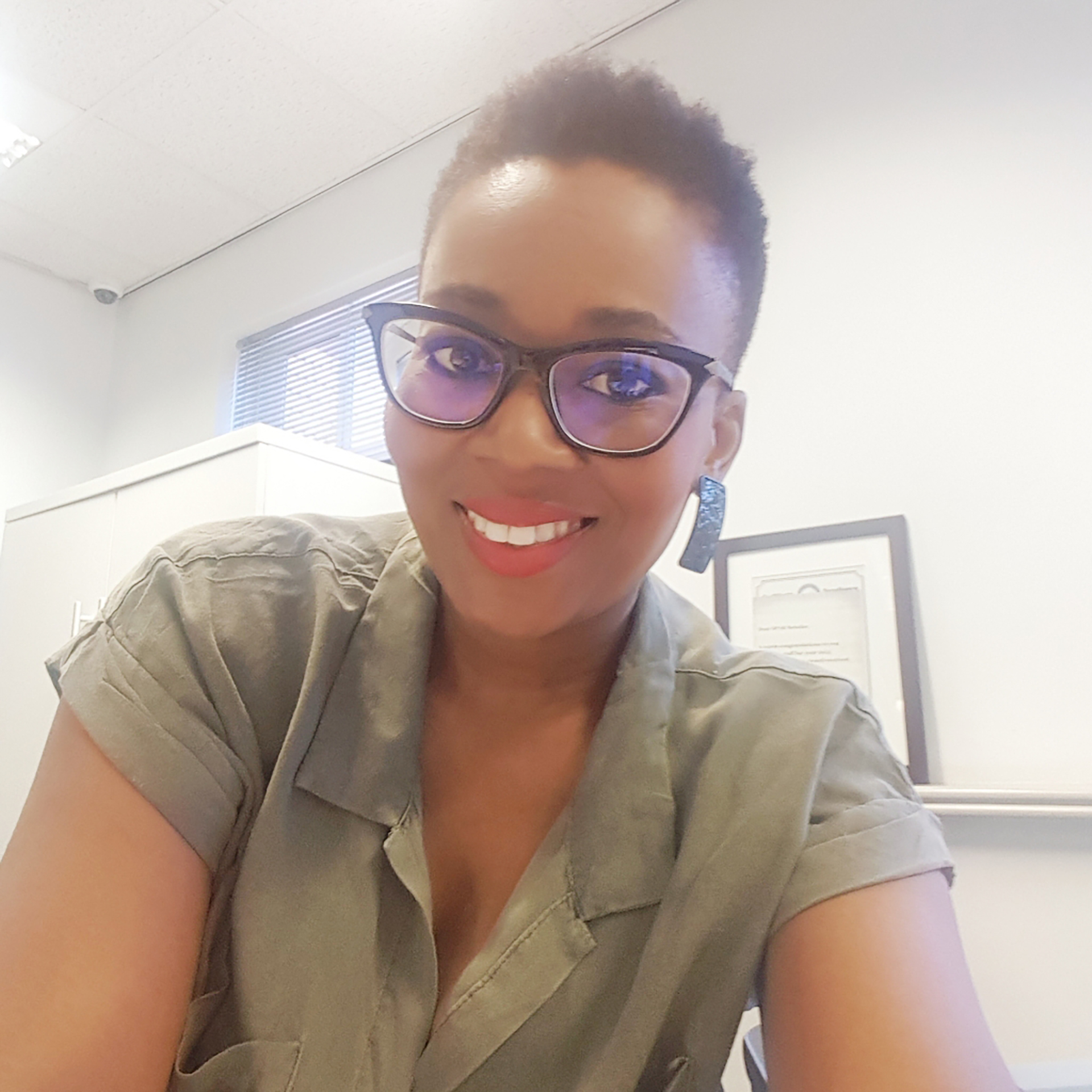 Nonkululeko Ndlazi
Sales Manager - Japan Tobacco International

Manages a team of 6 associates where she is responsible for the JHB and PTA mass market. Nonkululeko has extensive knowledge in the sales industry where she kicked off her career at SAB Miller as a sales representative and later moved to Nike SA as a Sportswear Specialist; this is where she had the opportunity to work together with marketing and sales, merging the 2 departments. With the focus being in the introductory phase of the product life cycle. She later then moved JTI, where she is currently working as a Sales Manager. Nonkululeko holds a marketing B-tech with UJ and is currently studying her Honours in Marketing with UJ. She also holds a Digital marketing diploma from Vega School. Nonkululeko is excited to form part of the advisory board and to partner with UJ in shaping tomorrow's leaders.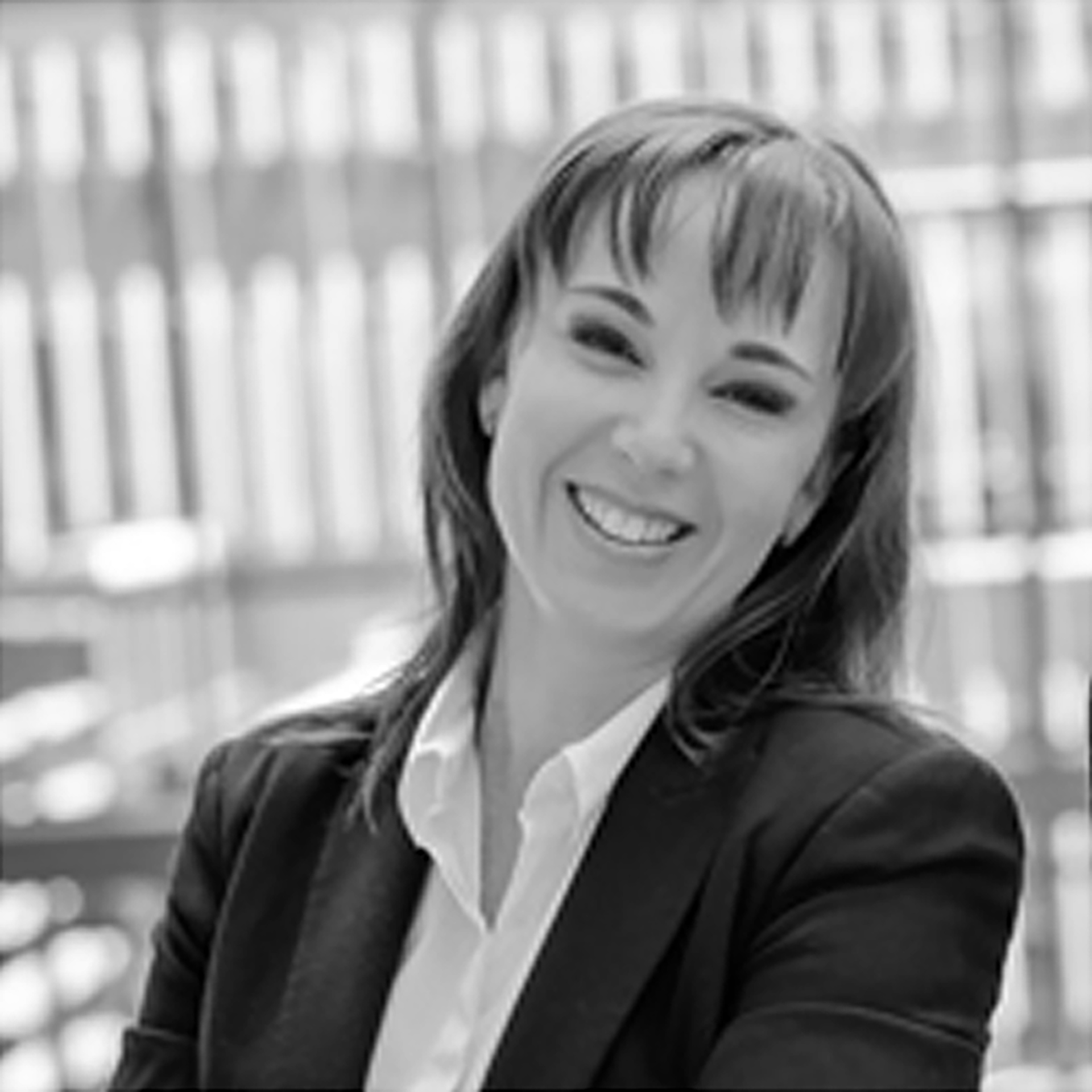 Katherine Madley
Brand and Customer Director - Massdiscounters trading as Game and Dion Wired

Katherine's career spans twenty years in Marketing, Innovation and Strategy. She has spearheaded various internal and external strategies for her clients in the advertising arena, as well as in executive leadership roles at FirstRand, Alexander Forbes and the JD Group.
Katherine holds a degree in Marketing from the University of Johannesburg and a post graduate qualification in Strategic Development from WITS Business School. Katherine is passionate about the growth of people and brands. Katherine is a life-long academic, having lectured both locally and abroad. She enjoys quality time with her wonderful family who are her joy in life. She is an avid Liverpool supporter and runs marathons and half marathons for Bedfordview Country Club.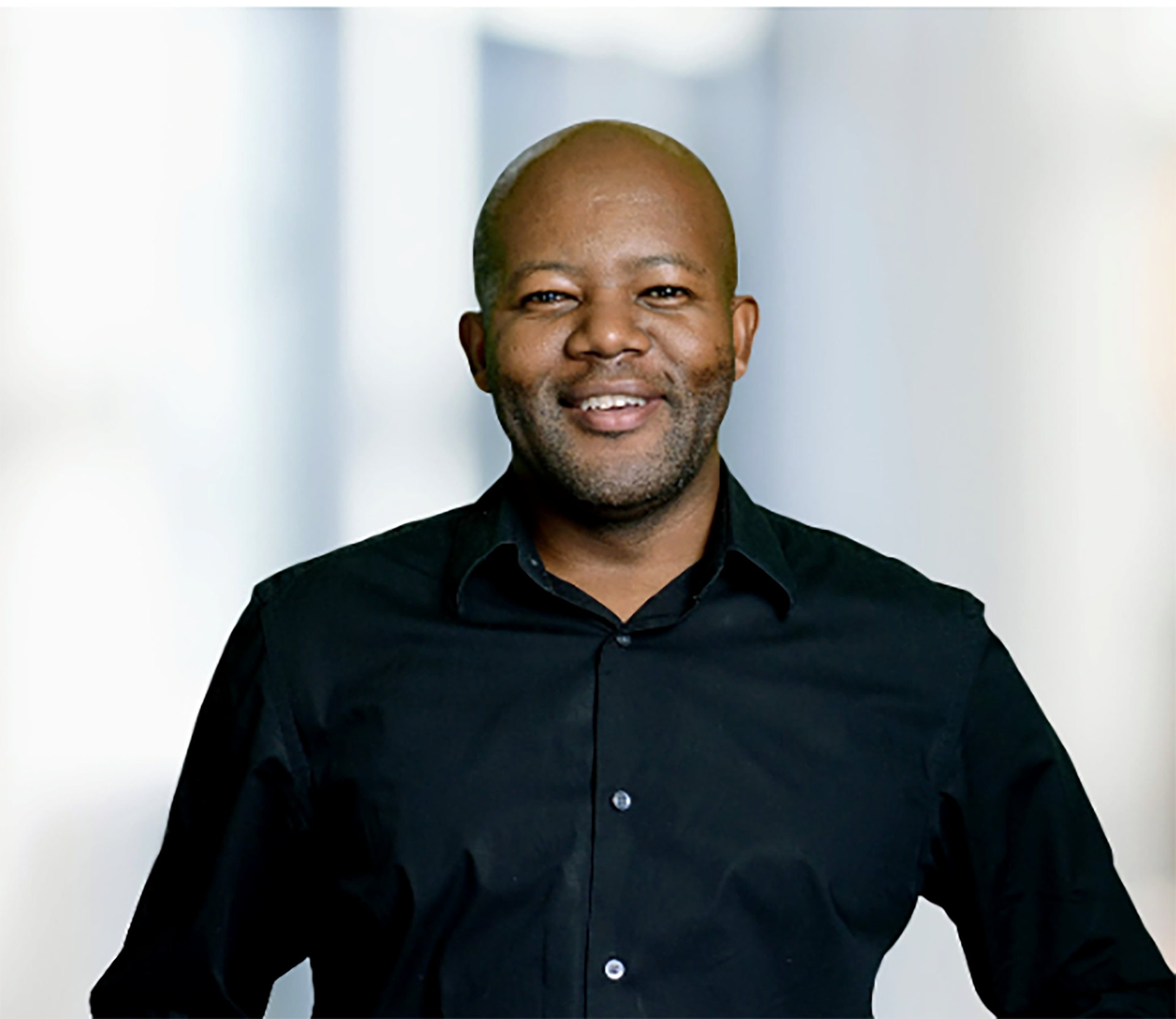 Molise Moloi
Group Head: Brand and Advertising - Nedbank

Doting father. Avid photographer. Passionate hiker and lover of the outdoors. Obsessed Real Madrid fan. Experienced marketer with an appreciation for the applied science in marketing and over 18 years of experience working on blue chip South African and multinational brands. Career highlights include being part of the marketing teams that led several brands to the number one position in their sector, i.e., MTN, Coca-Cola, Investec, Mercedes-Benz.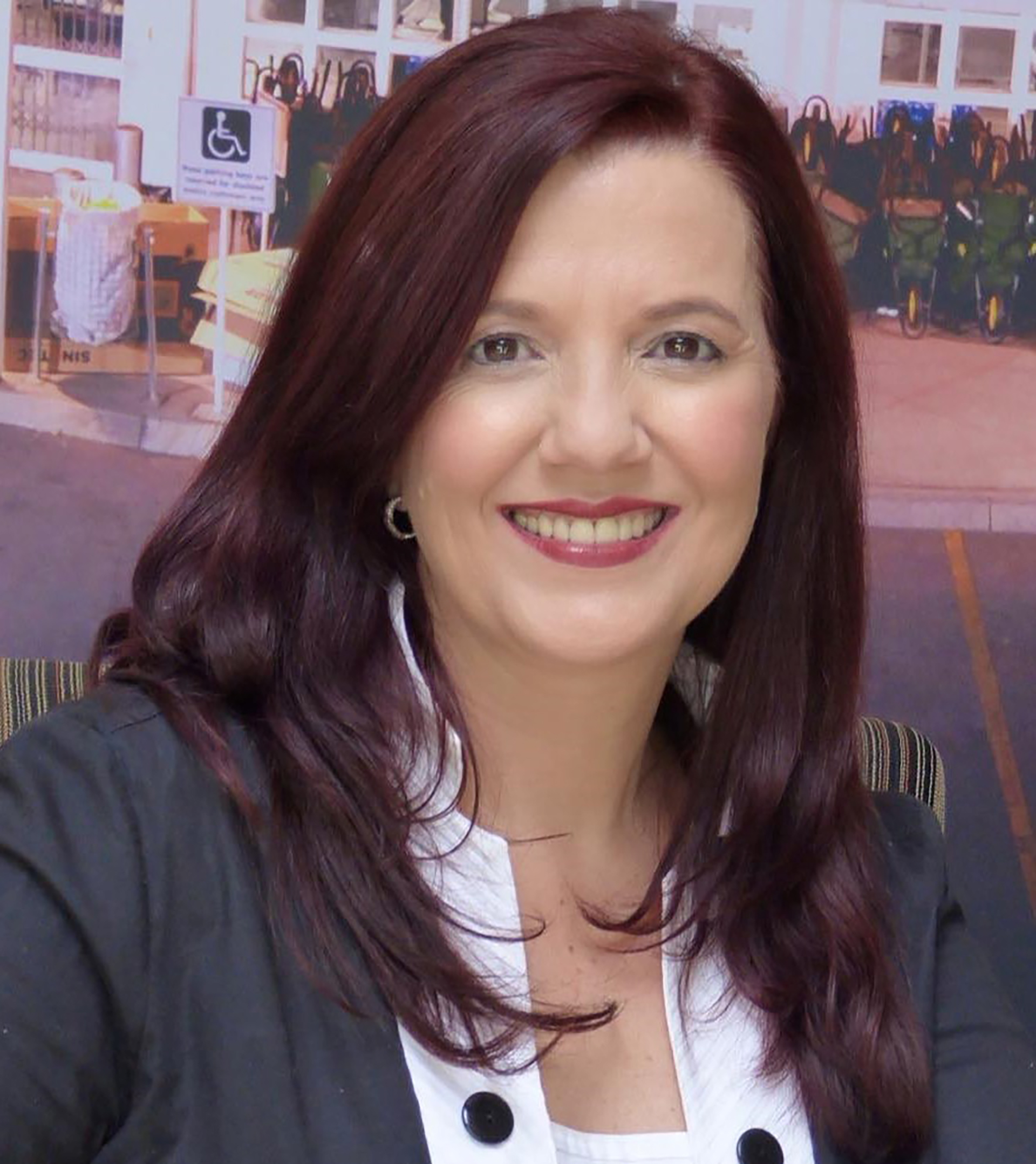 Melanie van Rooy
Group Marketing Director - Dischem

Dr Melanie van Rooy is currently the Group Marketing Director for Dis-Chem Pharmacies. She is a highly driven and creative Marketing Exec with a keen interest in Marketing Analysis and the use thereof to improve Marketing strategies. Her background in Econometrics and Marketing has given her the opportunity to understand and implement the causalities that drive consumer behaviour. She is a strong believer in the power of a brand. Dr Mel is an extrovert and an analyst which is a peculiar combination. But it works for her! Her objective in life is to extract as much living and loving out of her relationships and career as possible. She strive for the optimum levels of work-life balance and try and lead those in her teams to do the same. To be an inspirational leader in every area of her life is of key importance to her and she never stops learning. Dr Mel is married to Herman and they are the parents of four young adults.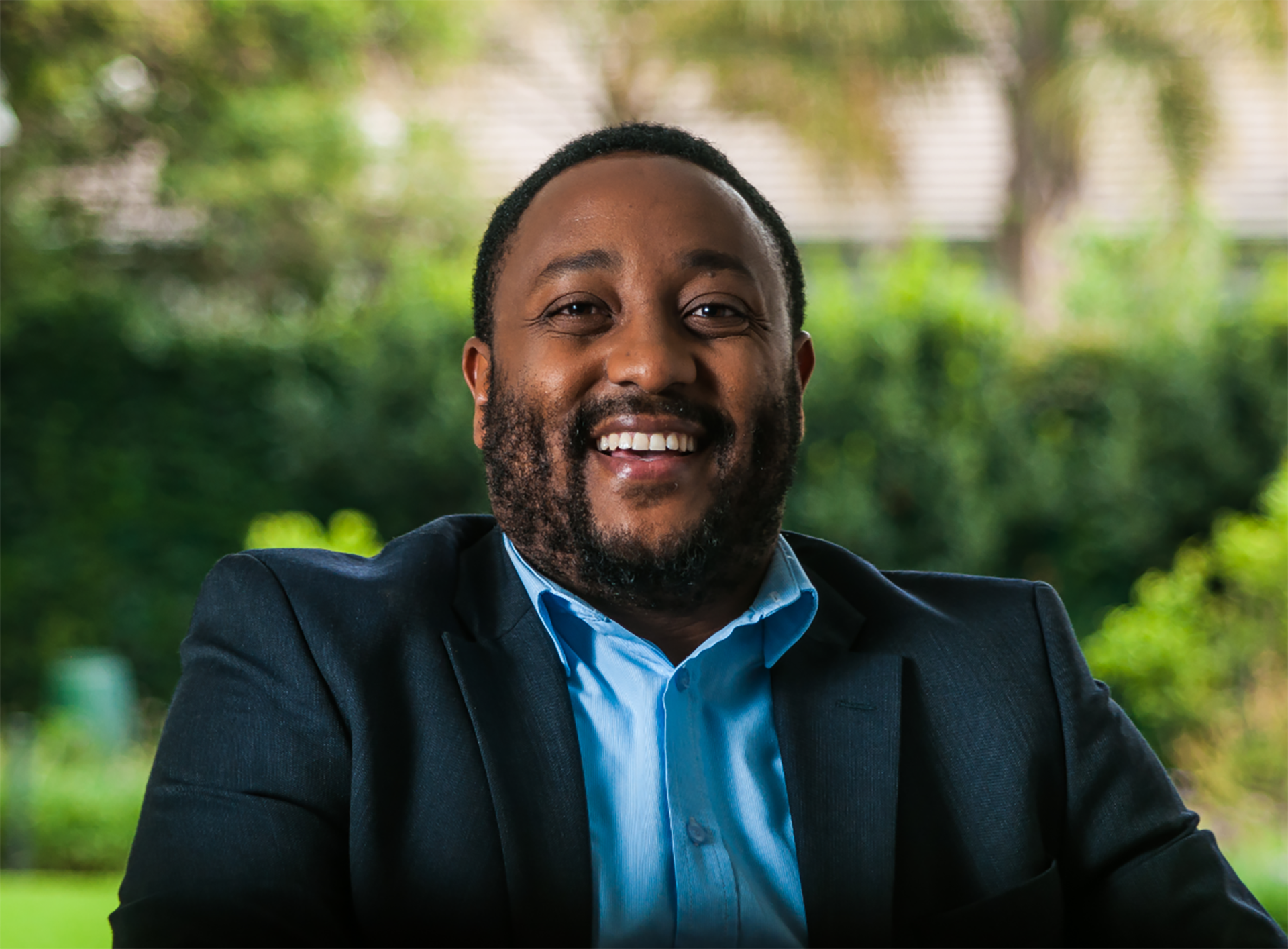 Musa Kalenga
Strategic Marketer & Brand communication Specialist; Public Speaker

Musa Kalenga was born in Zambia, lived in Scotland, Botswana, England and currently resides in South Africa. He is a Published Author, Brand communication specialist, strategic marketer, speaker and entrepreneur. He holds a Bachelor of Commerce from the University of Witwatersrand, a Chartered Marketer (SA) designation from Wits Business School and a GIBS (MBA) – graduating as top student in sustainability and future fit business. Kalenga is currently the founder and Chief Executive of Microtising – a next generation advertising engine for small and medium businesses. Kalenga previously worked for Facebook as a Client Partner for the Africa business and prior to that as Group Head of Digital Marketing at Nedbank. He has past experience as an entrepreneur having built his first company from zero to R6,5-million in turnover by the age of 26. He has worked with foreign governments, multinational companies to create innovative digital products and solutions in travel, insurance, automobile, FMCG and banking industries. Musa focuses on marketing and business strategy to respond to a digital world. Kalenga has been widely recognised as one of the Top 200Young South Africans by the Mail & Guardian newspaper. He was a member of the World Economic Forum Johannesburg Global shapers, Head of brand for IAB and a member of Africa Teen Geeks. He is passionate about emerging African markets and in particular, about Africa, its people and the challenges that we face – it is his mission to inspire, share insights and be involved in projects that work towards making Africa better through technology.