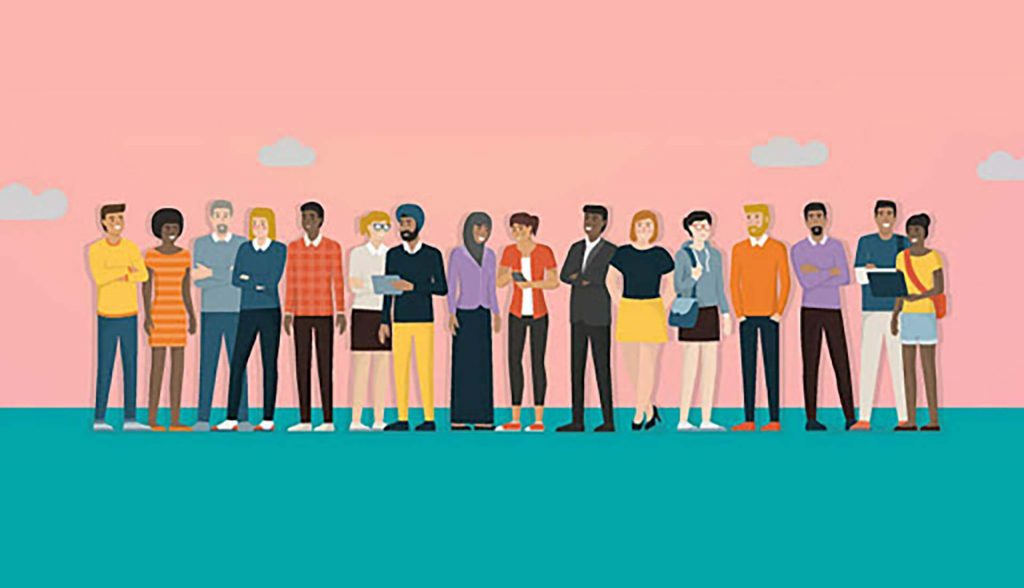 Dear Colleagues and Members of the Public
You are cordially invited to attend the UJ Sociology, Anthropology & Development Studies Wednesday Seminar. The weekly seminar has been hosted by the Department of Sociology since 2000. It is supported by the UJ Faculty of Humanities and the UJ Department of Anthropology & Development Studies. For the time being, seminars are held online at 15h00 every Wednesday afternoon during term time, unless otherwise indicated.
Prospective presenters are encouraged to contact Dr David du Toit at daviddt@uj.ac.za. Please find the current programme below. Those who wish to be added to the mailing list are welcome to send a request to daviddt@uj.ac.za.
Term 4: Covid-19, the State and Individual Care
14 September. Prof Elena Moore (UCT). South African childcare response in the COVID-19 pandemic: Not given full consideration.
22 September. Dr Shannon Philip. (Post-doctoral research associate University of Cambridge and UJ). COVID-19 and Gendered Violence: Lessons and Reflections from Sandton and Alexandra.
29 September. Prof Jeremy Seekings (Director of the Centre for Social Science Research, as well as the Acting Director of the Institute for Democracy, Citizenship and Public Policy in Africa, UCT). Delusions of control and the realities of provision during crises: State and civil society responses to COVID in South Africa.
06 October. Dr Rika Swanzen (Independent Institute of Education in Johannesburg). Child and Youth Care's response to family needs during a pandemic.
13 October. Prof Amanda Gouws (University of Stellenbosch) and Ms Olivia Ezeobi (University of Stellenbosch). Covid-19 and the Centrality of Care
20 October. Prof Marlize Rabe (UWC) and Dr Marcel Londt (UWC). Incarcerated Fathers and their Children: An Exploratory Study in the Western Cape.
Term 3: The End(s) of Development
28 July. Tomás, A. (UJ FADA), Chitukutuku, E. (SPU Anthropology), Maringira, G. (SPU Anthropology), Williams, C. (UFS Anthropology), Scarnecchia, T. (Kent State History), Auf Der Heyde. P. (Solent Sports Journalism), Evans, G. (Birkbeck Journalism). Legacies of Liberation
04 August. Moore, D. (UJ Development Studies), Hamilton, L. (Cambridge & Wits SA-UK Bilateral Research Chair), Alexander, K. (UJ Sociology). Development as Purgatory: Holy Trinities, their Intellectuals, and the Days of July
11 August. Kaur, T. (UJ Anthropology), Desai, A. (UJ Sociology), Auf Der Heyde, P. (Solent Sports Journalism); Leedy, T. (Florida Centre for African Studies), Maziyanhanga, Z. (Rhodes MA candidate Politics). Sporting Hegemony.
18 August. Soi, I. (Università degli Studi di Cagliari Political and Social Sciences), Pontarelli, F. (UJ Centre for Education and Transformation), Choto, T. (UJ Sociology), Munyikwa, H (Limerick Politics and Public Administration), Ronza, R. (Università Cattolica del Sacro Cuore – Milan Political Sciences). Gramsci in Africa.
25 August. Stadler, J. (UJ Anthropology), (more to come and might have to change dates) Pandemics and 'Development
1 September. Rutherford, B (Carleton Anthropology), Raftopoulos, B (Solidarity Peace Trust), Fontein, J. (UJ Anthropology). Hustling to Accumulate: from the Subalterns to the Corrupt
25 August. Stadler, J. (UJ Anthropology), McNeil, F. (UP Anthropology), Burns, C. (Adler Museum of Medicine, Wits), Hunter, M. (U of Toronto Geography), and Brigadier General (Dr) Kaka Mudambo (Rtd) (Malariologist, WHO). Developing Health: Pandemics, Drugs, the WHO – and History
Term 2: Sexuality, children and ethics under covid-19: Unemployment/corruption and foreign aid for Africa
14 April. Dr Andile Mayekiso (UJ) Sexuality and AmaXhosa women's agency: South African indigenous women's agency in sexual matters
21 April. Lori Lake (CI, UCT) South African Child Gauge 2020: Shedding light on the slow violence of malnutrition.
28 April. Prof Paul Nugent (UE) Wine and Cultural Heritage: A Research Idea in Search of a Fruitful Comparison.
5 May. Dr Dipuo Winnie Kgotleng (UJ) Locomotion and habitat classifications of fossil monkey postcrania of the Cradle of Humankind.
12 May. Dr Nonhlanhla "Nonny" Vilakazi (UJ) The forgotten fossils from the Cradle of Humankind: First fossil record of Agama and spitting Elapidae from Bolt's Farm, South Africa.
19 May. Prof Nokuthula Hlabangane (UNISA) When Ethics Fail: Unmasking the Duplicity of Eurocentric Universal Pretensions in the African Context.
26 May. Prof Wiebe Nauta (UM) South Korean Development Assistance in Africa: exporting development programmes with roots in authoritarianism or the struggle for democracy?
Term 1: LGBTIQ+ identities in Africa: Challenges and Possibilities
17 February. Kate Alexander (UJ) and Ngqapheli Mchunu (HSRC) 'Who wants the vaccine, who doesn't, and why? Findings and analysis from the UJ/HSRC COVID Democracy Survey'.
24 February. Nomancotche Pakade (Wits) 'Sexuality and national liberation'
10 March. Virginia Magwaza (The Other Foundation) 'Notes from an LGBTIQ+ organiser'
17 March. Ndumiso Ngcobo (UKZN) 'Exploring Queerphobic Geographies in Southern Africa.
24 March. Letitia Smuts (UJ) 'Heteronormativity: what is it and why should we care?'
31 March. Zethu Matebeni (UWC) 'Reclaiming Afrikan: Queer perspectives on sexual and gender identities (themes from the book)'