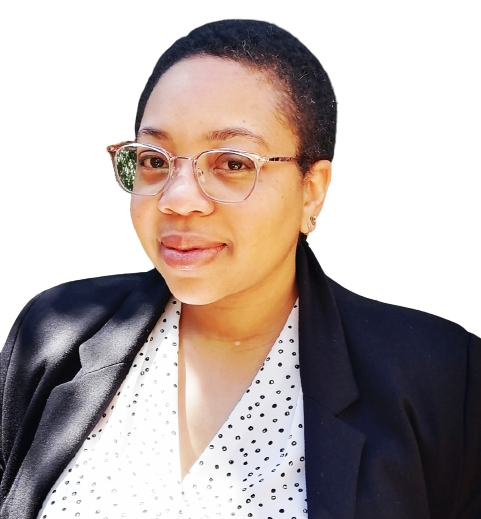 Dr Charissa Fawole is a Lecturer at the University of Johannesburg in the Department of Public Law. She was appointed to the faculty in 2021.
She holds a Bachelor of Arts (Honours) in International Relations and Development Studies and a JD (Juris Doctor) from the University of Windsor in Canada and an LLM and LLD from Stellenbosch University.
Charissa was called to the bar in 2010 and practised in the area of civil litigation at a boutique insurance firm. She remains a member in good standing with the Law Society of Ontario (formerly the Law Society of Upper Canada). Prior to entering private practice, she was a Visiting Lawyer at the Kenyan Section of the International Commission of Jurists (ICJ-Kenya) as a participant in the Canada Bar Association's Young Lawyers International Internship Program.
Before joining the faculty, she was a post-doctoral research fellow at the South African Institute for Advanced Constitutional, Public, Human Rights and International Law (SAIFAC) a centre of the University of Johannesburg. Her research focuses on children's rights, international law, forced migration, and human rights with a particular focus on Africa. She is an affiliate of the Global Engagement Network on Internal Displacement in Africa (GENIDA).
Qualifications
BA (Hons), JD (Windsor), LLM, LLD (Stellenbosch)
Research interests
International Human Rights Law, Children's Rights, Forced Migration
List of Publications