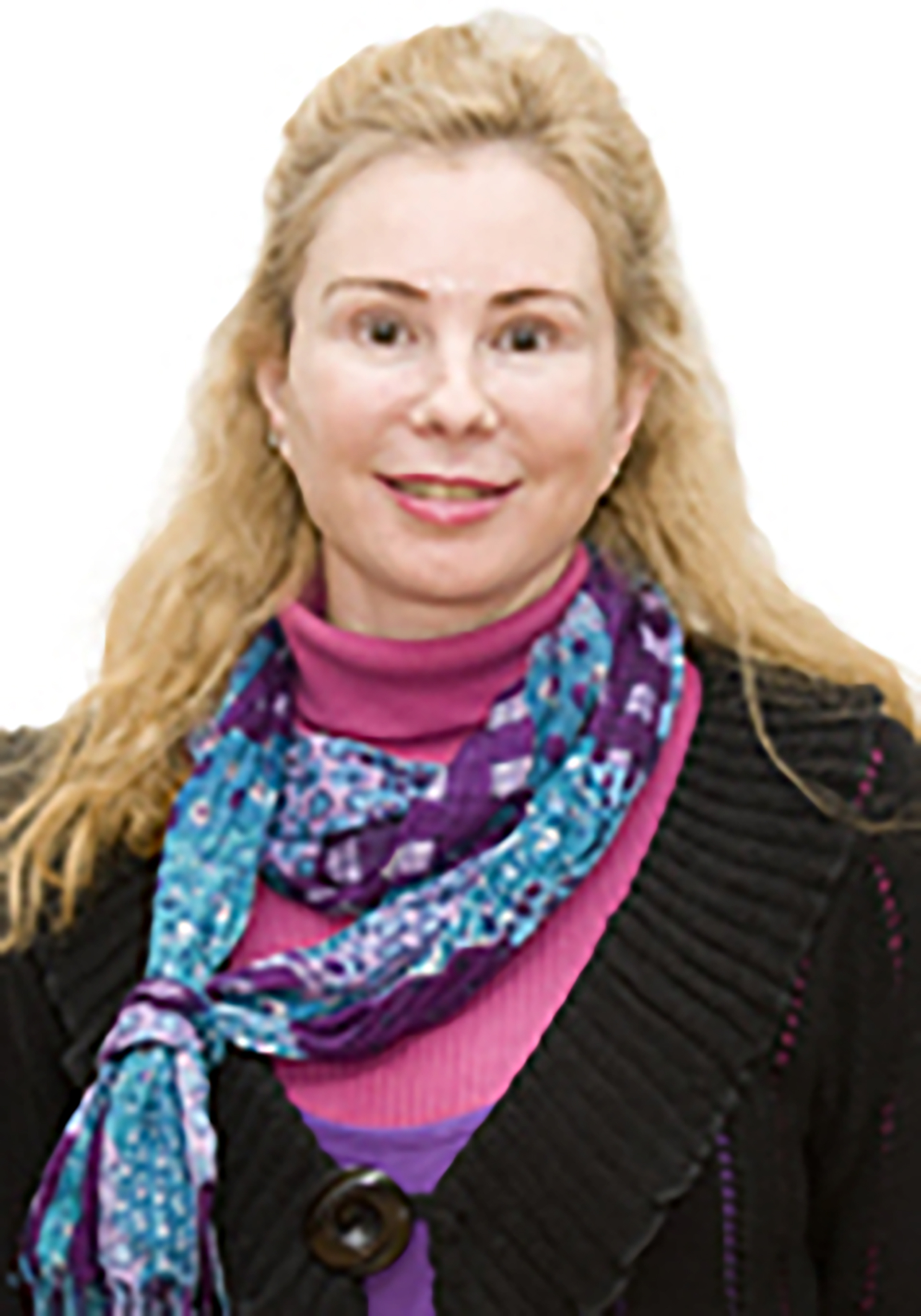 ​Murdoch Watney obtained the BA Law, LLB, LLM and LLD from the Rand Afrikaans University (as it then was) an LLM from the University of South Africa and a diploma in E-Commerce Law from the Thomas Jefferson School of Law. She commenced her professional career as a prosecutor in the Department of Justice and was thereafter appointed as a lecturer in the Faculty of Law at the Rand Afrikaans University in 1988. She was promoted to senior lecturer in 1994, associate professor in 1998 and professor in 2000.
She lectured a wide spectrum of subjects including Indigenous Law, Roman Law, Interpretation Theory, Advanced Criminal Law, International Law, Family Law and Law of Criminal Procedure. At post-graduate level she was supervisor to the LLM in course work in Law of Criminal Procedure, Criminal Law and Law of Evidence. She lectured Information and Communication Technology Law to BSC (ICT Honours) students from 2005 to 2010. She was the course leader for the Higher Diploma in Cyber Law during 2004 to 2008. She served as deputy chairperson of the university disciplinary committee. From 2007 to 2009 she was Head of the Department of Criminal Law and Procedure. She is currently Head of the Department of Private Law. Murdoch serves as external examiner for Law of Criminal Procedure at the University of the Witwatersrand. She currently teaches Criminal Law.
Murdoch is an admitted advocate of the High Court of South Africa and was admitted as a member of the association of advocates after completion of pupillage at the Johannesburg Bar. She is a former associate member of the South African Criminal Law Bar. She has served as an assessor in criminal trials in the South Gauteng High Court as well as the Regional Court (Gauteng). She is a member of the editorial boards of the Tydskrif vir die Suid-Afrikaanse Reg (TSAR), the International Journal of Electronic Security and Digital Forensics (IJESDF), Social Technologies (Mykolas Romeris University, Vilnius, Lithuania) and World Journal of Politics and Law (Horizon Research Publishing Corporation). She serves on the review panels of the following international law journals: US-China Law Review, International Journal of Social Science Research (IJSSR) and Potchefstroom Electronic Law Journal (PER).
Murdoch is an NRF rated established researcher. She contributed to four textbooks and has published extensively on the law of criminal procedure, criminal law, law of evidence and cyber law and has delivered a number of peer-reviewed papers at national and international conferences.
Qualifications
BA Law, LLB, LLM, (RAU), LLM (UNISA), Dip E-C Law (TJSL), LLD (RAU)
List of publications

Prof MM Watney Publication List 2017.pdf