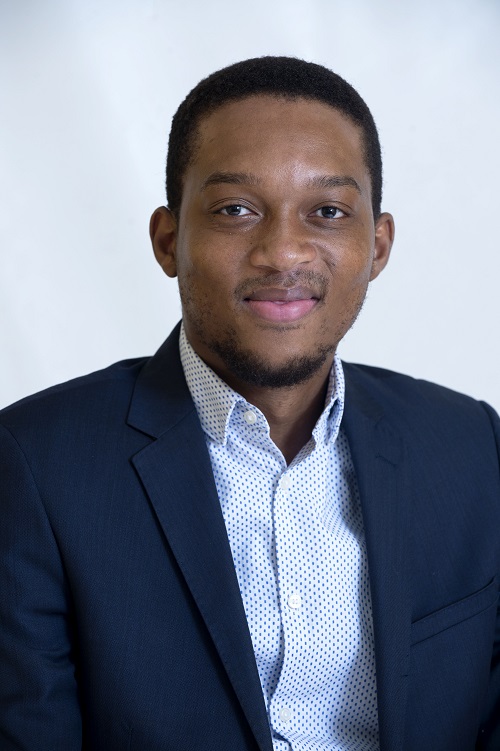 Tulani M Mafulela is a Lecturer at the Department of Public Law for the Faculty of Law at the University of Johannesburg and teaches Commercial and Private Law modules. Tulani obtained his LLB and LLM in Commercial law at the University of Witwatersrand, the same institution where he is now a Ph.D. candidate in law. Tulani is also an Advocate of the High Court of South Africa. His research interests include Private International Law, specifically with a focus on Delict (tort) based liability for multinational companies. His research areas also include Corporate Governance, Constitutional Law, and Human Rights Law. Qualifications: LLB, LLM Commercial Law, Ph.D. Candidate Law (Wits). Professional affiliation: Advocate of the High Court of South Africa. Research interests: Constitutional law, Corporate law, Corporate Governance and Delict in Private International law. Conferences attendanded
The Law Teachers' Conference in Skukuza, Kruger National Park, South Africa. The conference theme was Law, Nature, and Sustainable Development,  January/2020
Presented at the Annual Conference on Law & Business hosted by (then) Monash South Africa. Paper title: The possible extension of vicarious liability to cover relations between holding companies and their subsidiaries: Is it plausible and desirable under South African Law? July/2018
Attended the 25th African Human Rights Moot Court Competition organized by the Centre for Human Rights at the University of Pretoria in collaboration with the African Commission on Human and Peoples' Rights and the University of the Gambia.