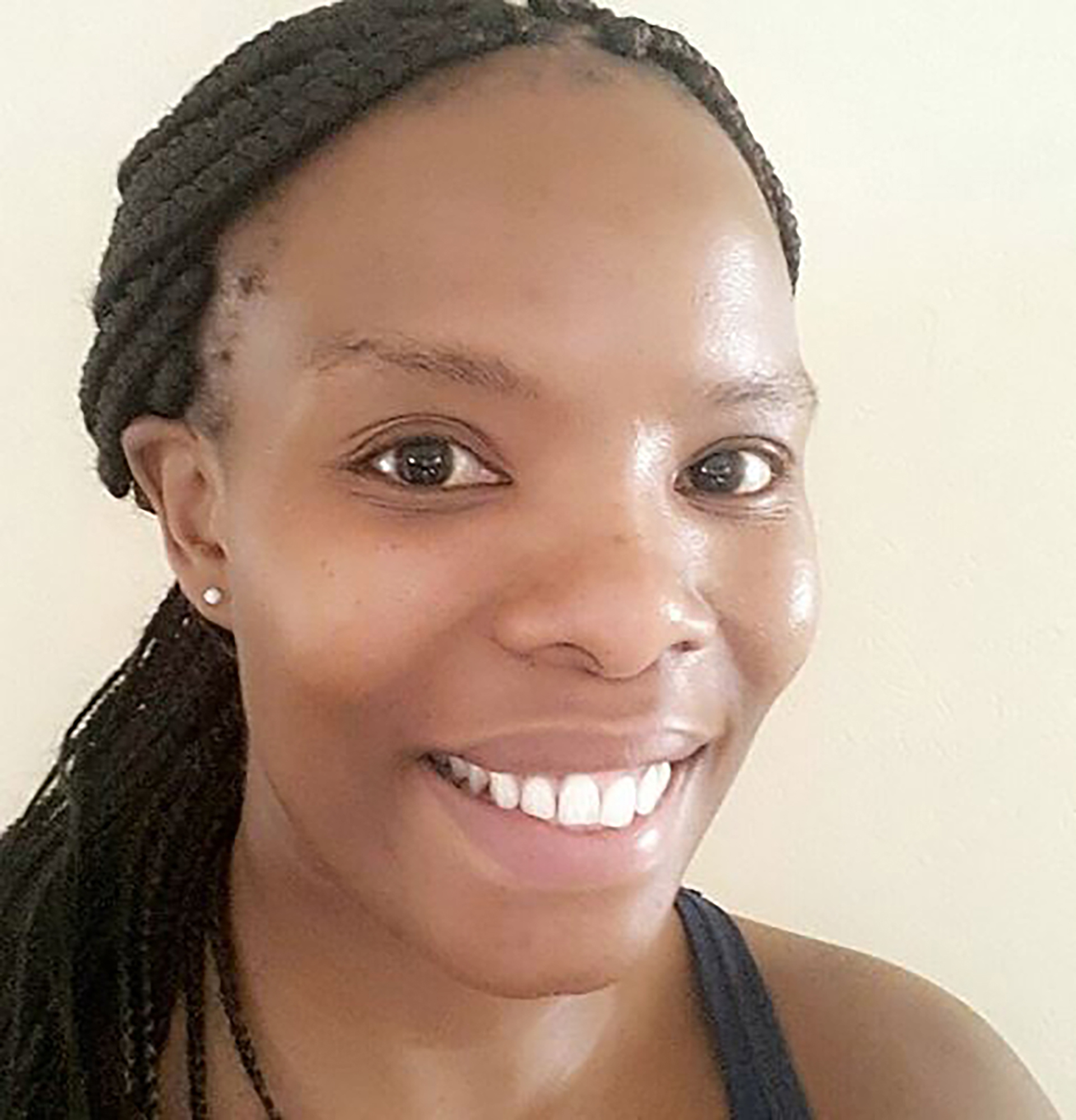 About Dr Karabo Sitto-Kaunda
Qualifications:
B Business Science, University of Cape Town
MSc Project Management, University of Cape Town
MM Strategic Marketing, Wits Business School
D Litt Et Phil Corporate Communication, University of Johannesburg
Overview/bio:
Karabo Sitto-Kaunda is a Senior Lecturer in the Department of Strategic Communication at the University of Johannesburg. She teaches at both the undergraduate and postgraduate level and has experience supervising at the postgraduate level. Her research areas of interest, which she has published in journal articles, book chapters and presented at conferences, include digital and online communication, social representations, voluntary economic migration, communication convergence, converged health communication, identity, as well as teaching and learning. Prior to joining academia, she worked in digital advertising and public relations for leading award-winning South Africa agencies working with a range of client brands and organisations.
 Research Interests: digital communication, convergence, social representations
 Achievements:
2018      nGAP NRF grant recipient 2018/19 (University of Johannesburg)
2020      Top Achievement in the Doctoral Degree – Faculty of Humanities (University of Johannesburg)
2021    New Generation Awards Outstanding Group – #SheIsKing (University of Johannesburg)
 Journal publications:
Sitto, K. 2022. The Role of Interpersonal Communication in Re-identity of Voluntary Economic Migrants Living in South Africa. In: Rugunanan, P., Xulu-Gama, N. (eds) Migration in Southern Africa. IMISCOE Research Series. Springer, Cham.
Sitto, K., Lubinga, E., Chiumbu, S., Sobane, K. and Mpofu, N. 2022. Evaluating South African and Namibian governments' use of digital media during Covid‐19. World Medical & Health Policy, 2022: 1-18.
Lubinga, E. & Sitto, K. 2021. Health Communication in Africa. In Routledge Handbook of African Media and Communication Studies, eds. Mano, W. & Milton, V. C. Routledge.
Sitto, K. 2020. Assessing non-technical employability skills in public relations pedagogy: reflections of an educator and students. SOTL in the South, 4(1): 31-48.
Sitto, K. & Davis, C. 2020. Hidden figures: reframing gender prototyping from a communication science perspective. Agenda, 1-12.
Sitto, K. & Lubinga, E. 2020. A Disease of Privilege? Social Representations in Online Conversations about Covid-19 amongst some South Africans during lockdown. Papers on Social Representations, 29(2): 6.1-6.29.
Sitto, K. & Lubinga, E. 2020. Gendered Myths, Risks and the Social Amplification of Male Rape: Online Discourses. Communitas, 25: 1-24.
Lubinga, E. & Sitto, K. 2019. Dissonance of rights: digital space, an enabler of conversations about abortion amongst some South Africans. Communitas, 24: 1-19.
 Conference participation (in the last 5 years):
DigiMarCon Africa 2019: Rosebank (30 – 31 November 2019)
44th ISPP Annual Meeting 2021 (11 – 13 July 2021)
Faculty of Humanities A Festival of Qualitative Research Methodologies 2021 (19 – 23 July 2021)
4th International Media Studies Symposium Online 2022 (16 – 18 May 2022)
45th ISPP Annual Meeting 2022 (14 – 17 July 2022)
9th International Conference of Community Psychology (ICCP) 9ICCP 2022 (21-24 September 2022)
XII International Journey and the X Brazilian Conference on Social Representations (XII JIRS/X CBRS) (16 – 19 April 2023)
 Contact details:
Tel: 011 559 3618       Email: ksitto@uj.ac.za