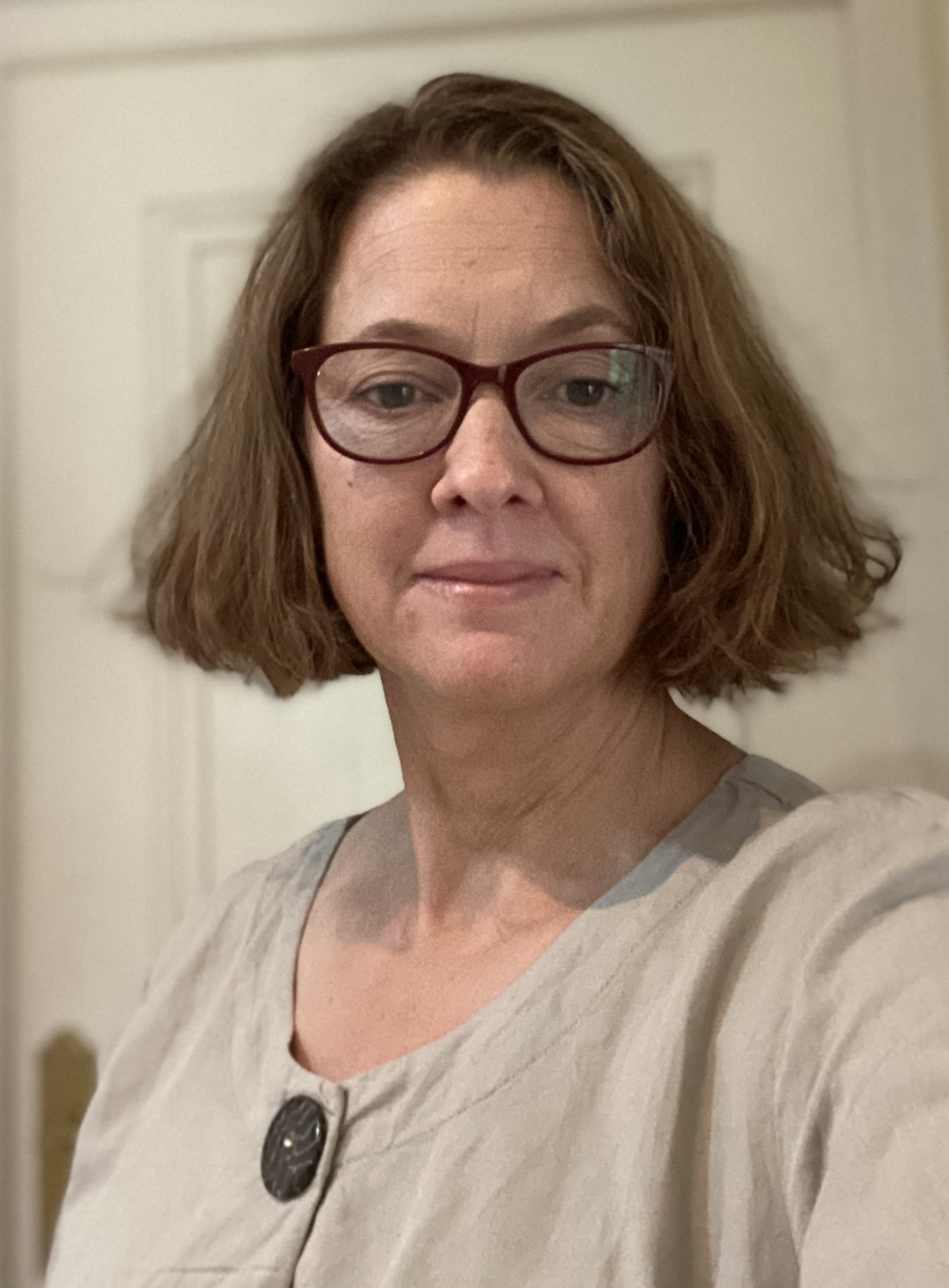 Dr Joubert is a lecturer at the University of Johannesburg in the Department of Procedural Law. She was appointed to the faculty in 2013.
She holds a Bachelor of Arts degree in English and Law, as well as a Bachelor of Laws degree which she obtained at Wits University. She also holds an Master of Laws degree in Commercial Law, which she obtained cum laude. She obtained the prize for best student in Insolvency Law during her Masters degree. Dr Joubert has completed her doctoral studies in procedural law at UJ, and the topic of her dissertation was "Judicial case management as a tool to improve efficiency in the pre-trial process in civil trials".
Dr Joubert is an admitted attorney and practiced as a litigation attorney for 15 years, during which time she pursued and defended claims for  personal injury damages in both the senior and junior courts. She has also contributed to the textbook Fundamental Principles of Civil Procedure (4th edition) by Theophilopoulos, et al. She is the chairperson of the Law Faculty Teaching and Learning Committee 2022.
Dr Joubert's areas of interest include delictual, insolvency, procedural and constitutional law. Her professional philosophy is that one must keep learning and acquiring new skills in order to remain relevant in the workplace and community. Her personal motivation is that challenges reveal opportunities for growth that may otherwise remain untapped.
Book reviews:
Fundamental Principles of Civil Procedure by Joubert, C Theophilopoulos, C van Heerden and A Boraine 2018 2 TSAR 464-466
Student Handbook for Civil Procedure by J A Faris 2018 2 TSAR  466-467
Preparation for Civil Trials by Peter van Blerk 2021 3 TSAR 628-629
Articles:
Calitz, J and Joubert Y "To be or not to be? The Role of Private Enquiries in the South African Insolvency Law" 2014 7 PER 888-935
Millard, D and Joubert, Y "Bitter and twisted? On personal injury claims, predatory fees and access to justice" 2015 3 Obiter 557-577
O'Brien, P and Joubert, Y " A stay of legal proceedings in insolvency law: a reappraisal" 2022 1 TSAR 122-142.