Bursaries
Home » Engineering & Built Environment » Fees and Applications »
This page serves to inform students on available bursary and internship opportunities. See below for information on available bursaries and internships. For more information, please contact: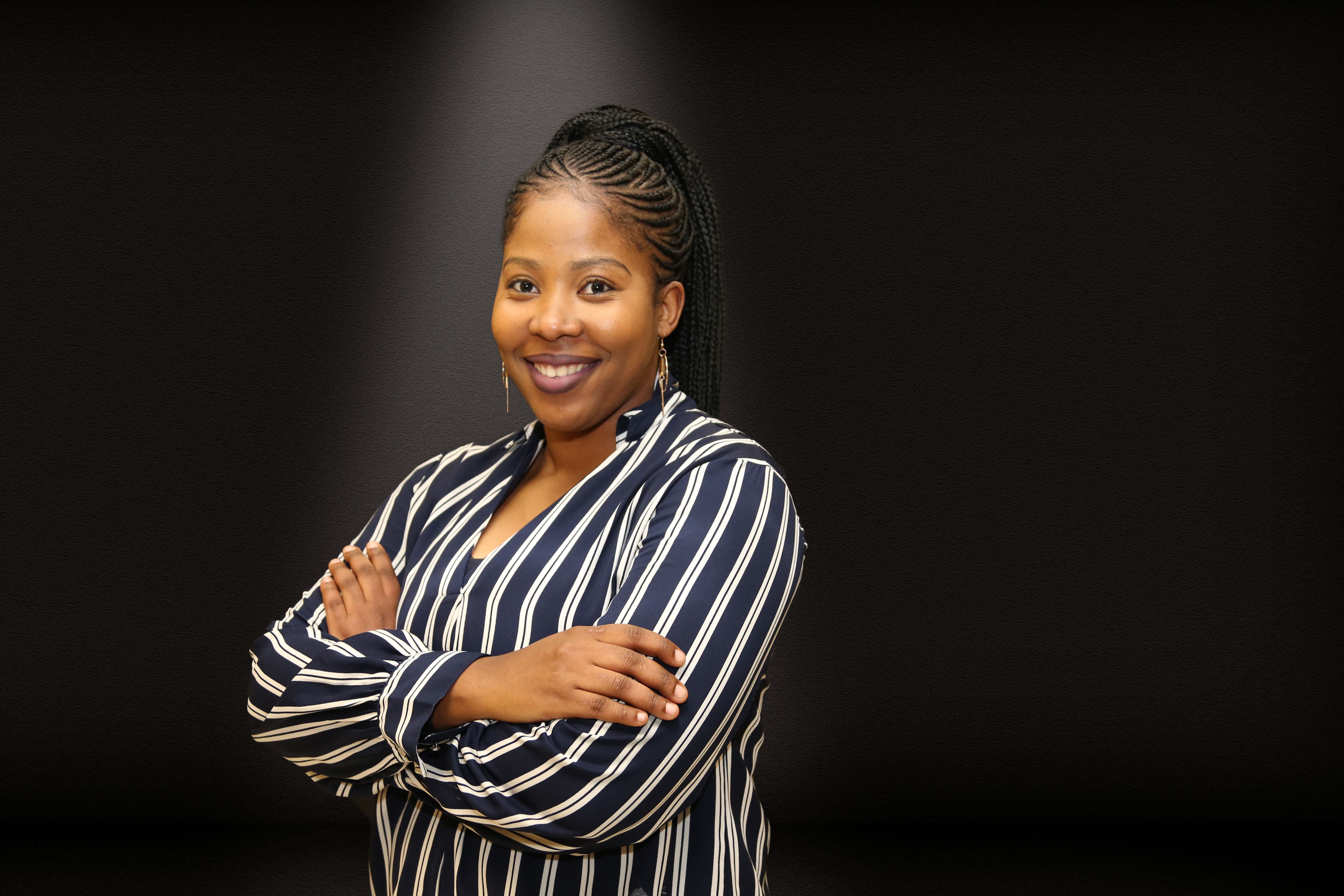 Student Liaison Officer
Name: Katlego Lokhele
Location: 198 Maropeng Doornfontein Campus

Contact Details:
Tel: 011 559 6070
Email: klokhele@uj.ac.za
Internship Opportunities
Funding Opportunities
Job Opportunities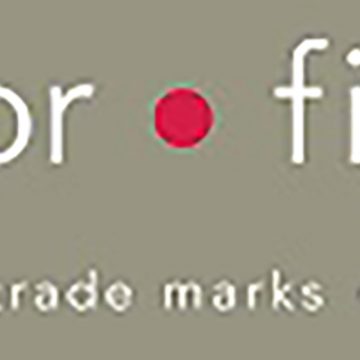 Refer to image for the Spoor & Fisher Candidate Patent Attorney vacancy for BScEng (Mechanical Engineering) or BEng (Mechanical Engineering) graduates.
---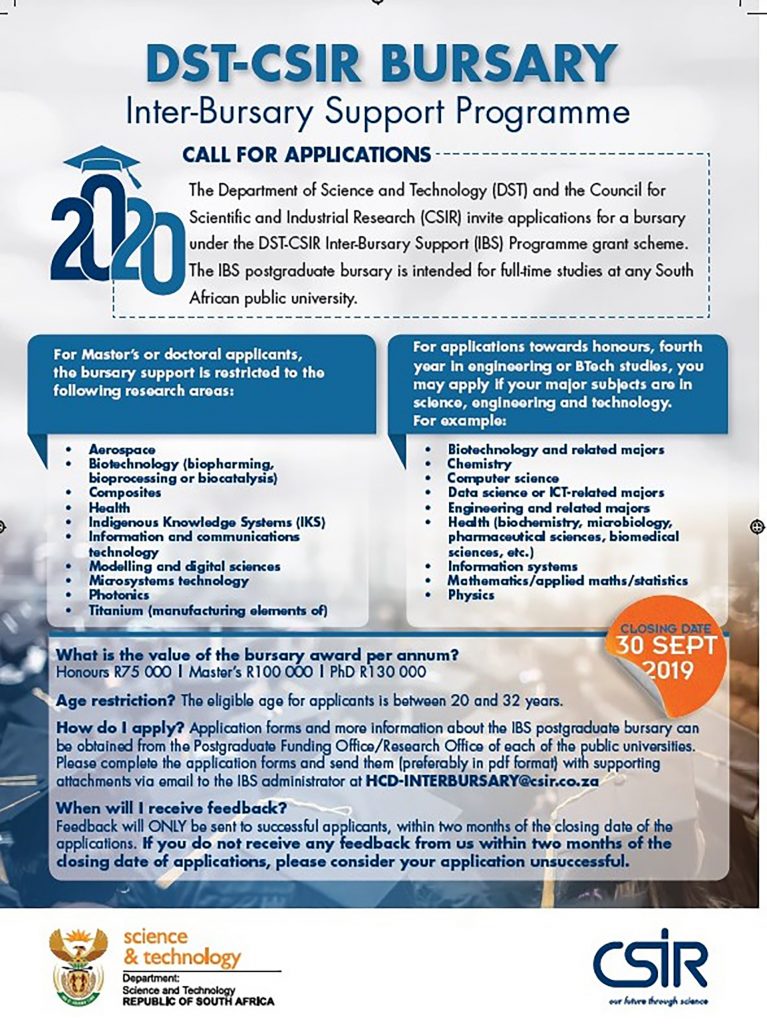 Follow the link for appication forms and guidelines
https://www.uj.ac.za/faculties/febe/Pages/2020-DST-CSIR-Inter-bursary-Support-Programme-Call-for-Applications.aspx