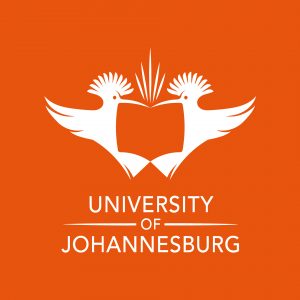 NOTICE FOR CONVOCANTS TO UPDATE THEIR CONTACT DETAILS
Dear UJ Member of Convocation,
The Convocation is a legally constituted body which includes alumni, current and retired academics of the University of Johannesburg (UJ) and its legacy institutions. The UJ's Convocation structures are regulated by the provisions of the University Statute and the Institutional Rules of the University.
In preparation for the forthcoming election for new members of the Executive Committee of Convocation, it is essential that all members update their contact details, particularly their cell phone number and email address, on the University of Johannesburg's databases prior to the start of the election.
Please note that failure to update your contact details may jeopardise your ability to participate in the nomination and voting process.
Convocants are therefore requested to update their contact details here.
Information regarding the nomination and voting process will be communicated to them in due course.
Regards,
Prof Kinta Burger
Registrar
University of Johannesburg