​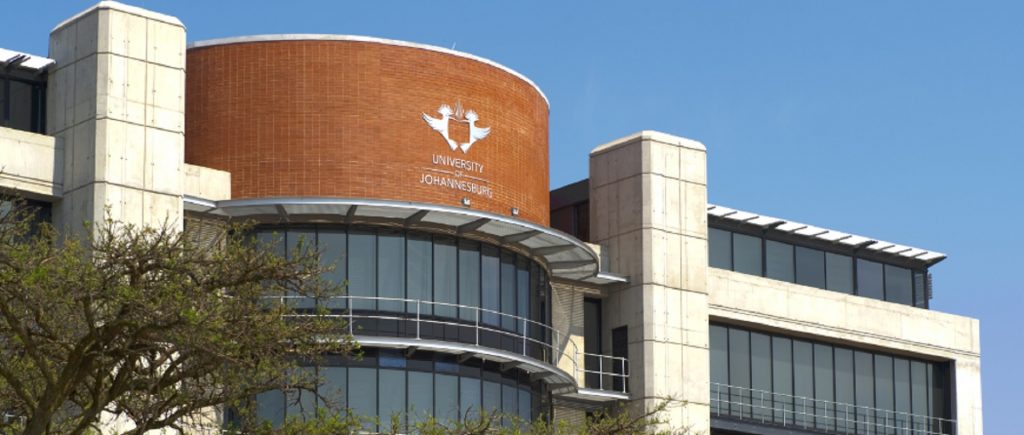 UJ Convocation AGM
Dear Members of UJ Convocation
You are invited to join the UJ Convocation Annual General Meeting to be held on 19 September 2023, at 18:00. Click here to join the Convocation AGM via MS Teams.
AGENDA
WELCOME AND ATTENDANCE
DOCUMENT FOR REFERENCE PURPOSES
Constitution of the Convocation                                                         Annexure A
DECLARATION OF INTEREST
Members are to declare any interests relating to the item(s) on the agenda either verbally or via the chat function in MS Teams.
Notes on the agenda-based declaration of interest (extracted from the form that is usually circulated and signed at the meetings):
Unless specified verbally, I declare and confirm that I have no direct or indirect financial, personal, or other interest in any matter to be discussed at this meeting and which entails or may entail a conflict or possible conflict of interest.
I further undertake that, should a matter not on the agenda come up for discussion in respect of which matter I may have a direct or indirect interest, I shall declare such interest and shall recuse myself whilst such item is under discussion.
CONFIRMATION OF THE AGENDA
The proposed agenda items received from members of the Convocation will be covered in the address by the President or the Vice-Chancellor.
Supplementary items to be discussed under Item 10.
APPROVAL OF THE MINUTES OF THE AGM HELD ON 2 SEPTEMBER 2022
For approval.                                                                                      Annexure B
ADDRESS BY THE PRESIDENT OF THE CONVOCATION
Mr Leslie Mpunzi
ADDRESS BY THE VICE-CHANCELLOR AND PRINCIPAL
Professor Letlhokwa Mpedi
QUESTION AND ANSWER SESSION
Mr Leslie Mpunzi
INTRODUCTION OF THE NEW EXECUTIVE COMMITTEE OF CONVOCATION
Mr Leslie Mpunzi
SUPPLEMENTARY ITEMS
CLOSING
If you are a member of the UJ Convocation it is imperative that you update your details in order to stay informed, click the button below to update your details and receive communication. https://www.uj.ac.za/alumni/update-your-details/
Prof Bettine van Vuuren
Registrar
University of Johannesburg