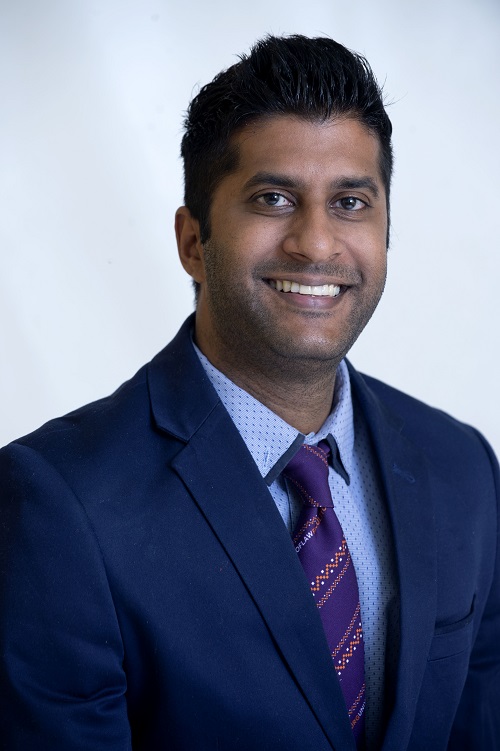 Bio: Mr. Sershiv Reddy teaches the Commercial Law 1A and 1B program at the University of Johannesburg. Sershiv obtained his LLB. degree from the University of KwaZulu-Natal the same institution which conferred him with a master's degree in 2011. Sershiv is also an admitted attorney of the High Court of South Africa (non-practicing). His passion for teaching is what led him to academia. Sershiv's research interests lie in the sphere of cyber law, consumer law, and various fields of commercial law. His publications include:
"Establishing a test for social media misconduct in the workplace" 2018 Journal of South African Law / Tydskrif vir die Suid-Afrikaanse Reg 789.
"Implementing a South African E-Dispute Resolution System for Consumer Disputes" Obiter 2020 Volume 41 2.
"The Legal Issues Regarding the Use of Artificial Intelligence to Screen Social Media Profiles for the Hiring of Prospective Employees" Obiter 2022 Volume 43 2.