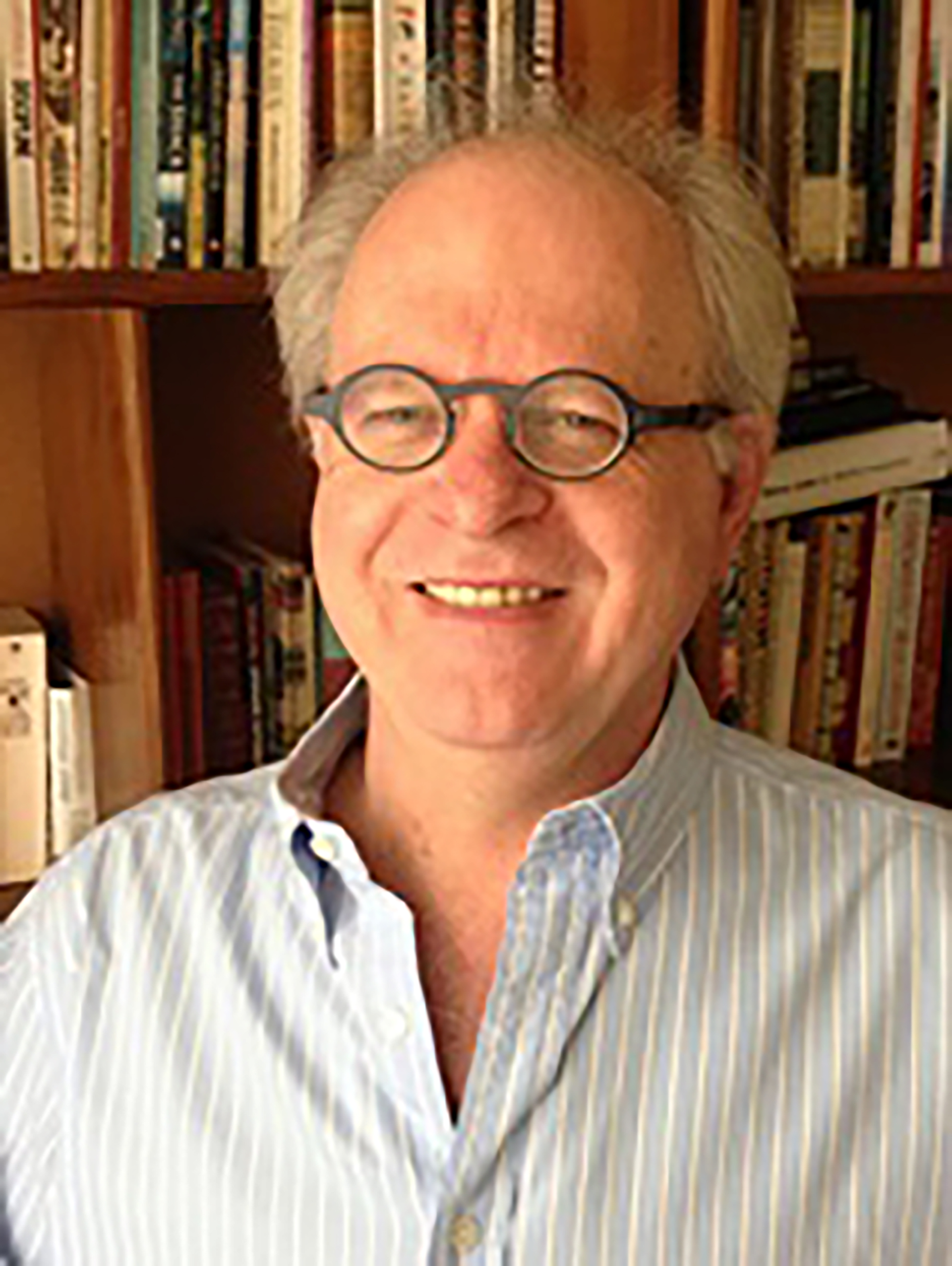 Professor Wim Alberts teaches Intellectual Property Law at the University of Johannesburg.
He obtained the B Iur and LLB degrees from the University of the Free State.  He was later appointed as a senior lecturer in Mercantile Law at the University of South Africa, where he taught Competition Law.  After completing his LLM degree, relating to administrative law aspects of competition law, he was seconded to the Competition Board for a number of years, during which time he acted as its legal advisor.  He has 17 years of practical experience, having commenced articles with Johannesburg law firm Bowman Gilfillan (now Bowmans) in 1993.  He became a partner in the firm, specialising in trade mark related litigation.  In 2005 he obtained the LLD degree from the University of South Africa with a thesis dealing with the relevance of prior rights in trade mark conficts.
Prior to joining UJ in 2011, he was associated with a number of academic institutions, including as Research Fellow at the University of the South Africa, a Researcher at the Intellectual Property Law and Policy Research Unit at the University of Cape Town, and a Visiting Professor at the School of Management at the University of the Free State.
He is an associate of the South African Institute of Intellectual Property Law, a member of the Institute's Trade Mark Committee, and a senior adjudicator on the Institute's domain name ADR panel.  He is also a member of the Academic Committee of the International Trade Mark Association.
List of Publication