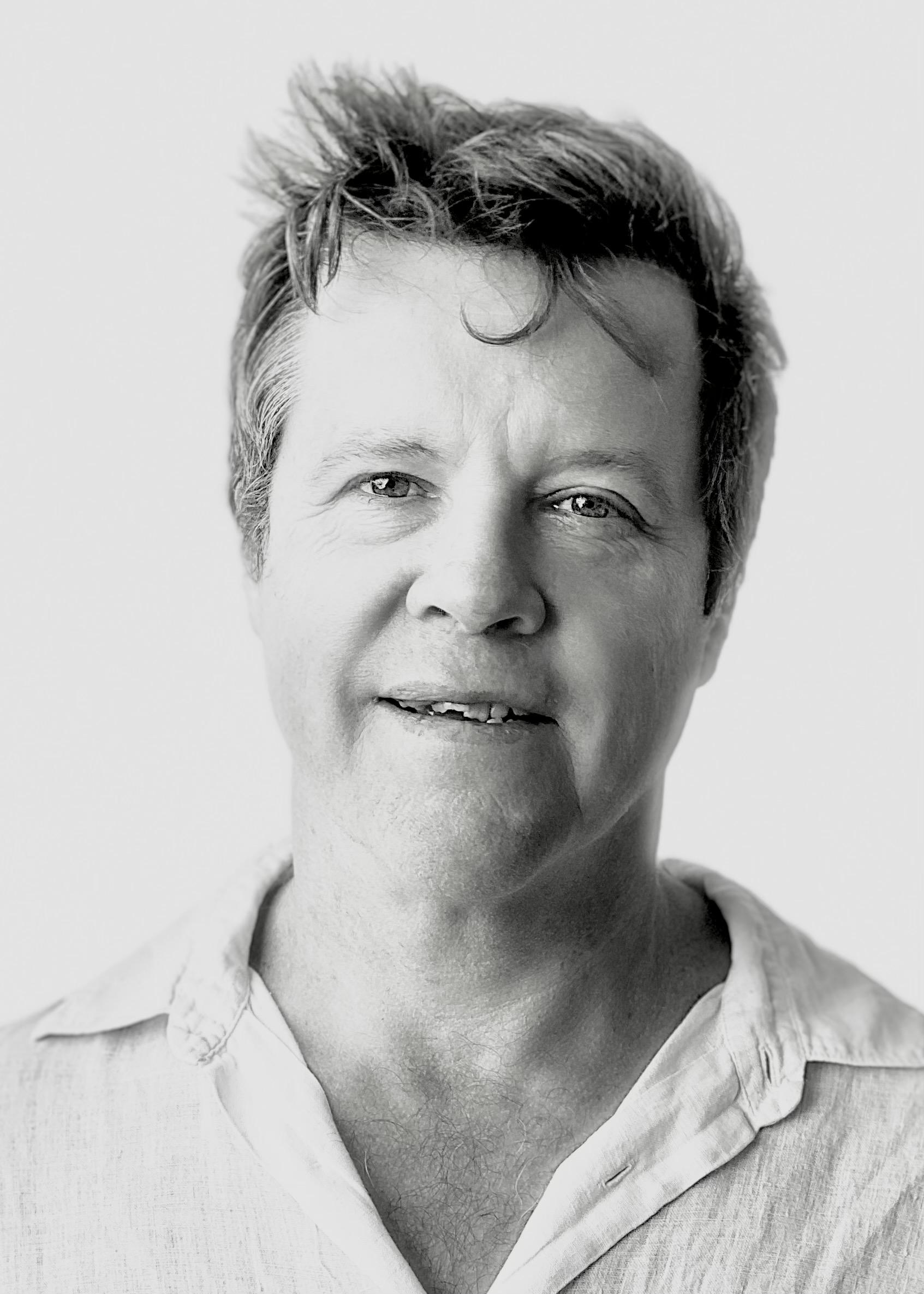 About Prof Kevin Durrheim
Areas of Specialization
Experimental social psychology
Social interaction and cooperation
Group solidarity
Polarization and opinion-based groups.
Machine learning and natural language processing
Kevin Durrheim is Distinguished Professor in Psychology at the University of Johannesburg, where he heads the UJ Methods Lab, promoting open access to open science in Africa.
He is an NRF A-rated scientist, with broad interests in the field of social psychology of intergroup relations, and a program of research related to racism, segregation and social change.
His co-authored and co-edited books include The Routledge International Handbook of Discrimination, Prejudice and Stereotyping (2021), Qualitative studies of Silence (2019), Race Trouble (2011) and Racial Encounter (2005).
He has also published South African research methods textbooks, Research in Practice and Numbers, Hypotheses and Conclusions.