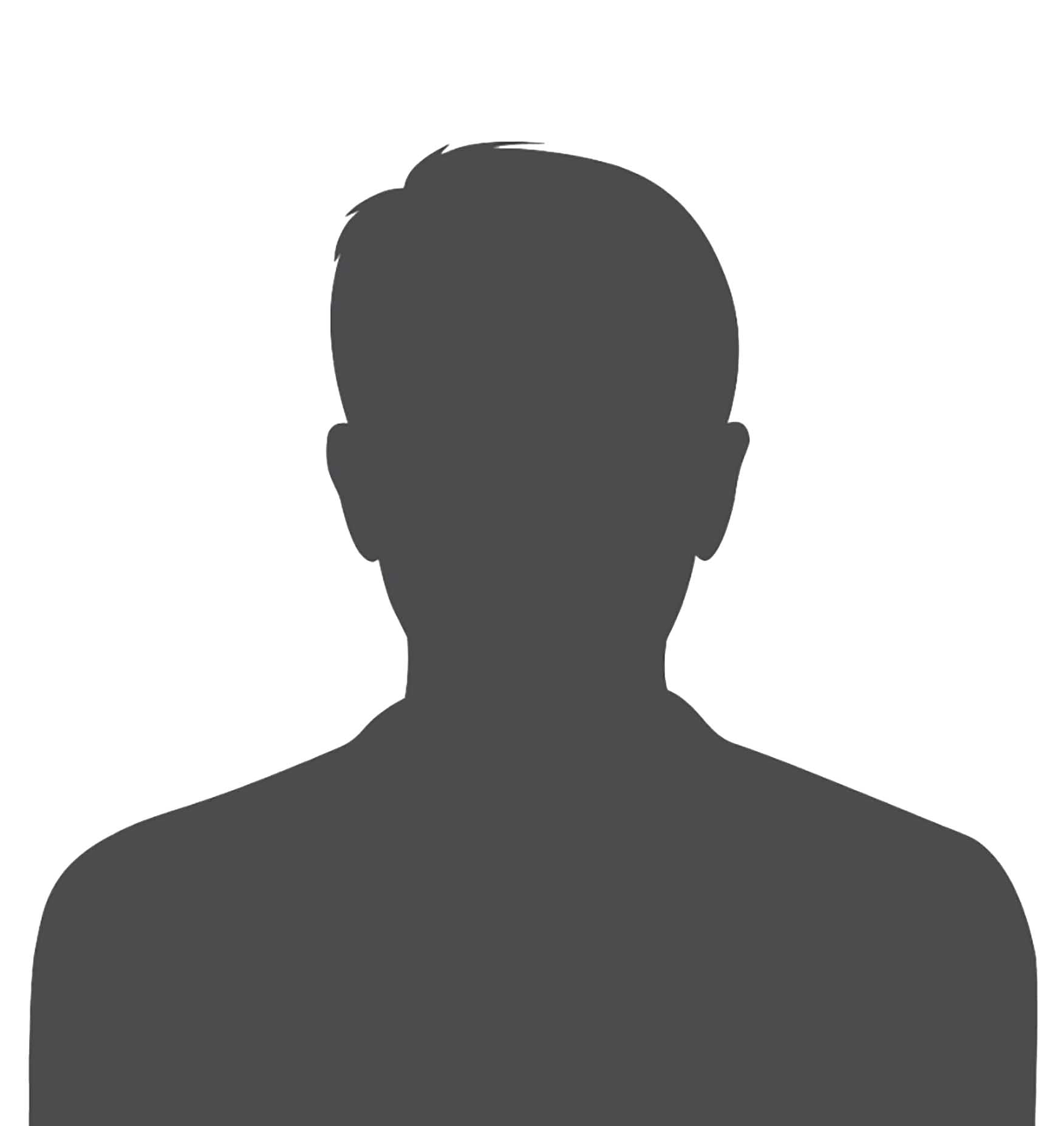 About Prof Elizabeth Lubinga
Qualifications:
Highest qualification: PhD; Tilburg University, the Netherlands
Dr Elizabeth Lubinga is a Senior Lecturer at the Department of Strategic Communication. Her teaching experience spans across various communication subjects at both undergraduate and postgraduate levels. She has published peer-reviewed journal articles, book chapters and presented papers at various national and international conferences. She has supervised postgraduate students.
Research Interests: Health Communication, Communication for Development and Social change, political communication, among others.
Journal publications
Muswede, T., & Lubinga, E. 2018. Global Media Hegemony and Transformational Bliss in Post-Colonial Africa: Real Independence or Change of Masters. African Journal of Public Affairs, 10 (2): 82-96.
Baloyi, M.L., & Lubinga, E. 2017. After Imbizo, what next? A participatory development communication approach to analyzing feedback by the Limpopo Provincial government to its citizens. The Journal for Transdisciplinary Research in Southern Africa, 13 (1).
Lubinga, E., Maes, A., & Jansen, C. 2016. How Peer Conversations about HIV/AIDS Media Messages Affect Comprehension and Beliefs of Young South African Women. SAHARA-J: Journal of Social Aspects of HIV/AIDS, 13 (1): 68-80.
Lubinga, E. 2015. Interpersonal communication about sexuality and HIV/AIDS related messages among South African High School learners. Communitas, 20: 181-199.
Books and chapters in books
Lubinga E. 2018. Protest as Communication for Development and Social Change in South Africa. In: Servaes J. (ed.) Handbook of Communication for Development and Social Change. Springer, Singapore. doi.org/10.1007/978-981-10-7035-8_133-1
Nagel, P., & Lubinga, E. 2015. Nonverbal Communication. In: S. Steinberg & G. Angelopulo (Eds.), Introduction to Communication Studies for Southern African Students (pp. 87-104). Cape Town: Juta.
Conference participation:
Lubinga, E., & Sitto, K. 2018. Agency, Access and the Power of Female Voices Online: A Case Study of #depoprovera. South African Communication Association. 12-14 September. University of Johannesburg, Johannesburg.
Oyedemi, T., & Lubinga, E. 2018. Protest as Communication for Development and Social Change in South Africa. International Association for Media and Communication Research. 20 – 24 June. University of Oregon, Oregon, USA.
Oksiutycz, A., & Lubinga, E. 2018. Adoption of personal safety apps by selected university students in South Africa. Academy of World Business, Marketing and Management. 18-25 July. Athens, Greece.
Lubinga, E. 2014. Do you know what I know? How conversations with peers affect the comprehension of puzzling HIV and AIDS messages. January, Interpersonal Communication and Health Symposium, Amsterdam School of Communication Research, University of Amsterdam, The Netherlands.