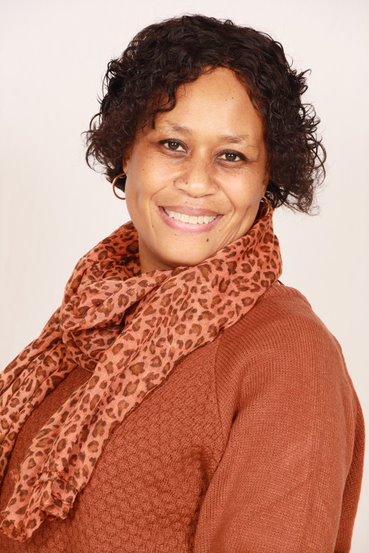 About Dr. Fikile Simelane
About Fikile Simelane
Fikile is part of CALT@UJ team. She teaches IsiZulu @Home-Language level to foundation phase and intermediate phase BEd students.
Recent Publications:
The Science of reading in a foundation phase teacher's toolkit: Implications for the teaching reading in an African language. Elizabeth Henning and Fikile Simelane
Henning, E., & Simelane, F. (2022). Implications for teaching reading in an African language. Future-Proofing Teacher Education: Voices from South Africa and Beyond. – The chapter suggests that basic neuroscience knowledge about learning to read should be included in the toolkit of teachers and that this could alleviate the challenges that teachers may face.