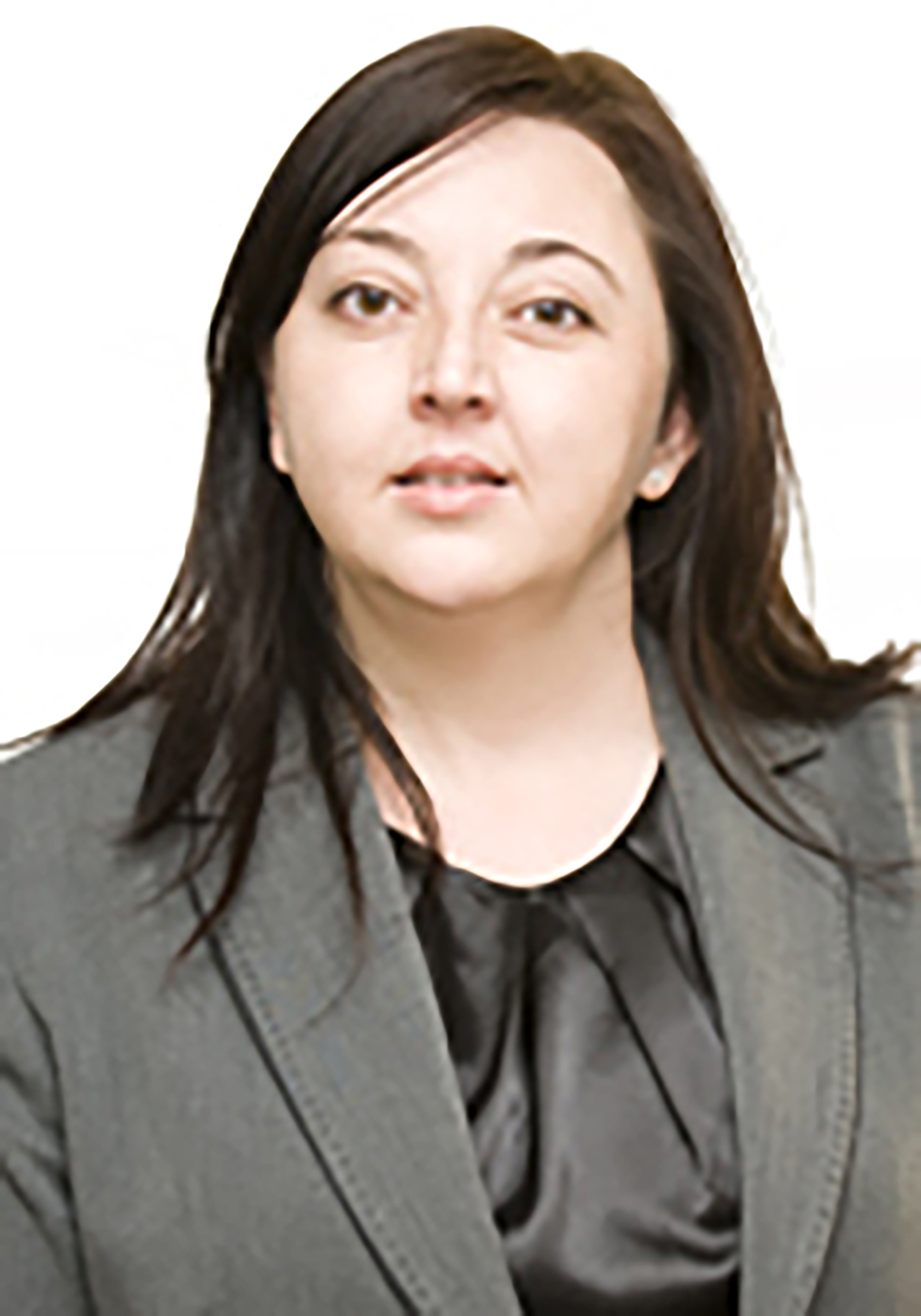 Monique studied at the Rand Afrikaans University (now University of Johannesburg) where she was one of the first female presidents of the Student Representative Council (1995/6).
She began her career as a candidate legal practitioner at Hofmeyr Herbstein and Gihwala (now Cliffe Dekker Hofmeyr) in Joihannesburg during 1999. During 2000 she received the Strakosch Memorial Trust Scholarship for overseas studies. In 2001 she obtained a Master of Laws degree (LLM) at the University of Cambridge in the United Kingdom, focusing on the law of contract, restitution, freedom of expression, public law and international human rights.
She was admitted as an attorney in 2002 and became a director of the law firm Cliffe Dekker Hofmeyr in 2005. As director of Knowledge Management at one of the largest business law firms in South Africa at the time, Monique managed the firm's overall knowledge management and learning and development function during the period 2009-2016.
She joined DLA Piper (South Africa) as the director, knowledge for Africa in May 2016 in May 2016 where she was responsible for all Africa related knowledge, information, professional supoort and training initiatives. DLA Piper is a global law firm with lawyers located in more than 40 countries throughout the Americas, Europe, the Middle East, Africa and Asia Pacific.
She is a senior lecturer in the Faculty of Law and has previously taught the course Introduction to Legal Studies to first year law students. She has contributed to numerous law textbooks and is actively involved in the university's moot court initiatives for law students. She currently lectures in the area of civil procedure.
Monique is also a member of the editorial board of the Journal of South African Law. She currently lectures in the area of civil procedure.
Qualifications
BA LLB (RAU), LLM (Cantab)
Professional Bodies
Admitted Attorney of the High Court of South Africa
Fields of interest
Skills development
Law of civil procedure
Professional services
Professional support
Knowledge management​