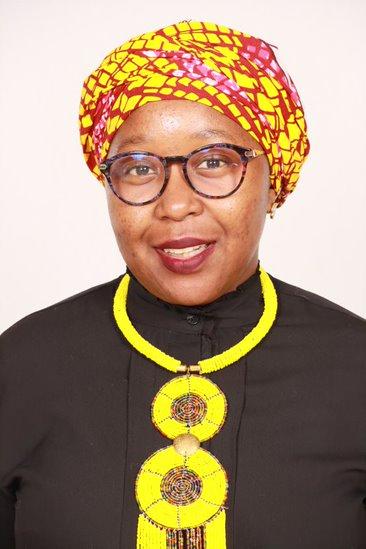 About Ms. Lerato Ndabezitha
Lerato Ndabezitha is a lecturer in the Department of Childhood Education, Faculty of Education at the University of Johannesburg. She was recruited as a participant in the prestigious Department of Higher Education and Training New Generation of Academics Programme (nGAP) for six years, aiming to develop a new generation of competent scholars as new academics. Lerato obtained her B Ed Foundation Phase, B Ed Honours Foundation Phase, M Ed Childhood Education from the University of Johannesburg. She is currently busy with her PhD from the University of Johannesburg in Childhood Education. Lerato has two years of teaching experience with Grade 2 learners.
Publications
Ndabezitha, L.B., 2022, 'Children's development of an understanding of number: A model for Grade R teachers', South African Journal of Childhood Education 12(1), a1195. https://doi.org/10.4102/ sajce.v12i1.1195
Ndabezitha, L.B. & Gravett, S. Preparing pre-service teachers to use guided play as a core pedagogy in Grade R. In: Gravett, S. & Petersen, N. Future-proofing teacher education. Voices from South Africa and beyond. Routledge. (In press).
Academic links