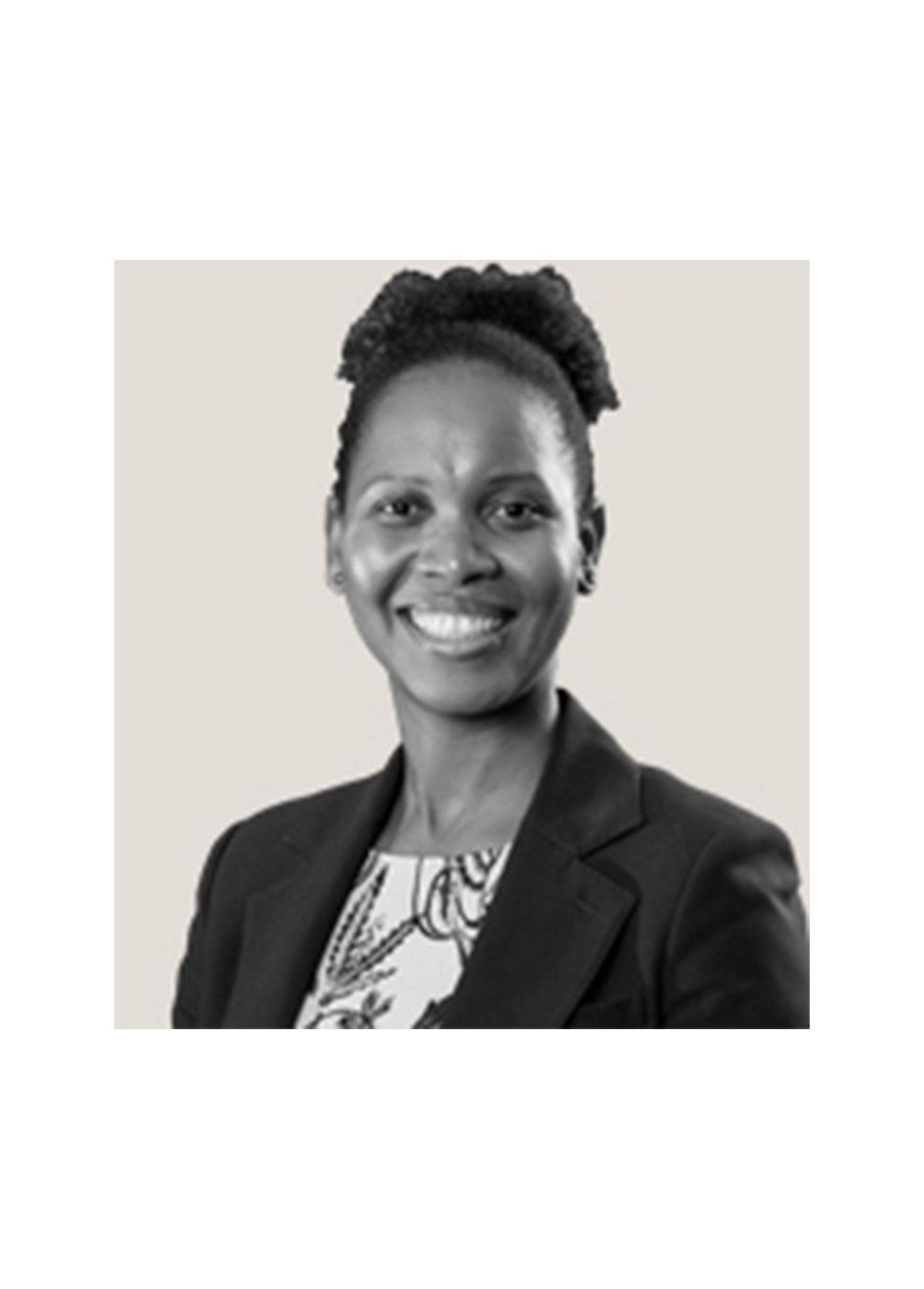 Qualifications: (CA (SA) B, Com (Hon), MCom Financial Management Head of Department and Senior Lecturer in the Department of Commercial Accounting in the School of Accounting under the College of Business and Economics at the University of Johannesburg.
Independent, non-executive director of Coronation Fund Managers Limited and an independent non-executive director of two subsidiary companies of the Coronation group.
Independent, non-executive director of Adcock Ingram Holdings Limited and a member of the Audit Committee and the HR, Remuneration and Nominations Committee.
Experience as an account manager and consultant in both public and private sector Financial Services Institutions performing due diligence and credit review for deal financing. Completed articles at Grant Thornton, Johannesburg office.