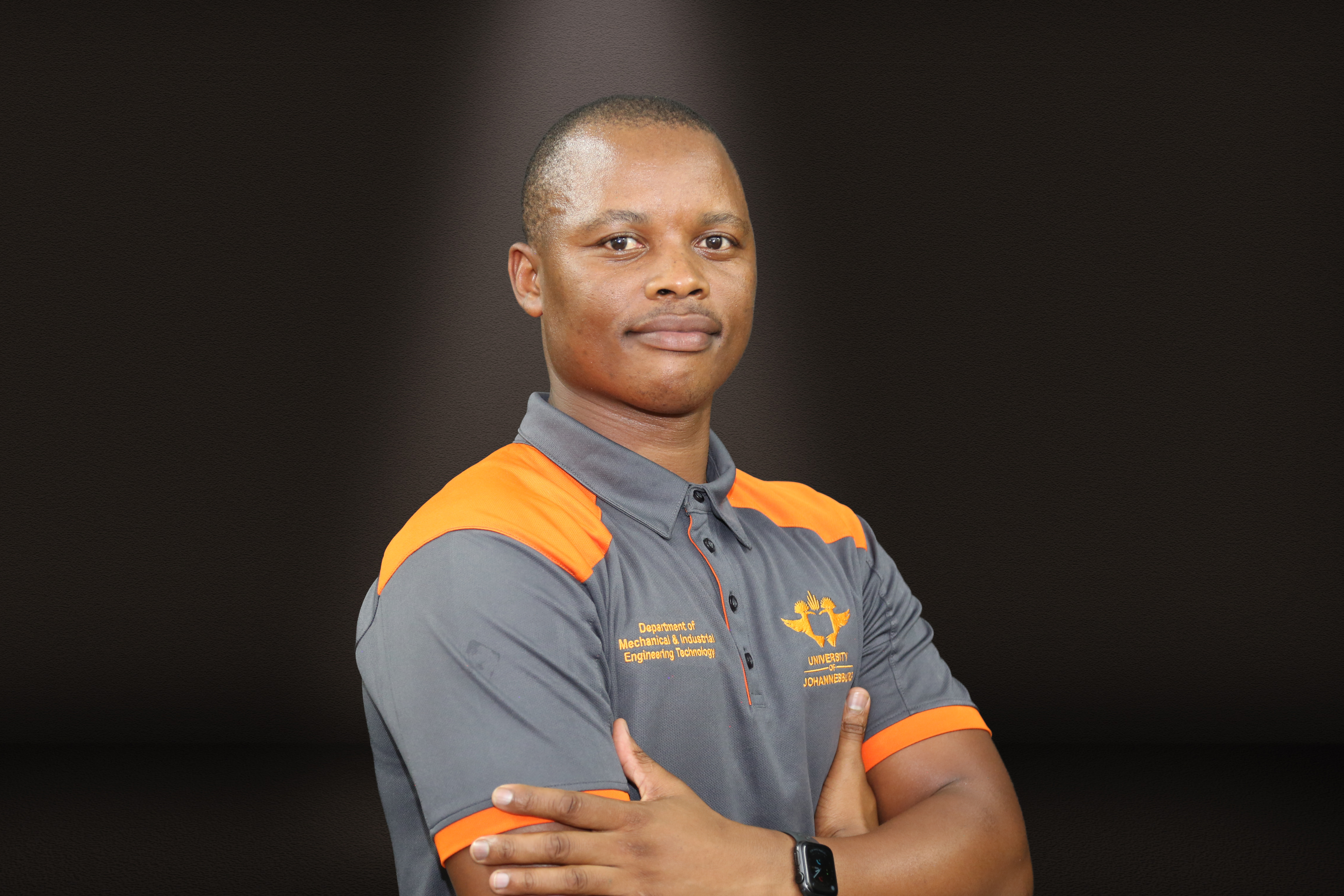 Mphil Engineering Management
Hydrogen (Generation and Storage), Solar Energy (Cooling and Heating in buildings), Composite Materials, Reliability Engineering, Engineering Management, Engine Air Filtrations, Mobile Hydraulics, Fluid Mechanics, Steam and Energy Savings in Production Systems.
Vuyo Terrence Hashe received the bachelor's degree in Mechanical Engineering in 2010, the master's degree in Engineering Management from the University of Johannesburg in 2014, and is currently completing his philosophy of doctorate degree in Mechanical Engineering. His currently supervising over 10 Honours and Masters students in various research areas.
https://www.linkedin.com/in/vuyo-hashe-b28026141/