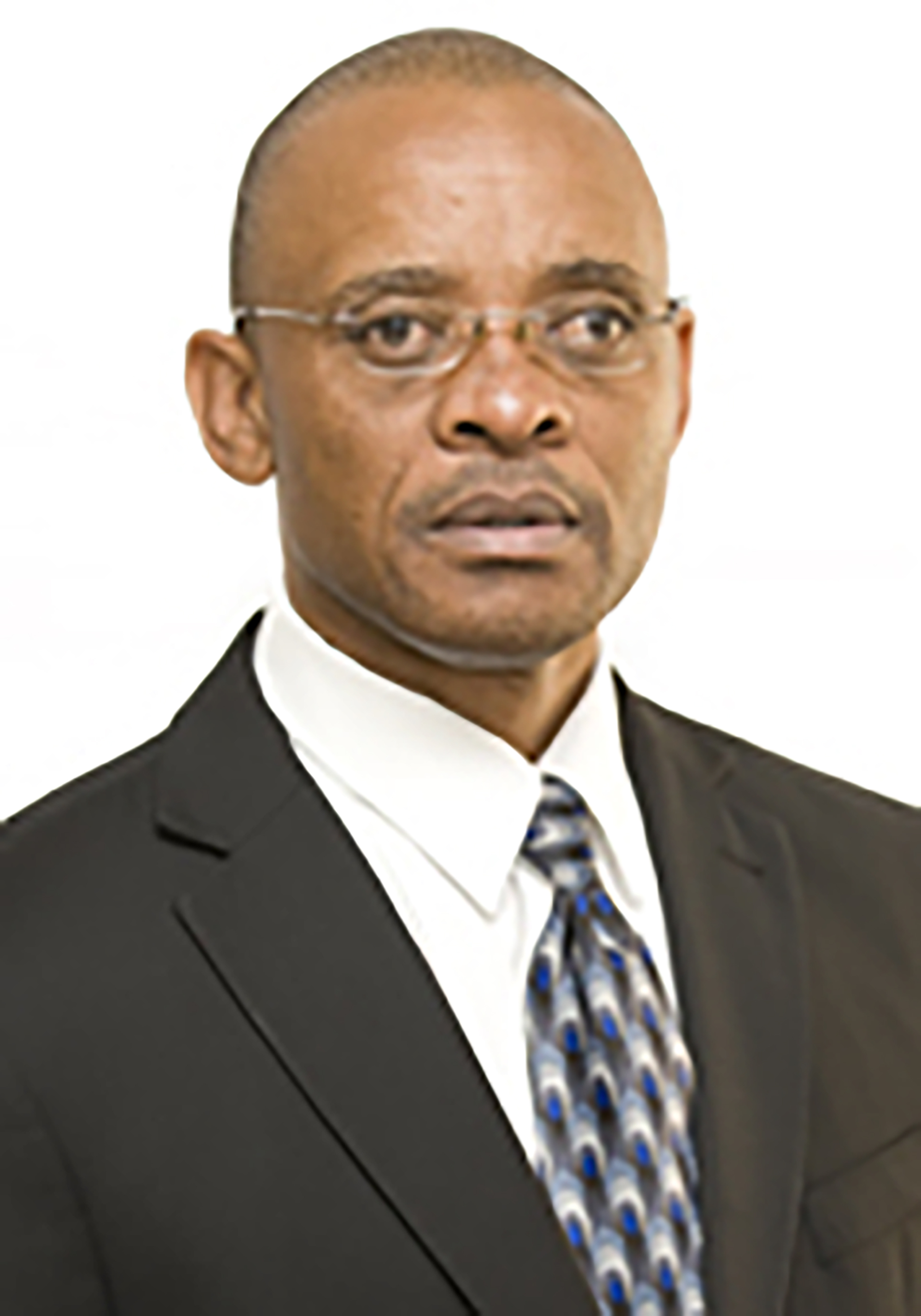 About Mr Sipho Stephen Nkosi
Mr Sipho Nkosi was born in 1961 in Dube, Johannesburg. In 1981 he matriculated at Mncube High School in Soweto, Johannesburg. He worked for a year as a Grade II clerk at Baragwanath Hospital (now Chris Hani-Baragwanath Hospital).
He then proceeded to the University of Zululand where he read for a B Juris and an LLB degree which were conferred on him in 1989 and 1991 respectively. Between 1991 and 1993 he served under Articles of Clerkship with BP Matswiki Attorneys, and by cession, joined Moshidi Kunene & Makume Attorneys in Johannesburg.
In 1994 he was appointed as a Lecturer, in the Department of Private Law, at Vista University in 1994. Vista University is now part of a conglomerate of institutions, which includes Rand Afrikaans University (RAU) and Technikon Witwatersrand (TWR), known as the University of Johannesburg. In 1997 he was admitted and enrolled to practise as an advocate of the High Court of South Africa. In 2002 Mr Nkosi was awarded a Certificate after successfully completing a course in Sports Law at the University of Cape Town. In 2008 he obtained an LLM degree (in Banking and Stock Exchange Law) from the University of Johannesburg.
In that same year, he was part of the legal team that made submissions to the South African Parliament's Portfolio Committee on Justice and Constitutional Development, on behalf of the Bafokeng Royal House of the Northwest Province, with regard to the complexities and niceties of the Traditional Courts Bill.
Mr Nkosi has written and read papers at local and international forums on various topics, including Customary Law, International Law and Sports Law. Some of his work has been cited by his peers and the courts.
In September 2018 he delivered a Public Lecture at Cornell University, in the United States of America, on the likely impact of ubuntu on the world. Between 2013 and 2015 he was a Contributor to I do – an annual bridal publication – on marriage and related matters.
From 2014, he has been teaching African Customary Law and Legal Pluralism to students from Cornell University.
Mr Nkosi is a doctoral candidate of the Department of Private Law, University of the Western Cape.
Publications

S Nkosi Publications.pdf