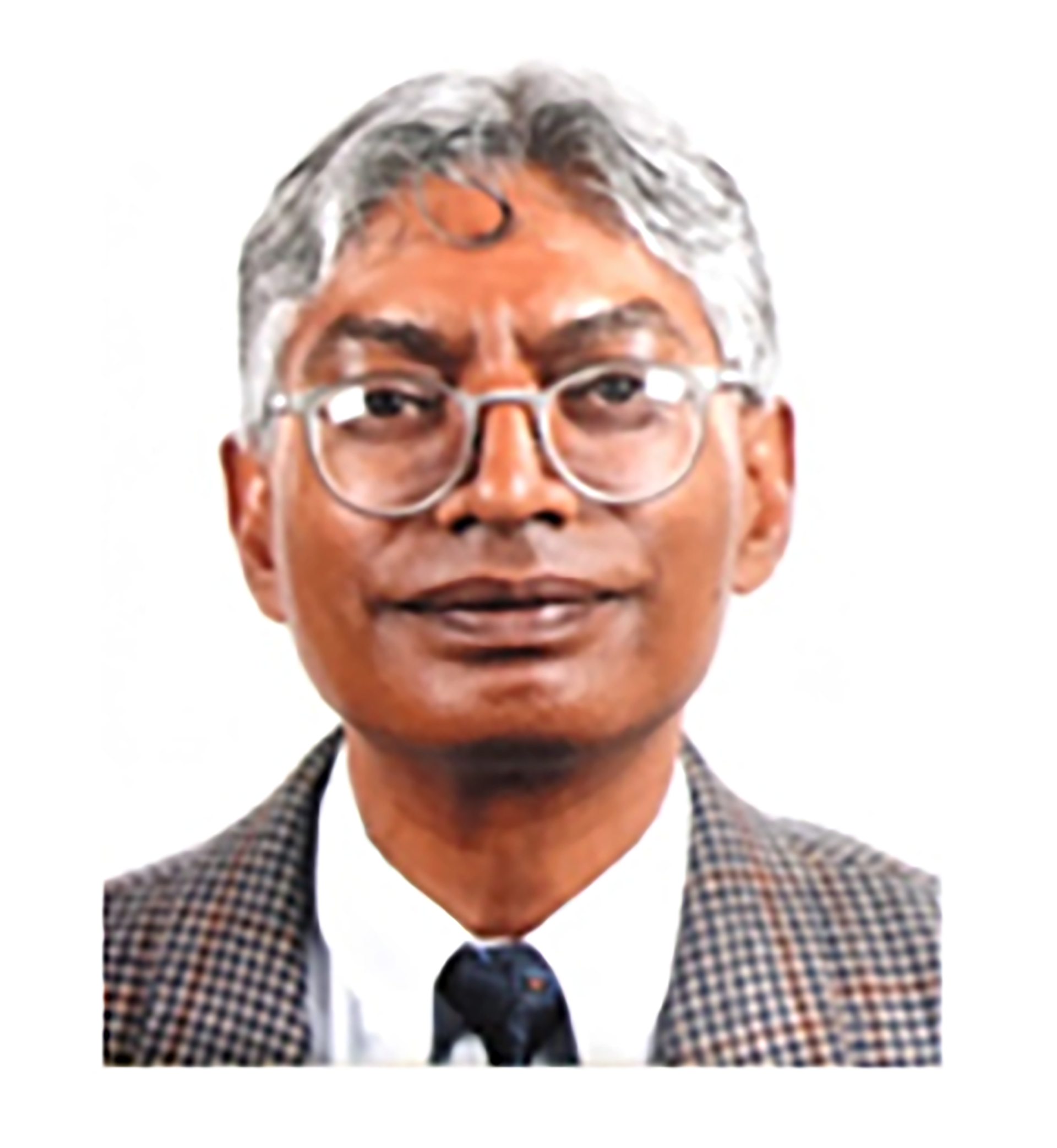 Academic Profile 
Currently lectures Electrical Projects 2A (EPJ 2A) and Advanced Modelling 3A (AMD 3A) to 2nd and 3rd Year Undergraduates respectively, and Digital and Memory Design (DIMD) to Master's Postgraduates in the Masters in Micro- and Nano-Electronics.A member of the Centre for Smart Information & Communication Systems (CSICS) Research Group.A member of the IEEE 1900.5 Working Group (WG) on Policy Language and Architectures for Managing Cognitive Radio for Dynamic Spectrum Access Applications.
Qualification (s)
BSc ENG (Electrical), Swarthmore College, PA, USA, 1991
MENG (Telecoms), University of the Witwatersrand, JHB, RSA, 2010
D.ING (Electrical), University of Johannesburg, RSA, Current
Research Interests 
Cognitive Radio
TV White Space Communications
Dynamic Spectrum Access Networks (DySPAN)
Wireless Networks
Spectrum Sensing
Wireless Sensor Networks
Advanced Modelling & Simulation
Micro & Nano Electronics
Biography 
Shastri was born and still lives in Lenasia, 30 km south-west of Johannesburg, in Gauteng. He has worked professionally for ~20 years in the private sector, on his own, in various ventures, for the Government of South Africa and now has settled in academia and engineering research and development. His professional interests include computer programming, modelling and simulation, radio frequency systems, telecommunications, wireless networks, spectrum sensing, interference management, spectrum management, cognitive radio and dynamic spectrum access networks. Quite busy, lots of hobbies, reads a lot all over, loves nature, trees and birds, enjoys music and studies the Upanishads.