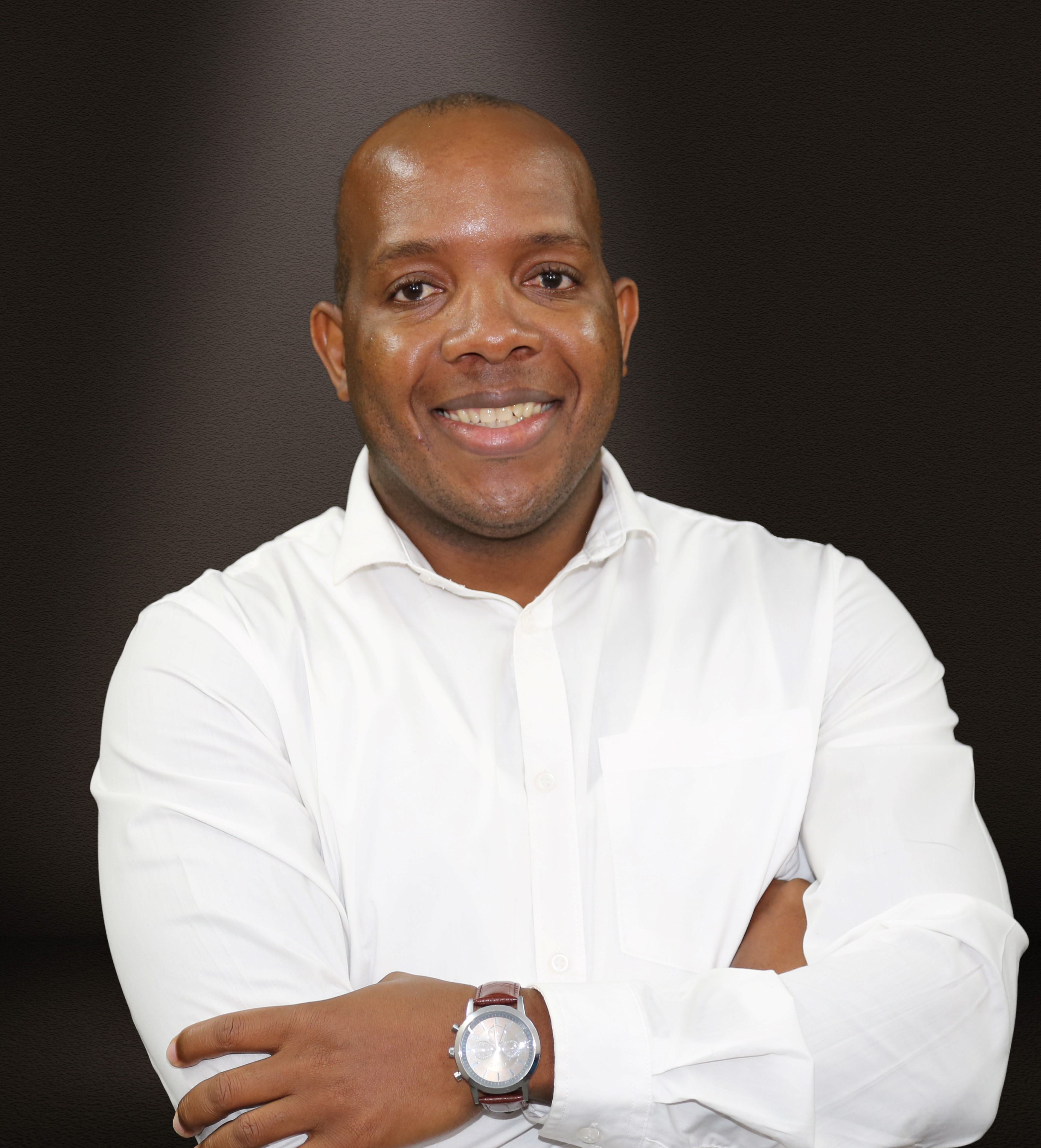 About Dr Machodi Jeremiah Mathaba
Research Interests 
Membrane Technology, Industrial wastewater and Acid Mine Drainage Treatment, Indigenous Knowledge Systems, Renewable Energy and Combustion Engineering.
Dr Mathaba s research areas include development of polymeric composite membranes for the treatment of industrial wastewater and Acid Mine Drainage. Investigation of Indigenous Knowledge Practices with engineering and science principles embedded in them, such brewing of traditional beer (umqombothi). He is also focusing on renewable energy research investigating the production of green ammonia by combining Nitrogen extracted from air and Hydrogen obtained from water through electrolysis. He is also working on the co-firing of ammonia in coal combustion boilers.
Scopus: https://www.scopus.com/authid/detail.uri?authorId=57201210904
Orcid: https://orcid.org/0000-0001-7046-890X
GoogleScholar:  https://scholar.google.com/citations?user=ZVHWD28AAAAJ&hl=en
Biography
Machodi Mathaba is a Lecturer at the Department of Chemical Engineering. He holds a National Diploma and B-Tech in Chemical Engineering from the University of Johannesburg. He was awarded a scholarship by SAVUSA SKILL program to pursue double master's degree in both Thailand and The Netherlands between 2012 and 2014. He was awarded a Master of Science in Environmental Science by UNESCO-IHE in The Netherlands and a Master of Engineering in Environmental Engineering and Management by Asian Institute of Technology in Thailand. He also completed his doctoral degree in Chemical Engineering with University of the Witwatersrand. He is an external moderator for other universities and is registered with Engineering Council of South Africa as a candidate technologist. His research interests are in the field of industrial wastewater and acid mine drainage treatment using bioprocesses and membrane technology, Indigenous Knowledge Systems, artificial intelligence and renewable energy and combustion engineering. He is a reviewer for international journals and a guest editor for Membranes journal special issue "Membrane Process Systems and Techniques".