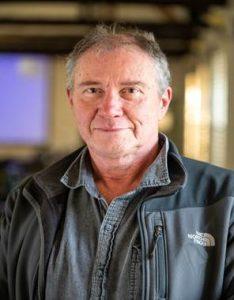 About Prof Keyan Tomaselli
Keyan G Tomaselli is Distinguished Professor in the Faculty of Humanities Dean's Office. His post is administered via the Dept of Communication and is a research fellow also in the UJ Centre for Africa-China Studies.  He is also a Professor Emeritus and Fellow, University of KwaZulu-Natal and is an Honorary Professor in the Centre for Trans-media and Trans-culture at Capital Normal University, Beijing, and he has been a member of the Shanghai University Expert Program. His holds a Laureate Fellow position conferred by the International Communicology Institute.  Tomaselli is recipient of the KWANZA Award for The Cinema of Apartheid (1988) and the Heroes and Legends Award, Simon "Mbhunu" Sabela Awards.
Co-editor of Critical Arts and the Journal of African Cinemas. Between 2021 and 2014, Tomaselli is chair of the Academy of Science for South Africa's Scholarly Publication Committee, and is an honorary fellow of the SA Communication Association.