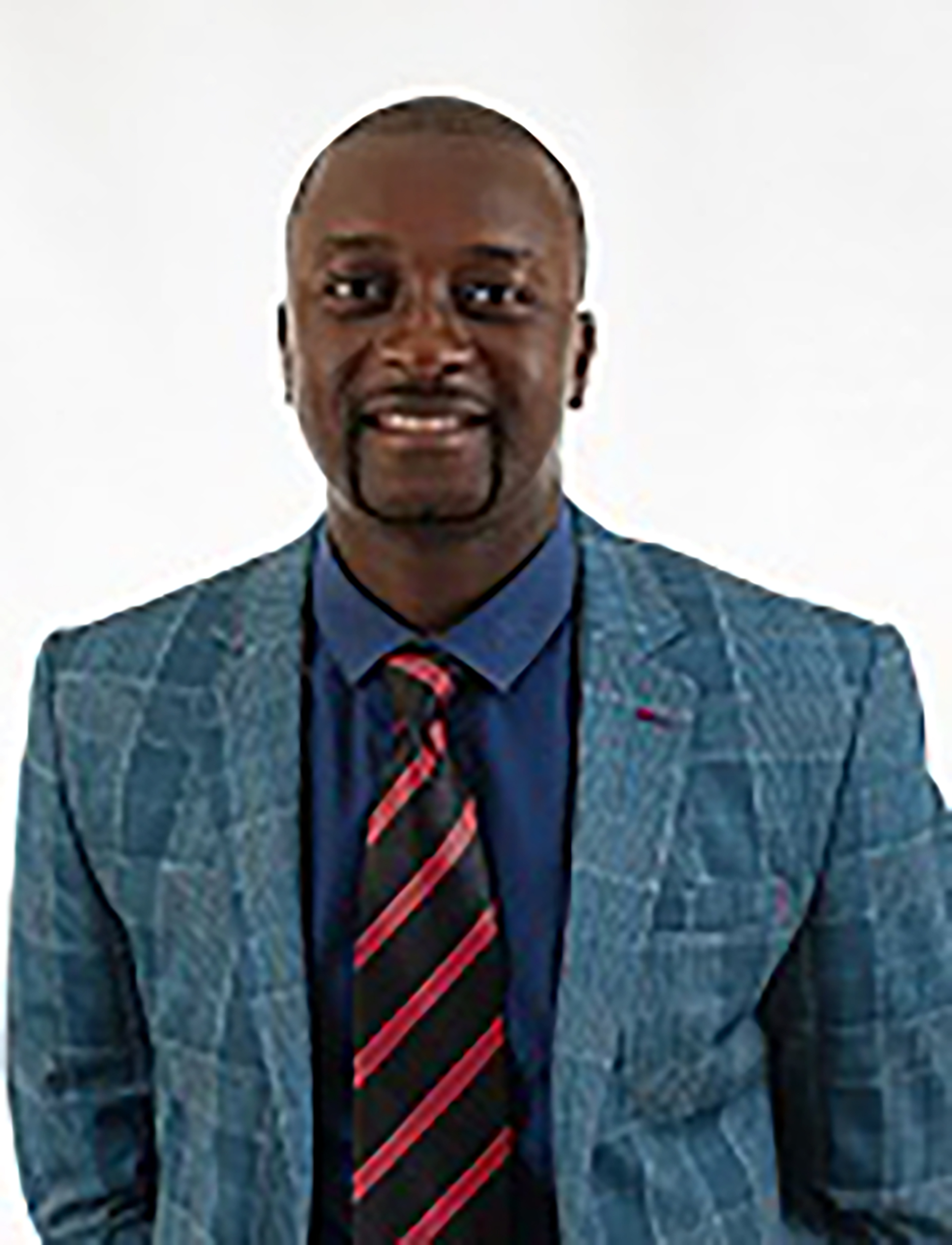 Dr Swikani Ncube is a senior lecturer in the Department of Public Law. He is an alumnus of the South African Research Chair in international Law, where he obtained his LLD in 2017 and remains a non-resident research fellow. Dr Ncube obtained the LLB degree in 2009 and the LLM in 2011 after which he briefly practised law in Victoria Falls, Zimbabwe. He also lectured at the Midlands State university in Zimbabwe before enrolling for the LLD in 2014, funded by the National Research Foundation (NRF). He was appointed a senior lecturer in the faculty in 2018.
His research interests include Migration, democracy and good governance, collective security and international organisations –particularly African regional and sub-regional organisations. He has a keen interest in African Union organs and processes and adopts a strictly afro-centric approach in his research. He has delivered several papers at local and international conferences focusing on issues such as the Responsibility to protect (R2P), the forced migration crisis in Africa as well as the state of governance on the continent.
Dr Ncube is a member of the South African Branch of the International Law Association (SABILA), the Academic Council on the United Nations System (ACUNS) and the African Network of Constitutional Lawyers (ANCL).
Qualifications:
LLB(Fort Hare) LLM(Stell) LLD (UJ)
List of Publications:

Dr S Ncube Publications.pdf