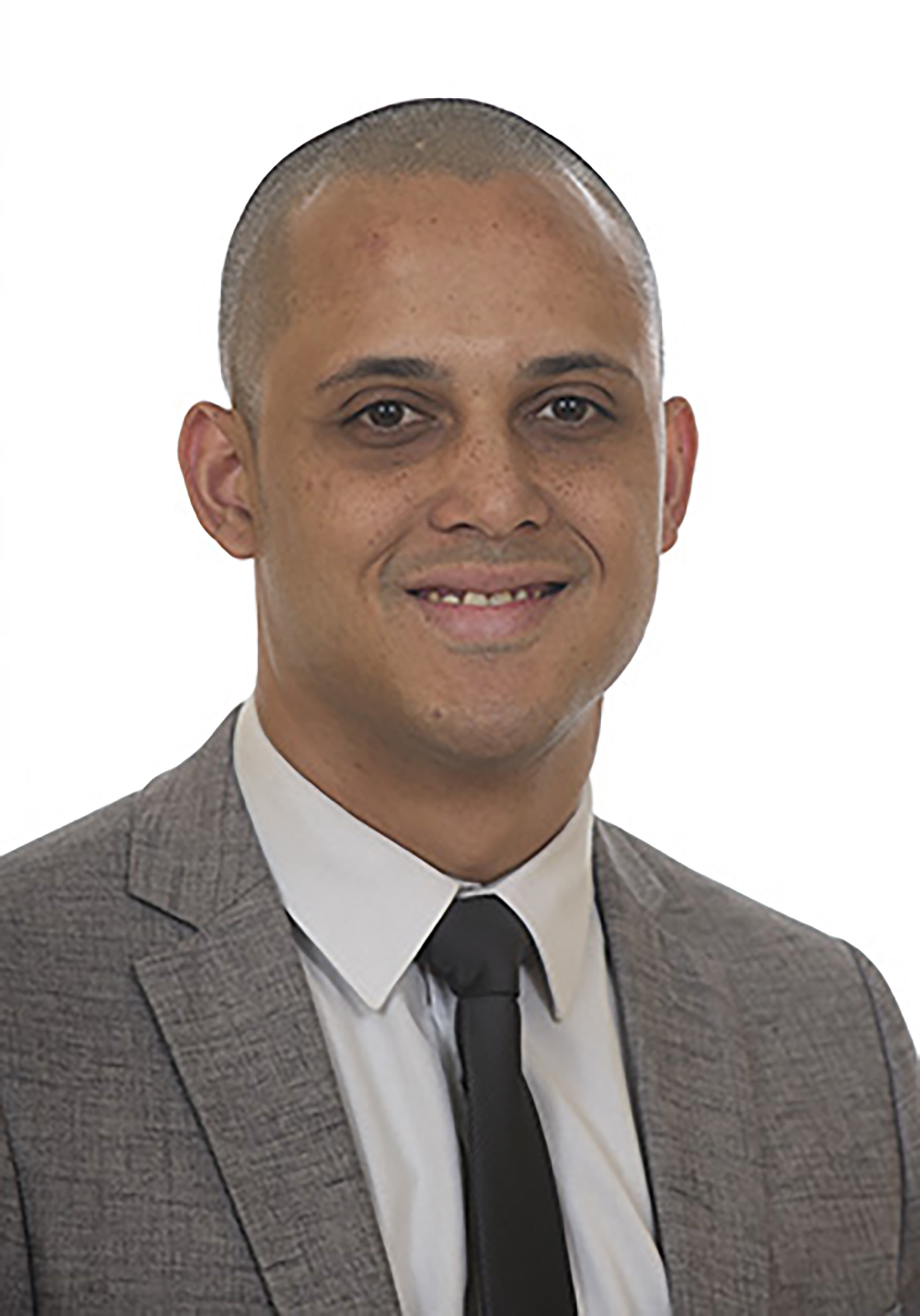 Dr Garth J Bouwers is a Senior Lecturer and Head of Department: Procedural Law. He studied at the University of Johannesburg, where he obtained the LLB and LLM degree (cum laude) in 2013 and 2014. His LLM thesis is titled "The Law Applicable to an International Contract of Sale in the Absence of a Choice of Law – A Comparative study of Brazilian, Russian, Indian, Chinese and South African Private International Law".
Garth registered for a joint doctoral degree at the University of Johannesburg (2015) and the University of Lucerne (2017) with a thesis on the global study of tacit choice of law in international commercial contracts. In 2020, he obtained the degree Doctor Iuris at the University of Lucerne in Switzerland (summa cum laude) and the LLD degree at UJ. Garth is the first graduate in this joint programme.
Garth is the author of the book Tacit Choice of Law in International Commercial Contracts – A Global Comparative Study (2021). He delivered papers and published in Germany, Italy, South Africa, Switzerland and Turkey. Garth was awarded a scholarship to attend the summer school of the Hague Academy of International Law (2014). He was also awarded a scholarship from the International Institute for the Unification of Private Law (UNIDROIT) in Rome, for the purpose of doing research on his doctoral thesis (2015). Garth completed research periods at the University of Saarland and the University of Lucerne, during 2017, 2018 and 2019, respectively.
Garth is a Senior Research Associate at the Research Centre for Private International Law in Emerging Countries (RCPILEC) at the University of Johannesburg, which is the uncontested research hub for private international law in Africa.
Garth's research interests lie in the sphere of private international law, international commercial law and international trade law.
Qualifications
LLB LLM (UJ) Dr Iur (Lucerne) / LLD (UJ)
Research Associate
Research Centre for Private International Law in Emerging Countries (RCPILEC)
List of Publications