Home » UJ Library » Teaching Support »
Book-to-Desk Delivery Service for Academic Staff
UJ Library's Book Delivery Service is open to academic staff only and is part of the Library's overall aim to support Teaching and Learning, and Research.
The academic staff member will need to search for a book on the UJ Library Catalogue to ensure that the book is held by the Library. Thereafter the staff member will be required to complete an online request form.
If you prefer that your request be submitted by an Admin Assistant, Student Assistant or Tutor, please complete the Requester's Detail.
The book will be delivered to the academic's desk within 24 hours, or within 72 hours if the book is stored on another campus.
Delivery will be made between 11:00 – 13:00 daily (excluding weekends)
If the book is not held in a UJ Library, please make use of our Inter Library Loan Service.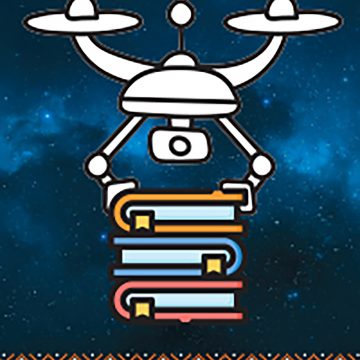 For further enquiries please contact any of these staff members:
| | | |
| --- | --- | --- |
| APK | Tebogo Mogakane | 011 559 2853 |
| APB | Nomsa Mudau | 011 559 1382 |
| DFC | Stanley Modau | 011 559 6327 |
| SWC | ​Lucas Dlamini | ​011 559 5294 |