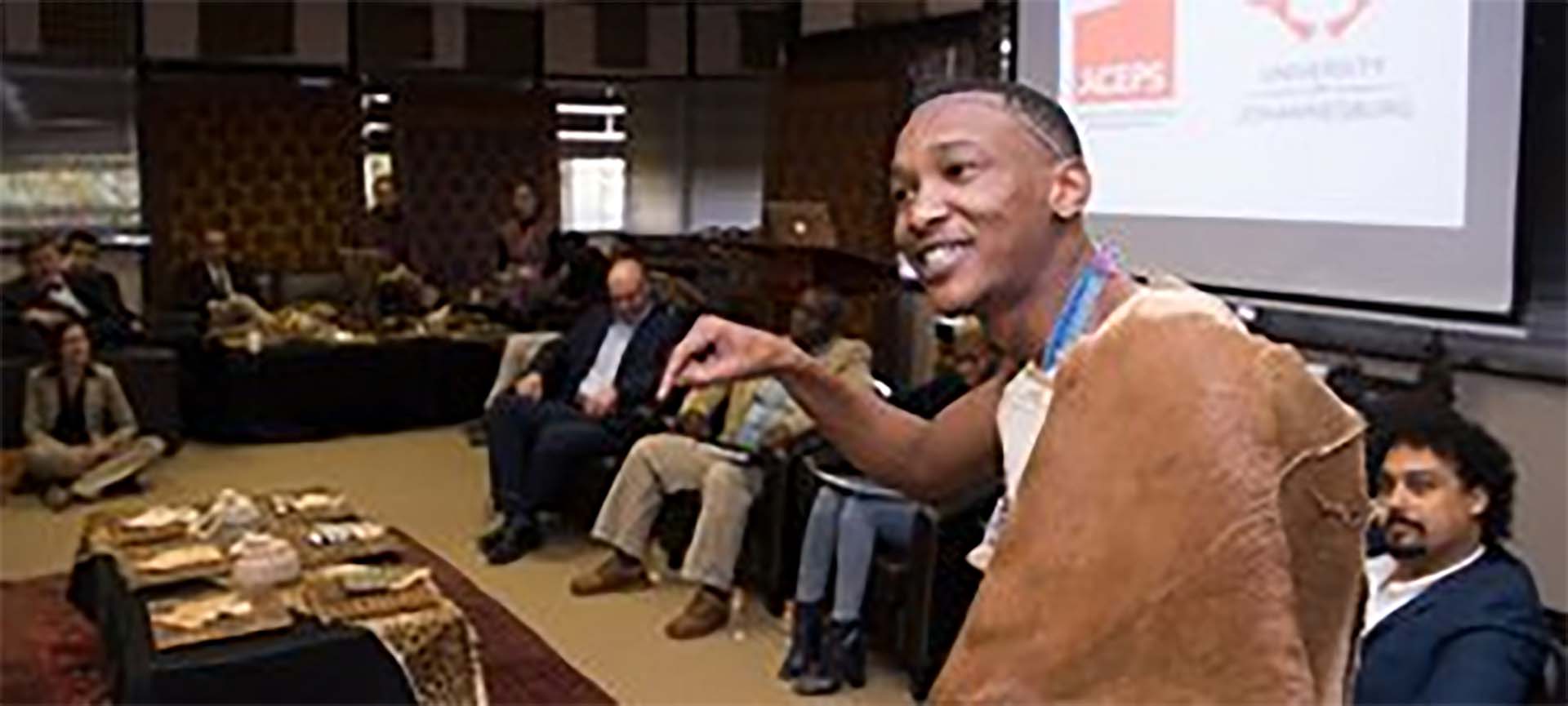 We are in the business of
decolonising knowledge
through African voices in Philosophy, strengthening knowledge systems in both North and South.
African Philosophy & Indigenous Knowledge Systems
Decolonising Knowledge & Epistemic Injustice & Oppression
Philosophy of Science: Medicine & Public Health
Philosophy of Education & Social Science
Philosophy of Biology & Philosophy of Race
The African Centre for Epistemology and Philosophy of Science is an independent entity with close links to the Department of Philosophy ranked no. 2 in Africa.
ACEPS is a proud sponsor of the 2022 UJ Annual Postgraduate School Events.
Why not join the ACEPS team doing a MA, PhD or PDRF in Philosophy in a fun and safe space?
---
Events 2023
Events 2024
---
Visitors 2023
Visitors 2024
---
We regularly host visiting and externally funded Postdoctoral researchers. Please contact ACEPS director Prof Veli Mitova , if you are interested in visiting, giving a talk, sharing research or collaborating on a project. Check out the ACEPS Team & PostGrads and Events pages for the previous activities, research groups, reading groups and direction of ACEPS research.
---
ACEPS address: 3rd floor, cnr Barry Hertzog and Napier road, Milpark, Johannesburg
Entrance from Napier road, it is the big blue glass building. Map link.
---