Distinguished Visiting Professors
Home » Faculties of Education » Research »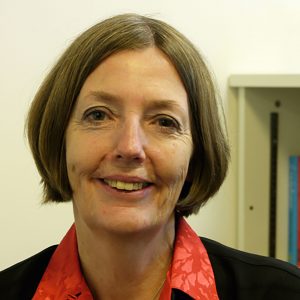 Carmel McNaught
Carmel McNaught is Emeritus Professor of Learning Enhancement and former Director of the Centre for Learning Enhancement And Research (CLEAR) at The Chinese University of Hong Kong. She has accepted the role of Distinguished Visiting Professor at the University of Johannesburg in South Africa. Since the early 1970s, Carmel has worked in higher education in Australasia, southern Africa and the UK in the fields of chemistry, science education, second-language learning, eLearning, and higher-education curriculum and policy matters. She has been involved in several professional organizations and is a Fellow of the Association for the Advancement of Computers in Education. She has served on the editorial boards of 18 international journals; and is a prolific author with over 350 academic publications; recent publications and activities can be viewed at http://www.cuhk.edu.hk/clear/people/Carmel.html. She is currently a higher-education consultant, working mostly in Africa, Australia, Hong Kong and other countries in Asia, New Zealand, the UAE and the UK.
---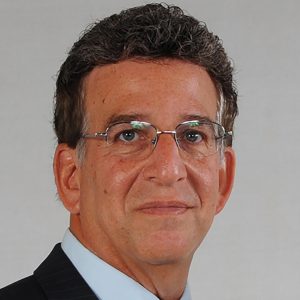 Philip Hallinger
Philip Hallinger is the Global Talent Professor of Management at Mahidol University (Bangkok Thailand) and a Distinguished Visiting Professor in the Dept. of Educational Leadership and Management in the University of Johannesburg (South Africa). He has worked as a schoolteacher and administrator (K-12 and higher education) and conducted training with more than 20,000 school leaders across North and South America, Asia, Europe, and Africa. Prof. Hallinger has held Professorships in the United States (Vanderbilt U.), Thailand (Mahidol U. and Chulalongkorn U.), and China (Shanghai U. and Education University of Hong Kong). In 2014 he received the Excellence in Research on Educational Leadership Award from the American Educational Research Association and the Roald F. Campbell Award for Distinguished Lifetime Achievement from the University Council for Educational Administration (USA). Although he is best known in the field of education for his path-breaking research on principal instructional leadership, Prof. Hallinger has also published extensively on problem-based learning, leadership development, sustainability, and international studies in educational leadership and management. His scholarly articles, which have achieved more than 54,000 Google Scholar citations, have been the most highly cited articles in five different education journals. Publications for Philip Hallinger
---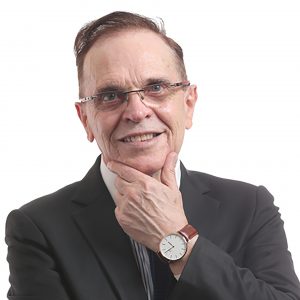 Kerry J Kennedy
Kerry J Kennedy is a graduate of Stanford University (MA, PhD), the University of New England, Australia (MLitt) and the University of New South Wales, Australia (MEd, BA DipEd). He has held senior academic positions in Australia and Hong Kong. He is currently an Advisor (Academic Development) at The Education University of Hong Kong and a Distinguished Visiting Professor in the Faculty of Education at the University of Johannesburg. His areas of research interest are curriculum policy and theory, classroom assessment and civics and citizenship education. He is currently Editor of Curriculum Perspectives, the journal of the Australian Curriculum Studies Association, Co-Editor of Educational Studies and the Series Editor for the Routledge Series on Schools and Schooling in Asia and Routledge's Asia Europe Education Dialogue Series. He is a Life Member of the Australian Curriculum Studies Association, a Fellow of the Australian College of Education and a co-winner of the 2012 Richard M. Wolf Memorial Award presented by the International Association for the Evaluation of Educational Achievement. Publications for Kerry J Kennedy
---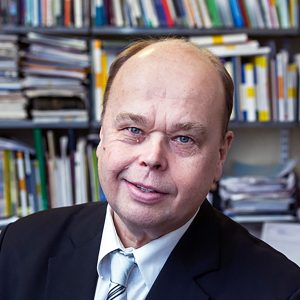 Jari Lavonen
Jari Lavonen is a Full Professor of Physics and Chemistry Education (2003-) at the Department of Teacher Education, University of Helsinki, Finland and a Distinguished Visiting Professor (Childhood Education) (2016-) within the Faculty of Education, University of Johannesburg. From 2005 to 2009, he was a director of the Finnish Graduate School for Research in Science and Mathematics Education and from 2002 to 2007 was president of the Finnish Association for Research on Teaching of Mathematics and Science. He has worked in primary and secondary teacher education and in-service teacher training and developed and taught numerous courses on teaching and assessment methods in science and technology education. His main research interests lie in science and technology teaching and learning, teacher education and ICT use in science and technology education. He has published, together with other researchers, 157 refereed scientific papers in various journals and books, as well as 144 other articles and 166 books for either science teacher education or for science education. Professor Lavonen has been a director (PI) of 18 research projects with external research funding, and he has supervised 21 PhD theses.
---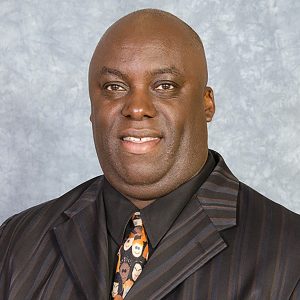 Anthony J. Onwuegbuzie
Anthony J. Onwuegbuzie is Professor in the Department of Educational Leadership at Sam Houston State University, where he teaches doctoral-level courses in qualitative research, quantitative research, and mixed research, including program evaluation, teacher education, and educational psychology courses. Further, he is Distinguished Visiting Professor at the University of Johannesburg. His research areas primarily involve social and behavioral science topics, including disadvantaged and under-served populations such as minorities, children living in war zones, and juvenile delinquents. Also, he writes extensively on qualitative, quantitative, and mixed methodological topics. With a current h-index of 71, he has secured the publication of more than 400 works, including more than 300 journal articles, 50 book chapters, and 5 books. Most recently, he co-authored a book entitled Seven Steps to a Comprehensive Literature Review (SAGE). He is President of the Mixed Methods International Research Association.
---