INTERNATIONAL PDRFs
VISA APPLICATION
Links for visa Visitors Visa for Research
VISA Support Letter request to zsam@uj.ac.za with the following documents
A PDRF agreement form with commencement dates & approval
Letter of award
Passport
Residential address where the visa application will be made
Enquiries on your application will require a copy of your receipt : lmalefo@uj.ac.za
MEDICAL AID INSURANCE
PDRFs must have medical aid cover registered and administered in the Republic in accordance with the Medical Schemes Act.
Apply online by using the following website: www.ingwehealth.co.za and make an upfront payment in accordance to the dates specified on the PDRF Agreement over the period of 12 months
The current recommended medical aid service provider is Momentum Health, please visit their website for more details www.afhealth.co.za/post-docs.
NB: the appointment process cannot be confirmed without the VISA & Medical Insurance confirmation
ACCOMMODATION
For accommodation arrangement contact PROPERTY MANAGEMENT:- welcome@uj.ac.za Or adminuser@uj.ac.za
The section on the Registration is relevant
Mayine
Mayine is one of the properties where we place PDRFs.
Available units range from bachelor units, two bedroom sharing units and three bedroom sharing units
Bachelor Unit
Kitchen area
Bachelor unit kitchens are not fitted with washing machines.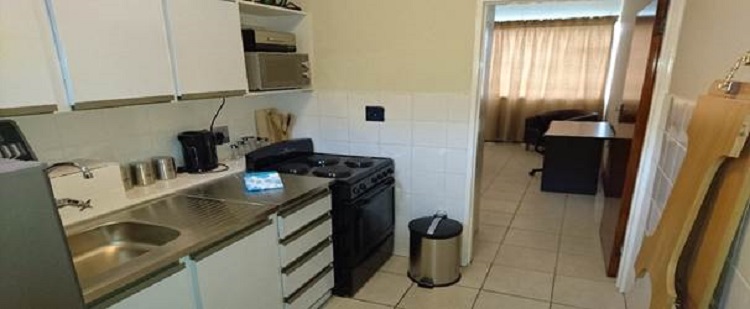 Bedroom (bachelor unit)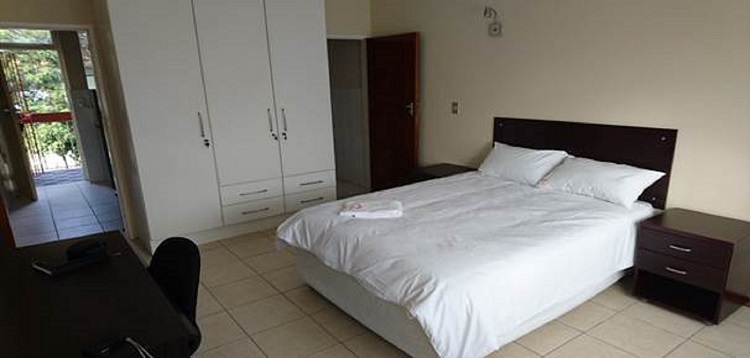 Sharing Units
Kitchens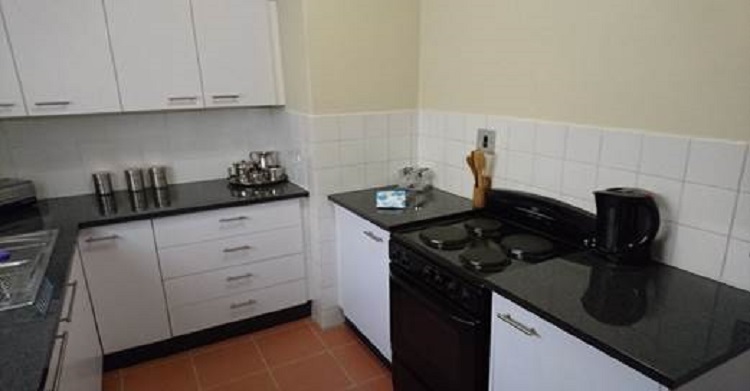 Living areas
Bedrooms( two – three bedroom sharing units)