About the PDRF Association
The Postgraduate School launched the Postdoctoral Research Fellows (PDRFs) Association on the
25 April 2023 at STH Conference Rooms 1&2, APB Campus.
The Postdoctoral Research Fellow Association is a platform that will enable the PDRFs to interact and collaborate with each other. We wish to congratulate Dr. Tshepo Moloi for being elected as Chairperson and Dr. Mariam Amusa as the Vice-Chairperson of the PDRF Association 2023.
Dr Tshepo Moloi: Faculty of Education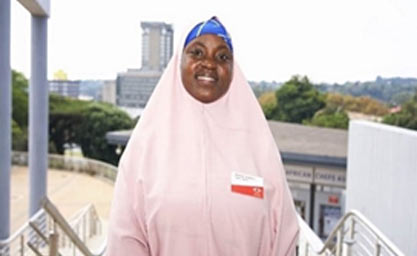 Dr Mariam Amusa: Faculty of Science
We also want to congratulate the candidates nominated as representatives for each faculty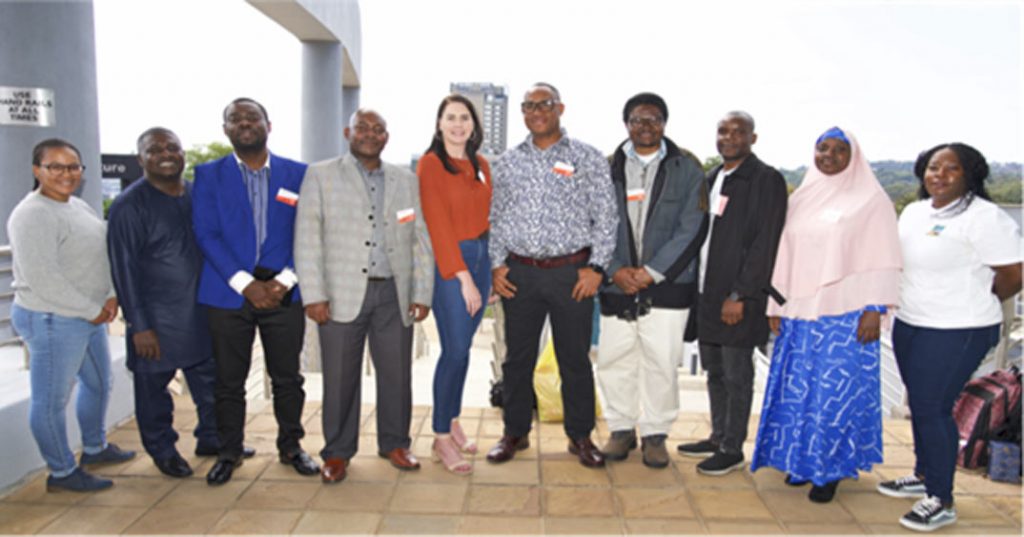 From  the left: Dr D Gumede (FHS), Dr B Ogunbayo (FEBE), Dr S Akinola (JBS), Dr T Moloi (FE) (Chairperson),
Dr T Rheeders (CBE), Dr P Imoisili (FEBE), Dr MC Udeagha (CBE), Dr C Eseadi (FE), Dr M Oyedeji Amusa (FS) (Vice-Chair), Dr C Siyamayambo (FHS), Dr G Nche (FH) – (not pictured), Dr D Boikanyo (FS) – (not pictured), Dr U Magwegwe (FADA) – (not pictured), Dr  E Rowlands (FH) –  (not pictured), Dr P Masoebe (FL) – (not pictured), Dr TE Coleman (FL) – (not pictured).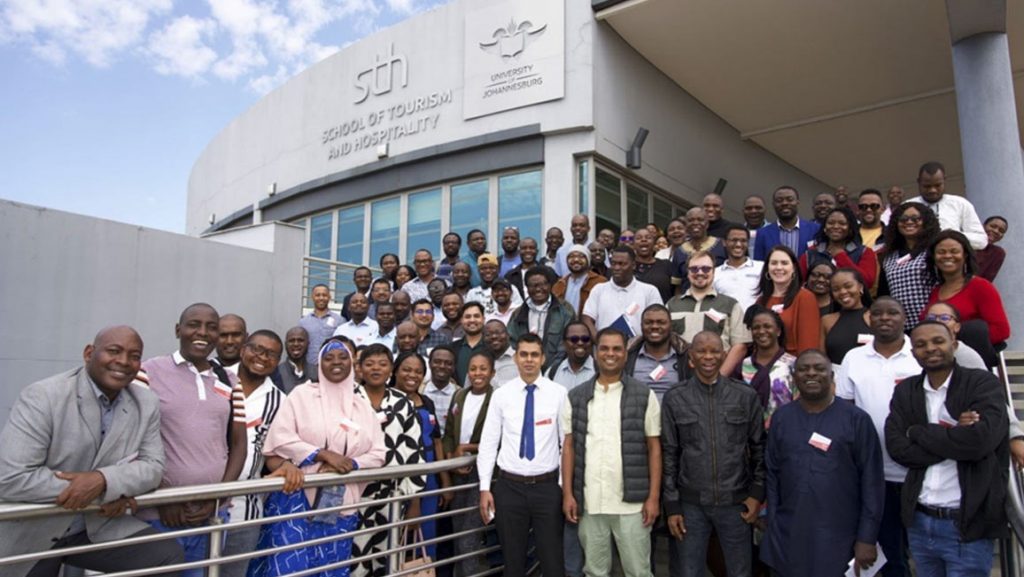 We thank everyone who attended the PDRF Association launch