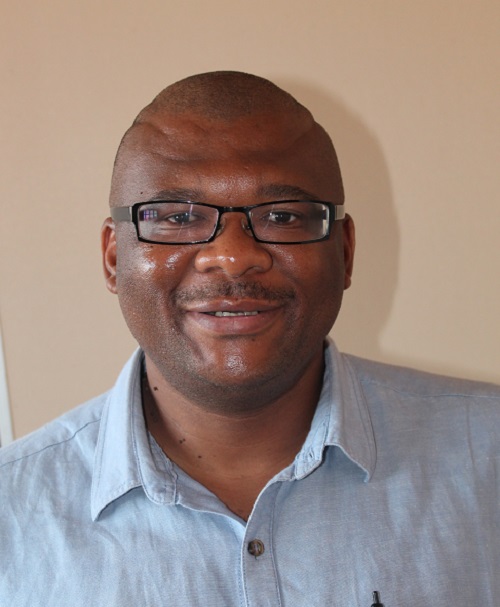 Qualifications
PhD., University of the Witwatersrand (2012)
MA,., University of the Witwatersrand (2005)
Honours., University of the Witwatersrand (2000)  
BA., University of the Witwatersrand (1999)
My research interests include histories of the liberation struggle in South Africa, with a particular focus on youth and student movements; underground work; and oral history.
Selected Publication
With S.P. Lekgoathi and A.R. Saute Saide. 'Introduction'. In S.P. Lekgoathi, T. Moloi and A. R. Saute Saide (eds.), Guerrilla Radios in Southern Africa: Broadcasters, Technology, Propaganda Wars, and the Armed Struggle. London & Maryland: Rowman & Littlefield International, 2020.
'The re-establishment of liberation movements and the transition to democracy in the PWV region: Thembisa, Sharpeville and Mohlakeng case studies, 1990 – 1994'. In the South African Democracy Education Trust, SADET (ed.), The Road to Democracy in South Africa. Volume 4, Part 3 [1990 – 1996]. Pretoria: UNISA Press. 2018. 
'Angeke bemhlule umlungu. Umlungu unamandla (They won't defeat the whites. Whites are powerful): Students protest in Mzinoni Township, Bethal, 1972 – 1977'. In SADET (ed.), The Road to Democracy in South Africa – Soweto Uprisings: New Perspectives, Commemorations and Memorialization. Volume 7. Pretoria: UNISA Press. 2017. 
Place of Thorns: Black political protest in Kroonstad Since 1976. Johannesburg: Wits University Press. 2015.