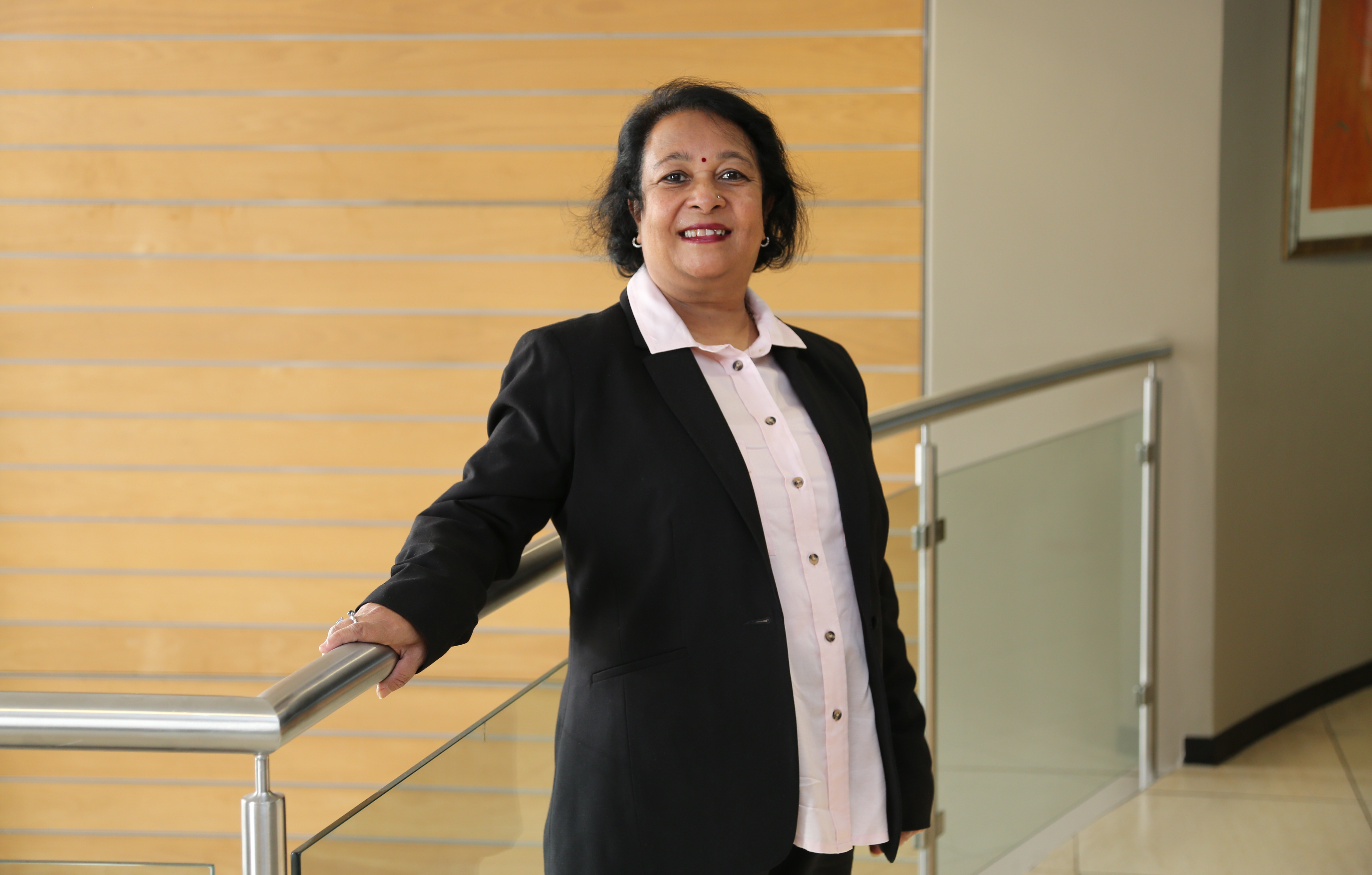 Interim SARChI Chair in Welfare and Social Development
Name: Tanusha Raniga
Location: C Ring 618 Auckland Park Kingsway Campus
CSDA Staff  Staff Members
Contact Details:
Tel: +27 (0) 11 559 4119
Email: traniga@uj.ac.za
About Prof Tanusha Raniga
Professor Tanusha Raniga trained as a social policy analyst at the ex-University of Natal and did her doctorate on youth sexuality and HIV/AIDS at University of KwaZulu-Natal. She is a recipient of the National Association of South African Education Institutions Young Up and Coming Award and the University of KwaZulu-Natal Award for Outstanding Contribution to the School of Applied Human Sciences in the College of Humanities. Dr. Raniga has served as Treasurer and a Board Member of the Association for Association of South African Social Work Education Institutions (ASASWEI) and the Association for Schools of Social Work in Africa (ASSWA). She served as the Chair of the Editorial Board of the Southern African Journal for Social Work and Social Development and is a member of the Editorial Board for the International Journal of Social Policy and Social Work. 
As an academic she has always embraced that there is a close connectedness between teaching, research and community engagement and was instrumental in implementing a student training unit in the community of Bhambayi in the province of Kwa Zulu-Natal. Professor Raniga teaches social policy to social work students.
Prof Raniga's research focus is social protection policy, feminization of poverty and sustainable livelihoods. She has published widely in national and international journals and has presented at Social Work conferences.  She is the co-editor of the books titled: The Tensions between Culture and Human Rights: Emancipatory Social Work and Afrocentricity in a Global World.