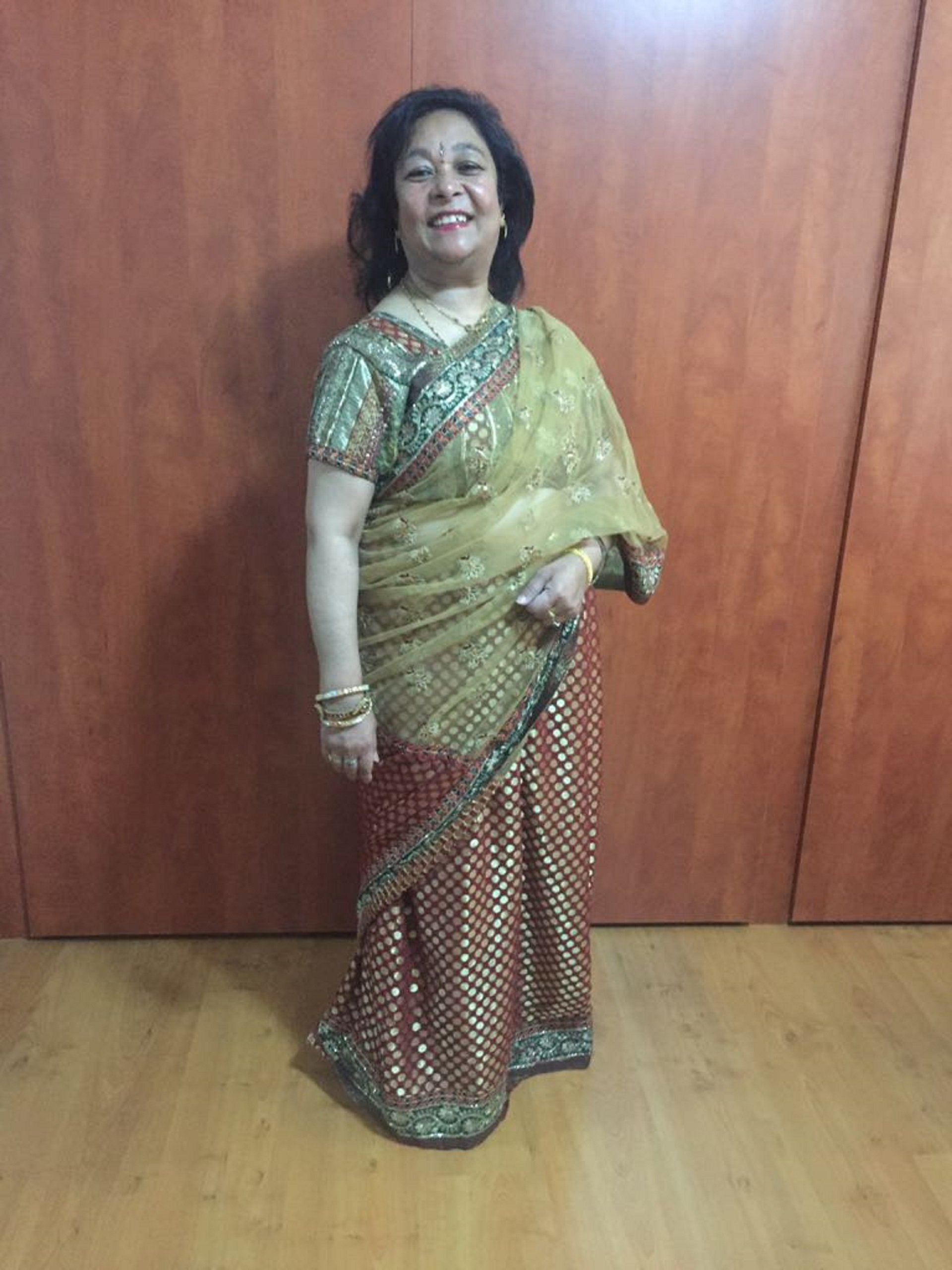 ​Professor Tanusha Raniga trained as a social policy analyst at the ex-University of Natal, and did her doctorate on youth sexuality and HIV/AIDS at University of KwaZulu-Natal. Her research focus is the implications of social protection policy on the lives of the poor and community economic development. As an academic she has always embraced that there is a close connectedness between teaching, research and community engagement and facilitated a student training unit in a predominantly informal settlement named Bhambayi in the province of Kwa Zulu-Natal. Professor Raniga teaches modules in community development at the undergraduate level and social policy and planning to final year social work students. Her research agenda currently focuses on women economic experiences, social protection benefits and poverty alleviation in low income communities. She has published widely in both national and international accredited journals.
Tanusha is the post graduate coordinator in the Department of Social work and Community Development and she also supervises Masters and Doctoral students in her primary research areas, viz, women and economic empowerment, Indigenous Knowledge systems, poverty alleviation and community sustainability.
She is a member of Social Work/Maatskaplike Werk editorial board, is the Treasurer of the Africa Association of Schools of Social Work (ASSWA) and chair of a non-profit organisation: UKZN Community outreach and research (UKZN:CORE). She was the recipient of the Association of South African Social Work Higher Education Institutions (ASASWEI) Young Up and Coming Academic Award in 2013 and is a C2 NRF rated researcher (2017-2022).
Overview of publications for the past five years:
Oluropo, A. B., & Raniga, T (2020). Barriers to participation of deaf people in poverty programmes in Abuja, Nigeria. Disability and International Development, 30(3), 4-12.
Raniga, T., Boecker, M., & Mthembu, M. (2019). Economic Experiences and Sustainable Livelihoods of Single Mothers employed in the formal work sector in Germany and South Africa. Social Work/Maatskaplike Werk, 55(4), 379-392.
Raniga, T. (2019). Xenophobic experiences of foreign African women residing in a low-income community in KwaZulu Natal, South Africa. Southern African Journal of Social Work and Social development, 31(1), 1-16.
Moodley, R., Raniga, T., & Sewpaul, V. (2019). Youth transitioning out of residential care in South Africa: Towards Ubuntu and interdependent living. Emerging Adulthood: Special Issue: Care-Leaving in Africa, 1-9.
Raniga, T. (2018). Poverty alleviation, social protection policy and sustainability of economic development co-operatives: Voices of women residing in Bhambayi, Kwa Zulu Natal, South Africa. Social Work/Maatskaplike Werk, 54(4), 395- 406.
Raniga T (2017). Participatory experiences of women in economic development cooperatives in Bhambayi, KwaZulu-Natal, South Africa. Research on Social work Practice, 27(2), 1-8.
Raniga T & Seepamore, B. (2017). Critical reflexivity beyond the classroom: Social work student perspectives of communities in KwaZulu-Natal. Social work Practitioner/Researcher.
Gomo, P & Raniga, T (2017) Resilience among children living with HIV: Voices of foster parents residing in Bhambayi, KwaZulu-Natal, South Africa. Social Work/Maatskaplike Werk.
Raniga, T & Mthembu, M (2016). Family resilience in low-income communities: A case study of an informal settlement in KwaZulu-Natal, South Africa. International Journal of Social Welfare, August 2016.
Mavangira V & Raniga T (2015) Psychosocial experiences of perinatally HIV infected Adolescents residing in child and youth care centres in South Africa. Social Work/Maatskaplike Werk, 51(3), 421-433.
Raniga T & Ngcobo N (2014). Economic experiences of single mothers in Bhambayi, South Africa. Social Work/Maatskaplike Werk, 50(4), 516-528.
Raniga T & Zelnick J (2014). Social Policy Education for Change: South African Student Perspectives on the Global Agenda for Social Work and Social Development. International Social Work, 57(4), 385-396.
Raniga T (2014). Mobilising Community Strengths and Assets: Participatory Experiences of community members in a garden project, In Larsen, A.K; Sewpaul, V and Oline, G (eds), Participation in Community Work: International Perspectives. London: Routledge Taylor and Francis Group.
Simpson, B., & Raniga T (2014). Student Supervision, In Engelbrecht, L (ed) Management and Supervision of social workers: Issues and challenges within a social development paradigm. Andover: Cengage Learning EMEA Limited.
Raniga T., Simpson, B., & Mthembu N. (2014). Challenges to building authentic partnerships: Lessons from Bhambayi, KwaZulu-Natal. South Africa. Social Work practitioner/Researcher, 26(2) 1-17.
Mtshali, M., Raniga T & Khan, S. (2014). Indigenous Knowledge Systems, Poverty Alleviation and Sustainability of Community-Based Projects in the Inanda region in Durban, South Africa. Studies of Tribes and Tribals, 12(2), 187-199.
Raniga T and Motloung S. (2013). Psycho-social and economic challenges experienced by family members caring for Persons with Aids in their homes in Bhambayi. Social Work/Maatskaplike Werk, 49(1), 1-15.
Raniga T (2012). Community work through reflective Practice: Social work student perspectives. Alternation, 19(2), 273-292.
Message to students
I am passionate and committed to enhancing the intellectual capacity of social work and community development students. I have extensive practice experience both as a social worker and community development worker before joining the world of academia and I am grounded in practice in predominantly informal settlements in SA. I am a caring and compassionate lecturer who has high expectations of students. If you are interested in growing as a community development worker and/or social worker, whether at undergraduate or postgraduate levels, we'll are sure to share a productive relationship.