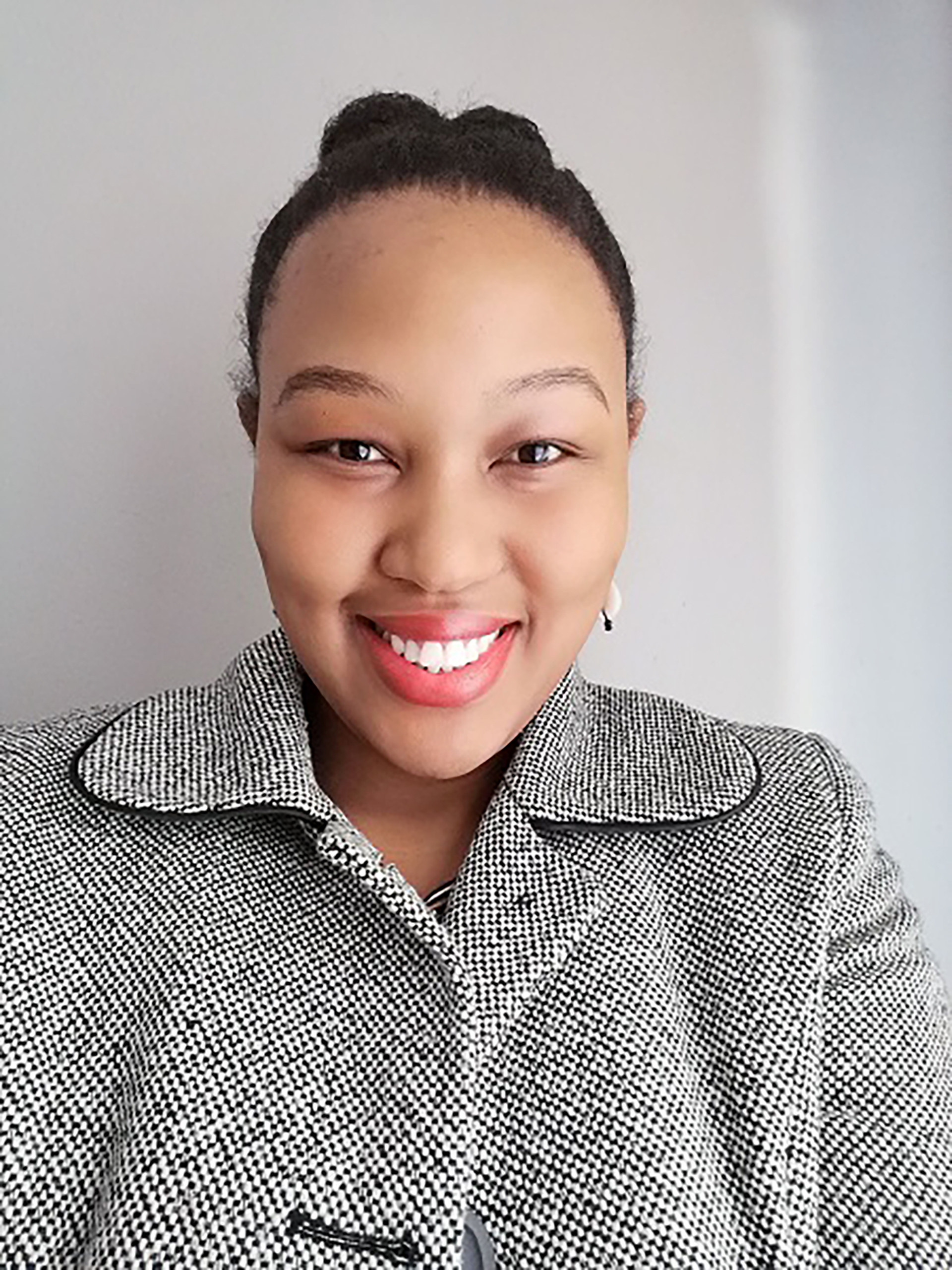 About Ms Seriane Morapeli
Qualifications:
MA in Strategic Communication [with distinction], University of Johannesburg, 2019
Overview/bio:
Seriane Morapeli is a Lecturer in the Department of Strategic Communication. As a young academic she has a few years of experience lecturing Strategic Communication and Public Relations modules. Her teaching philosophy is centred on empowering students to embrace and incorporate their African lived experiences in their learning.
Research Interests: NGO/NPO; health communication; digital communication; new media; stakeholder activism, African migration
Achievements: (if relevant)
Facilitator of Finalist Student Group for New Generation Awards 2023 | Overall Student Group Category | Kids Haven
Facilitator of Finalist Student Group for New Generation Awards 2022 | Overall Student Group Category | The Heart and Stroke Foundation South Africa
UJ Hybrid Webinar Facilitator | 2022 | The Role of PR and Communications in Social Cohesion in Africa and Re-Branding the African Continent Post-Covid-19: In Collaboration with Academic & Industry Leaders from Four African Countries
PRISA | Online Webinar | Research Colloquium | Tell a Story about a Local Community Influencer
Conference Participation (in the last 5 years):
UJ Technology and Society | 2023 | Exploring the Effect of Black Twitter on South African Millennials' Mental Health
Strategic Communication Conference | 2023 | The Use of Stakeholder-Inclusivity and Co-Creation for the Prevention of Underage Drinking
NIHSS ANDC Conference | 2023 | What Makes Adolescents Drink?
SACOMM | 2022 | The Influence of AI on the Strategic Communication Industry
3rd Ellisras Longitudinal Study and Other Non-communicable Diseases Studies International Conference | 2022 | A Health-Focused NGO's Challenges for Preventing Cardiovascular Diseases amongst South African Millennials
NIHSS ANDC Conference | 2022 |Attitudes and Behaviour of Adolescents
NIHSS ANDC Conference | 2021 | A Stakeholder-Inclusive and Co-Change-Oriented Communication Approach to School-Based Alcohol Prevention Interventions
SACOMM | 2016 | What is the desired role of digital communication used by NPO's in South Africa to change perceptions of migration according to a select group of digital communication experts?
Contact details:
Tel: 011 559 7668        Email: smorapeli@uj.ac.za