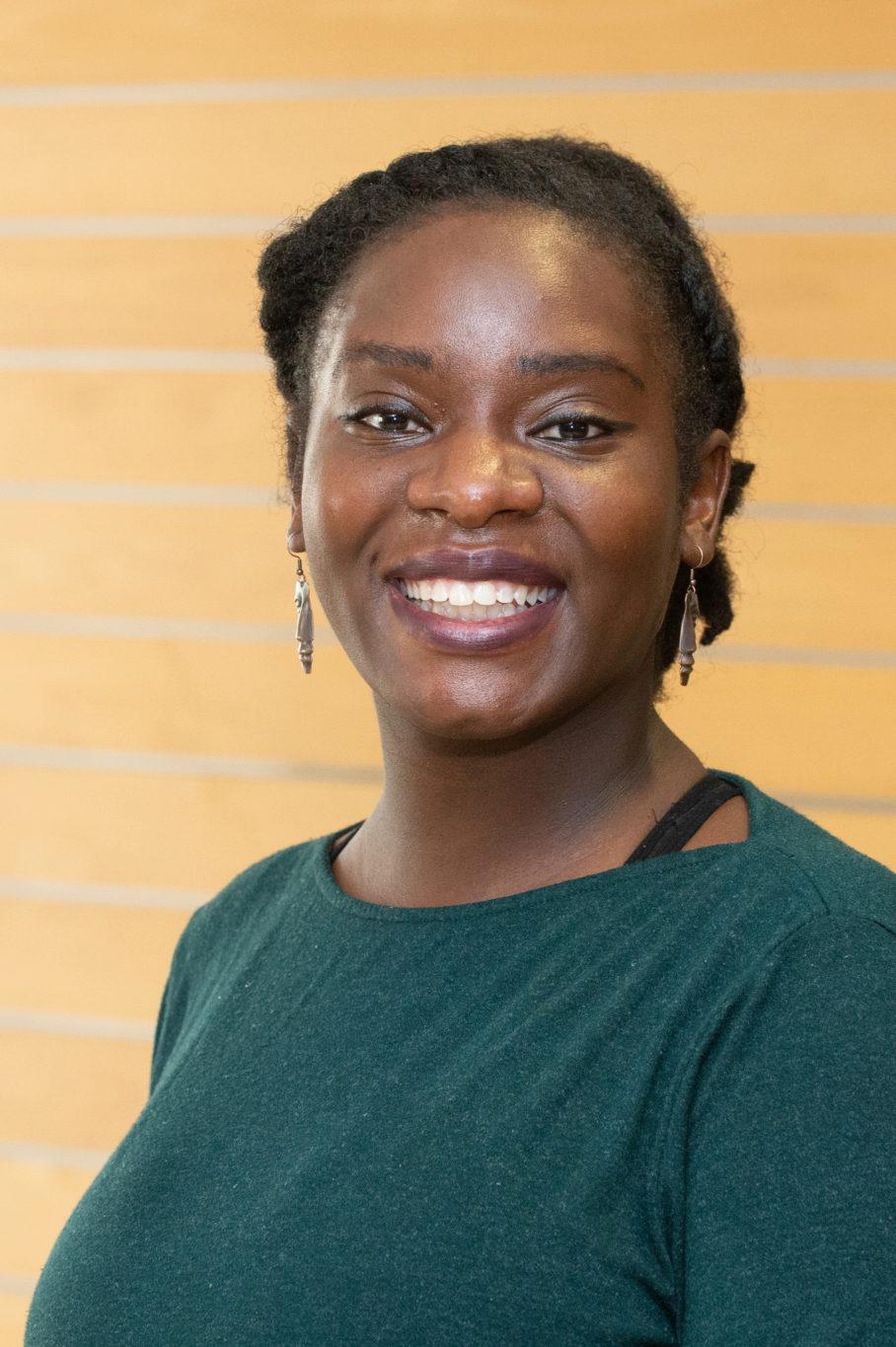 ​Biography
Ragi is a PhD candidate in Sociology at the University of Cape Town. Ragi has over five years' experience as a researcher at the Human Sciences Research Council (HSRC) and has also worked as a researcher in the NGO sector and National government. Ragi is a former Centre of Excellence grantee in Human Development. She forms part of the 2017 cohort of Brightest Young Minds in Africa.
Qualifications
MSocSci Industrial Sociology and Labour Studies, University of Pretoria
Hons Industrial Sociology, University of Johannesburg
BA, University of Pretoria
Research Interests
Migration and Diaspora studies
Inequality
Youth studies
Gender
Politics of identity
Creative Methodologies
Publications
Khuzwayo, Z and Bashonga, R. 2020. Feminism and Fallism in Institutions: In conversation with Jackie Dugard. #MeToo and Sexual Violence. Wits Press & Zubaan [accepted for publication]
Bashonga, R. 2020. Home, Belonging and Africanity in the film Black Panther. Oxford Handbook of Youth Studies.
Bashonga, R. 2020. 'Life has no trigger warnings': Reflections on triggering in contexts of violence. Feminist Theory.
Bashonga, R. 2018. 'Love in a time of xenophobia'. In I want to go home forever (eds. L.B. Landau & T. Pampalone). Wits University Press: Johannesburg.
Bashonga, R and Khuzwayo, K. 2017. 'This thing of the victim has to prove that the perp intended to assault is kak!': Social media responses to sexual violence on South African university campuses. Agenda.