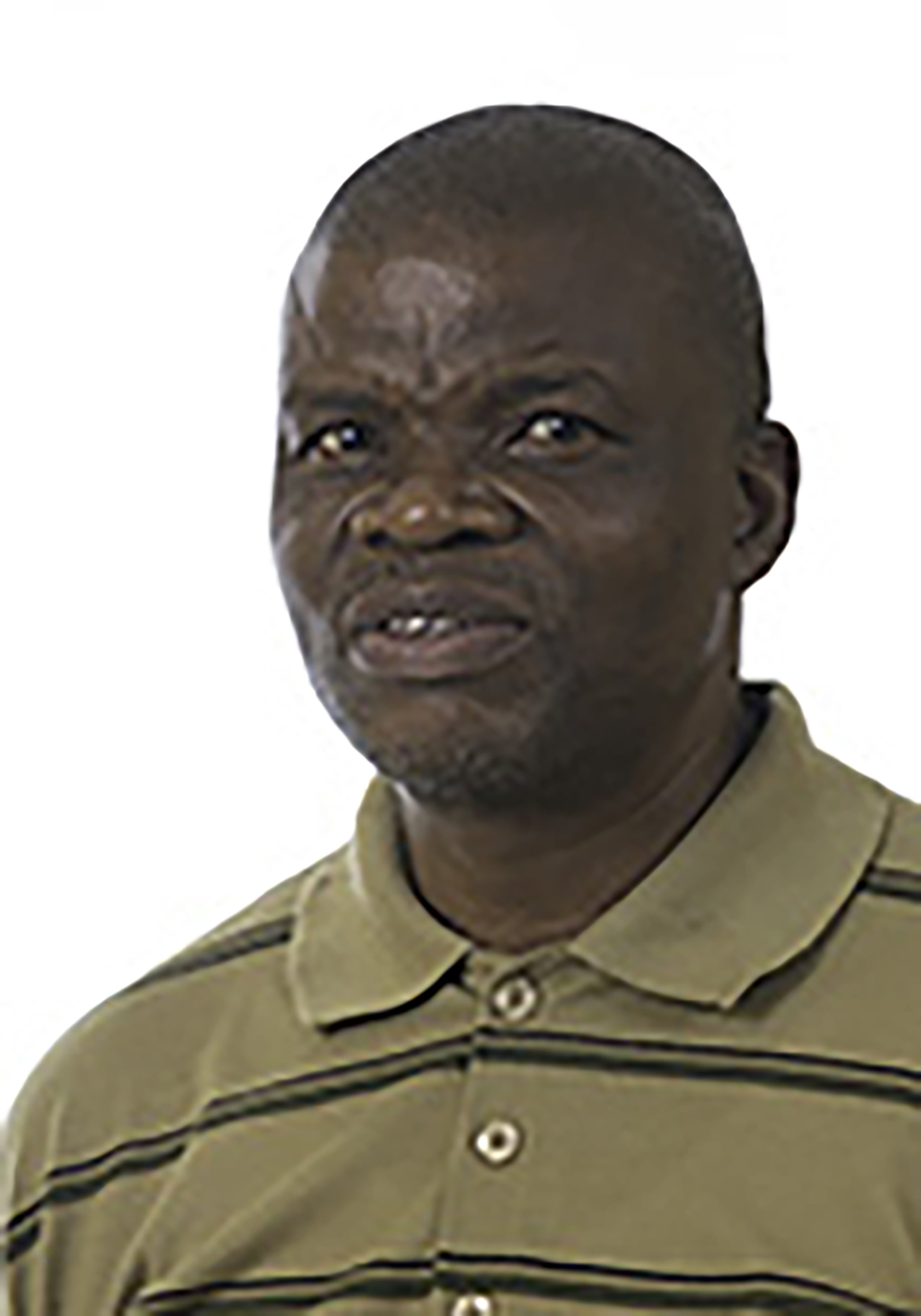 ​QUALIFICATIONS
Zilibele Mtumane studied and obtained the BA, BA Honours and MA degrees at the University of Fort Hare. He also hold a Doctor of Literature and Philosophy degree (in African Languages) from the University of South Africa. He also has the Higher Education Diploma from Fort Hare and the Postgraduate Diploma in Translation from the University of South Africa.
WORK EXPERIENCE
Mtumane has served as a teacher in various institutions of learning in South Africa. These include Thembalabantu High School, Khumbulani High School, the former Griffiths Mxenge College of Education, the former Vista and Rand Afrikaanse University. Currently, he is serving as Associate Professor and Head of the Department of African Languages at the University of Johannesburg.
RESEARCH INTERESTS
Mtumane's research interests are African Literature, culture and translation. He has publishes a number books and research articles in accredited journals, both local and international. He has presented research papers in various conferences both within South Africa and around the world. Some of the international countries he has traveled to, presenting papers, include Greece, Canada, Thailand, Austria and Iceland. He has also supervised a number of postgraduate students in the field of African languages.