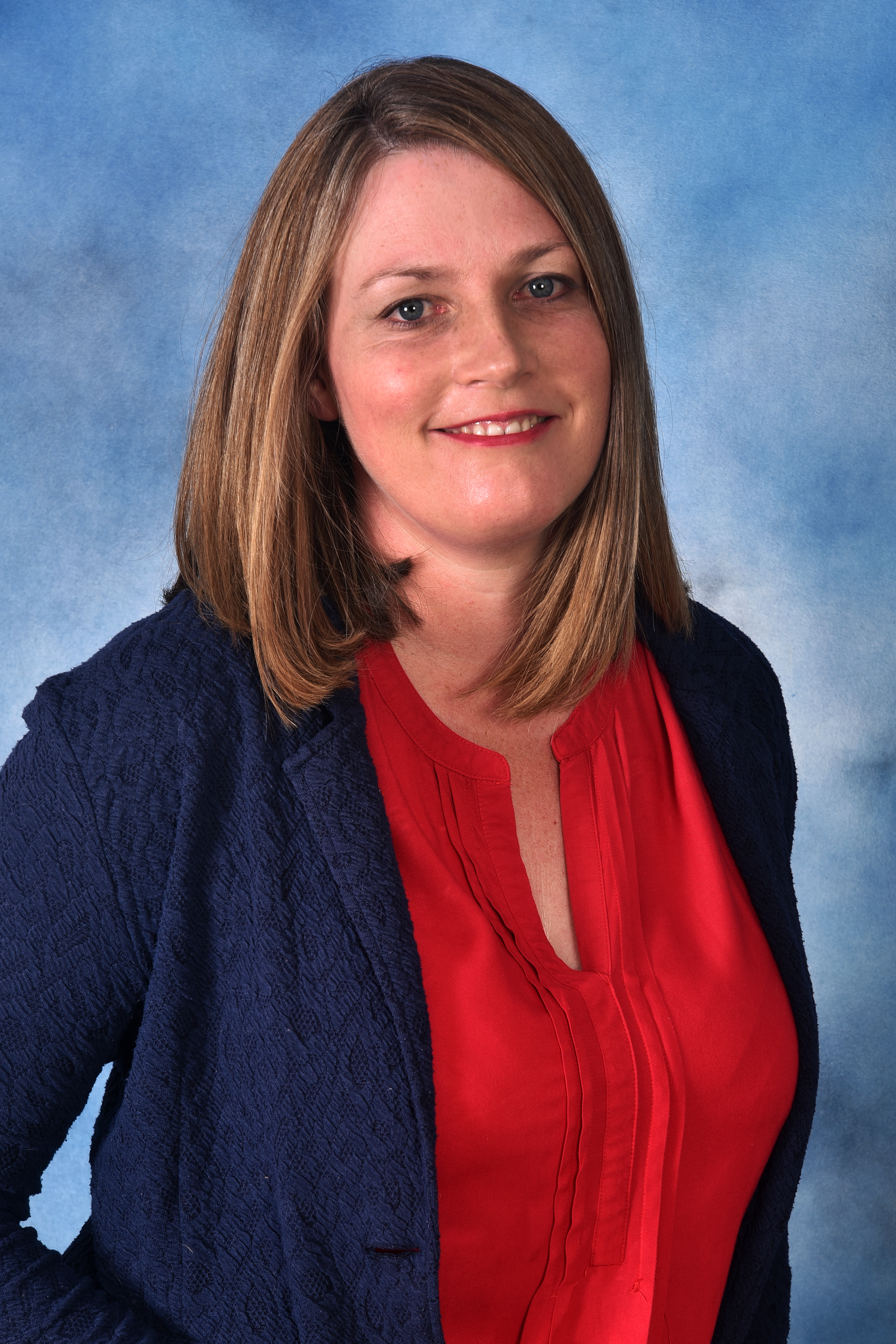 Lauren is a development sociologist who maintains a deep commitment to social justice. As an academic, her work revolves around understanding how to enhance opportunities for individuals to realise their full capabilities. This scope of work involves analysing how structural obstacles contribute to people's marginalisation and identifying effective interventions to amplify individuals' capacities, enabling them to lead lives they "have reason to value" (Sen, 1999: 285). This dedication arises partly from her profound awareness of the privilege carried as a white South African woman.
Lauren's research has predominantly concentrated on marginalised and excluded groups, encompassing unemployed youth, individuals with disabilities, and children growing up in adverse circumstances. While her focus lies in the scholarly pursuit of conceptualising and executing research for theoretical advancement, she is equally interested in employing evidence to devise innovative solutions that advance improved social development outcomes for disenfranchised segments of society. Consequently, her work is intrinsically applied and pertinent to policymaking.
She holds the position of a Professor at the University of Johannesburg and has been designated an NRF-rated scholar. Additionally, she is the Director at the Centre for Social Development in Africa – a research centre dedicated to cutting-edge, applied research in the field of social development. She also serves as the Chairperson for the International Consortium for Social Development: Africa Branch.