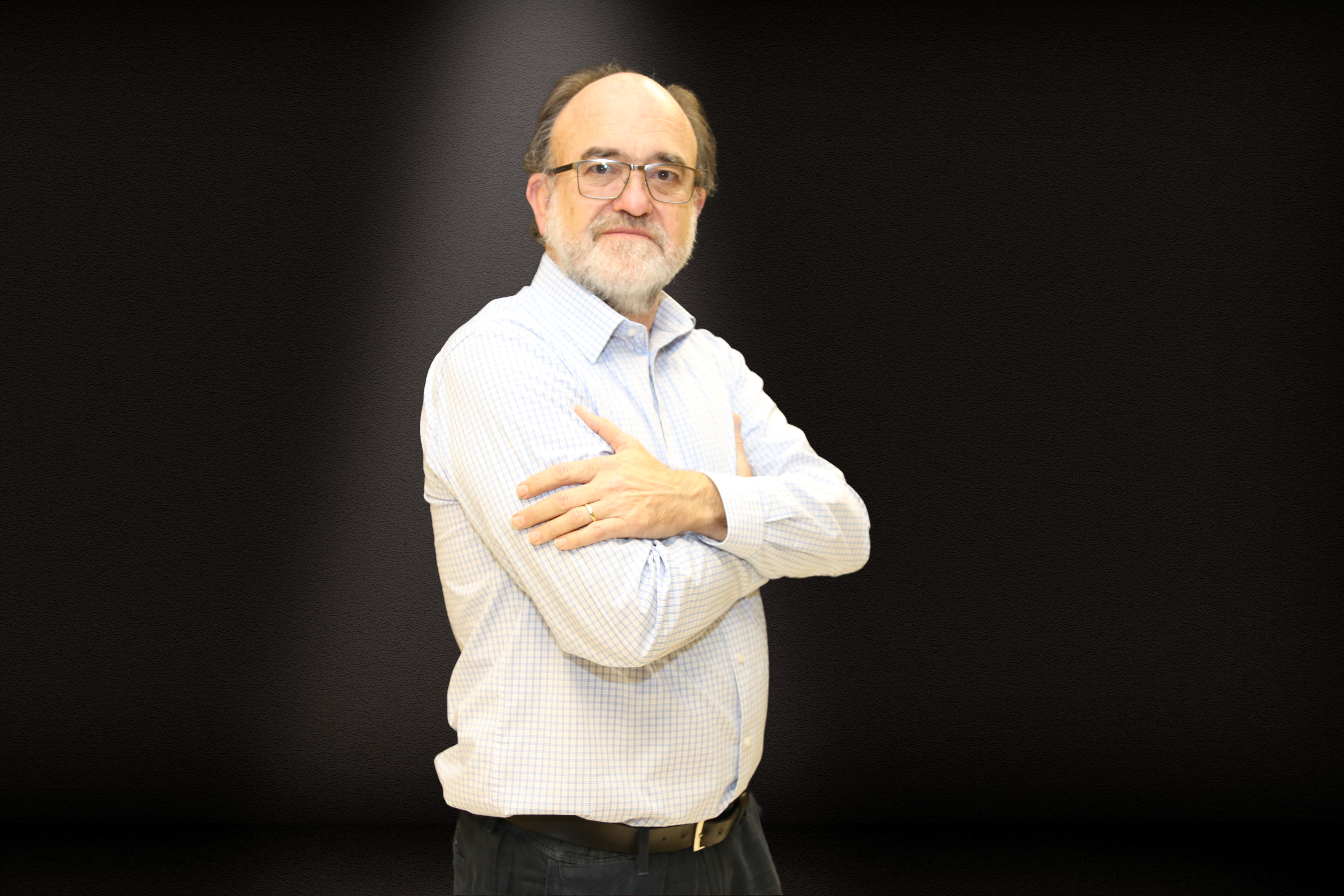 About Prof Jan Harm Christiaan Pretorius
Jan-Harm worked at the South African Atomic Energy Corporation (AEC) as a Senior Consulting Engineer for fifteen years. He also worked as the Technology Manager at the Satellite Applications Centre (SAC) of the Council for Scientific and Industrial Research (CSIR). He is currently a Professor: Postgraduate School of Engineering Management in the Faculty of Engineering and the Built Environment. He has co-authored 240 research papers and supervised over 55 PhD and 260 Master's students in Electrical Engineering and mostly in Engineering Management. He is a registered professional engineer, professional Measurement and Verification (M&V) practitioner, senior member of the Institute of Electrical and Electronic Engineering (IEEE), fellow of the South African Institute of Electrical Engineers (SAIEE) and a fellow of the South African Academy of Engineering.
Qualification(s)
BSc Hons (Electrotechnics) (1980), MIng (1982) and DIng (1997) degrees in Electrical and Electronic Engineering at the Rand
Afrikaans University and an MSc (Laser Engineering and Pulse Power) at the University of St Andrews in Scotland (1989), the latter cum laude, PrEng.
Engineering Management, Electrical Engineering, Energy efficiency