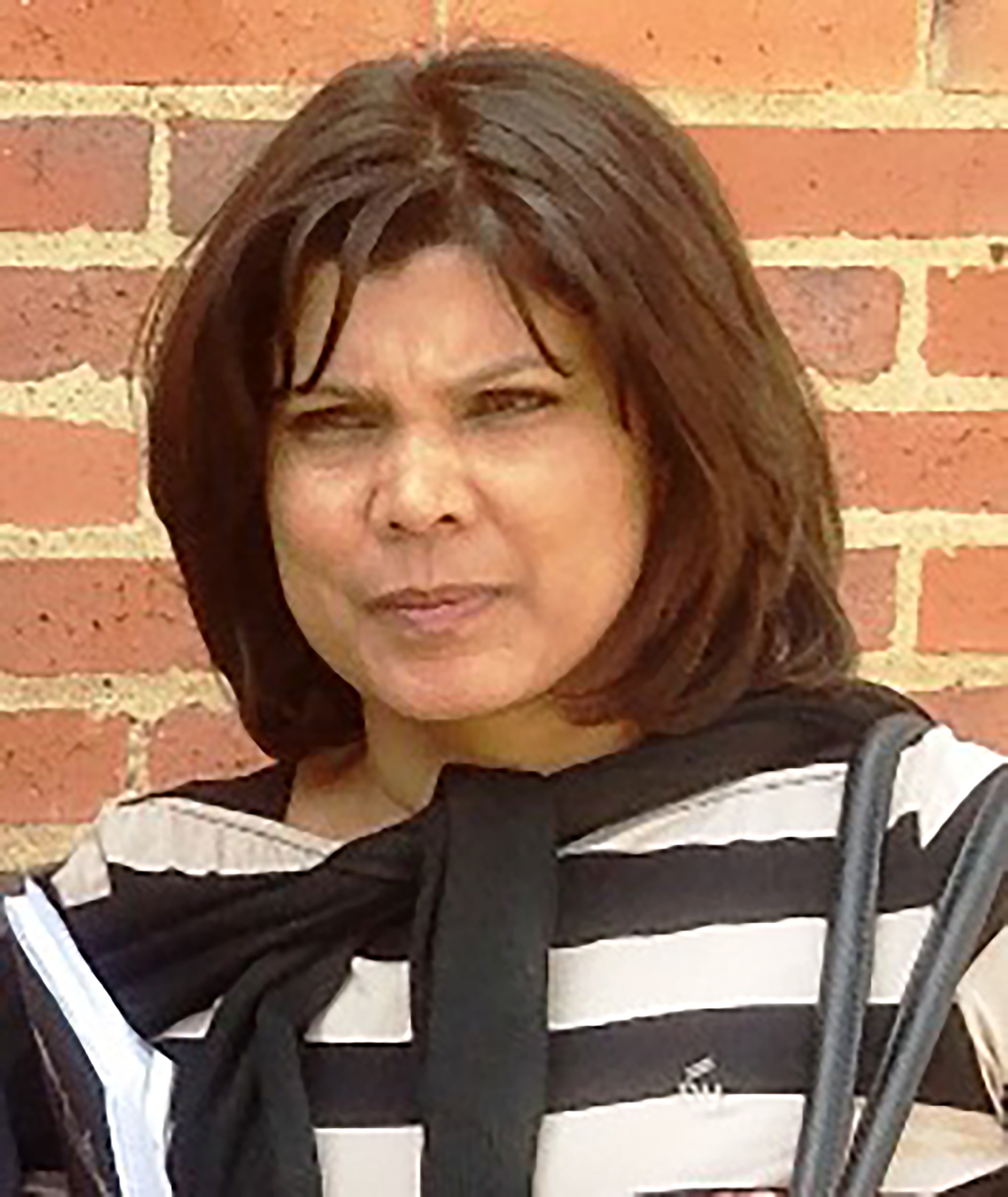 Career Focus Academic: Assoc Professor : Curriculum Studies and Sociology of education Experience Summary
Experience in teaching and supervision at under and postgraduate level in curriculum, research methodology and sociology of education.
Experience in large class pedagogy, co-ordination across lecturers and tutors and administration.
Experience in course design.
Experience in research and publication.
Experience in applying for research and project grants.
Experience in teaching Geography and English.
Qualifications PhD, Education: Curriculum, context and identity, University of KwaZulu- Natal, Durban, South Africa 2006 MEd, In field of Education with Production, University of Natal (cum laude) Durban, South Africa 2000 Honours BEd, Curriculum, University of Natal, Durban, South Africa 1996 Honours BA, Geography, University of South Africa, Pretoria, South Africa 1984 Baccalaureus Peadagogiae in Primary Education, University of Durban-Westville, Durban, South Africa. Specialised/majored in Geography, English,Psychology and Education.1980 Professional work Experience Summary
Associate Professor, University of Johannesburg, Faculty of Education, Department of Education and Curriculum Studies.
Senior Lecturer, School of Education, University of Witwatersrand 2008 to 2012
Lecturer, School of Education, University of Natal 2004 – 2008
Tutor, School of Education, University of Natal, 1997 – 2003
Secondary school education 1982 – 2002