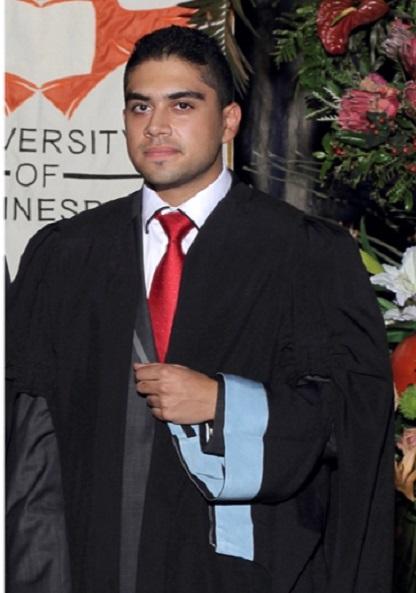 Education
BA (University of Johannesburg)
BA Honours (University of Johannesburg)
MA Anthropology (University of Johannesburg)
Research Interests
I am currently a PhD candidate within this department and my research focuses on the digital surveillance and biomedical knowledge production of pandemics such as COVID-19. I received my Master's degree in 2019 which explored different narratives of social media use by different groups of South African car culture.
My other research and supervision specialities include digital health, social media, and human-object relations.
Teaching Interests
I lecture first year undergraduate as well as Honours students in Anthropology.