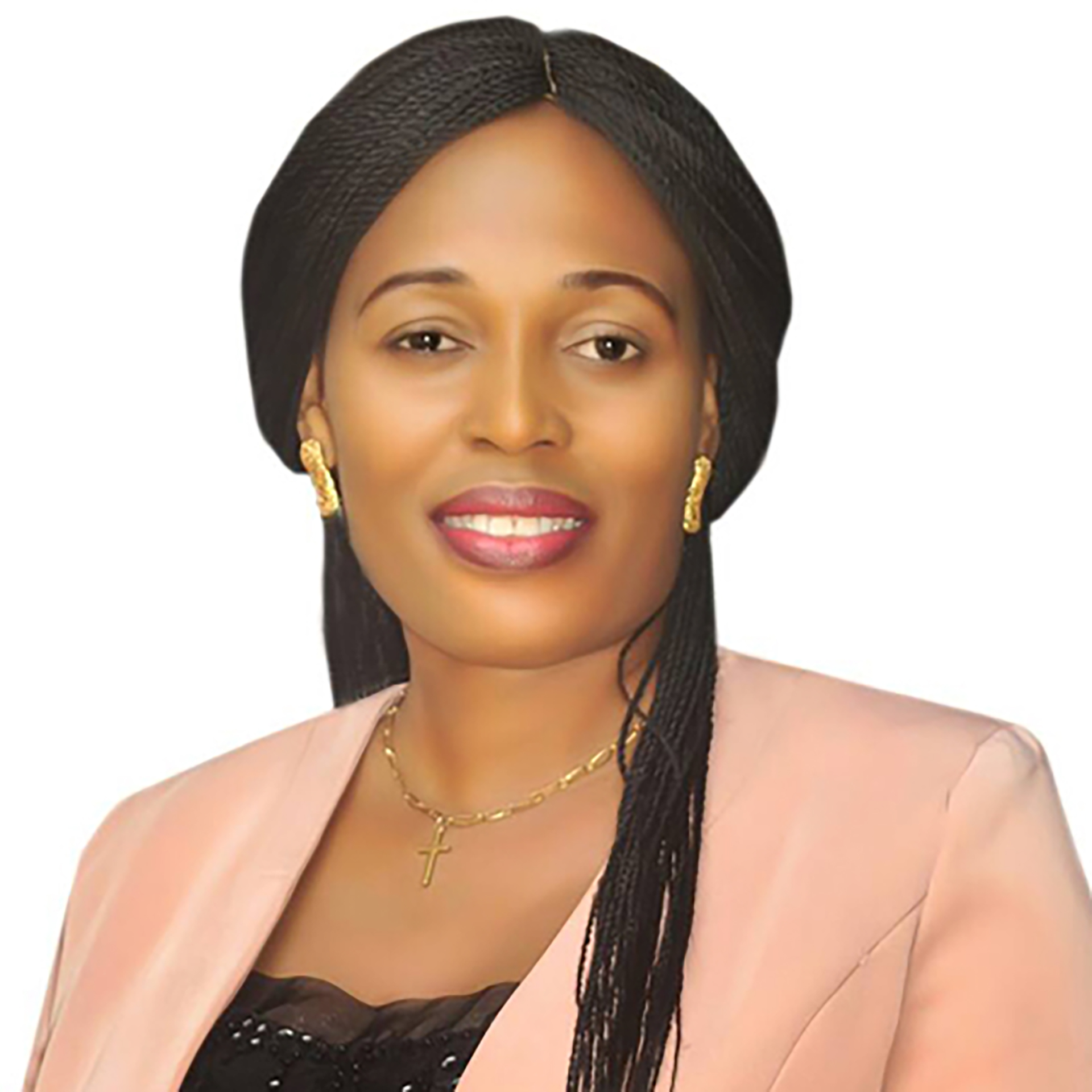 About Ms Vera Victor-Aigbodion
Vera Victor-Aigbodion fondly called Lady Vee, is a lecturer of Educational Psychology in the Department of Educational Foundations, UNIVERSITY OF NIGERAI, NSUKKA. She is a registered member of Teachers Registration Council of Nigeria (TRCN), Nigerian Council of Educational Psychologists (NCEP) and Nigeria Institute of Educational Planners (NIEP).
Lady Vee is currently on a 3 Months research visit to Dr. BM Diale of the Department of Educational Psychology, UNIVERSITY OF JOHANNESBURG. This research visit was approved and sponsored by the University of Nigeria to further strengthen and give credence to Vera's ongoing Ph.D research program in Educational Psychology at the University of Nigeria.