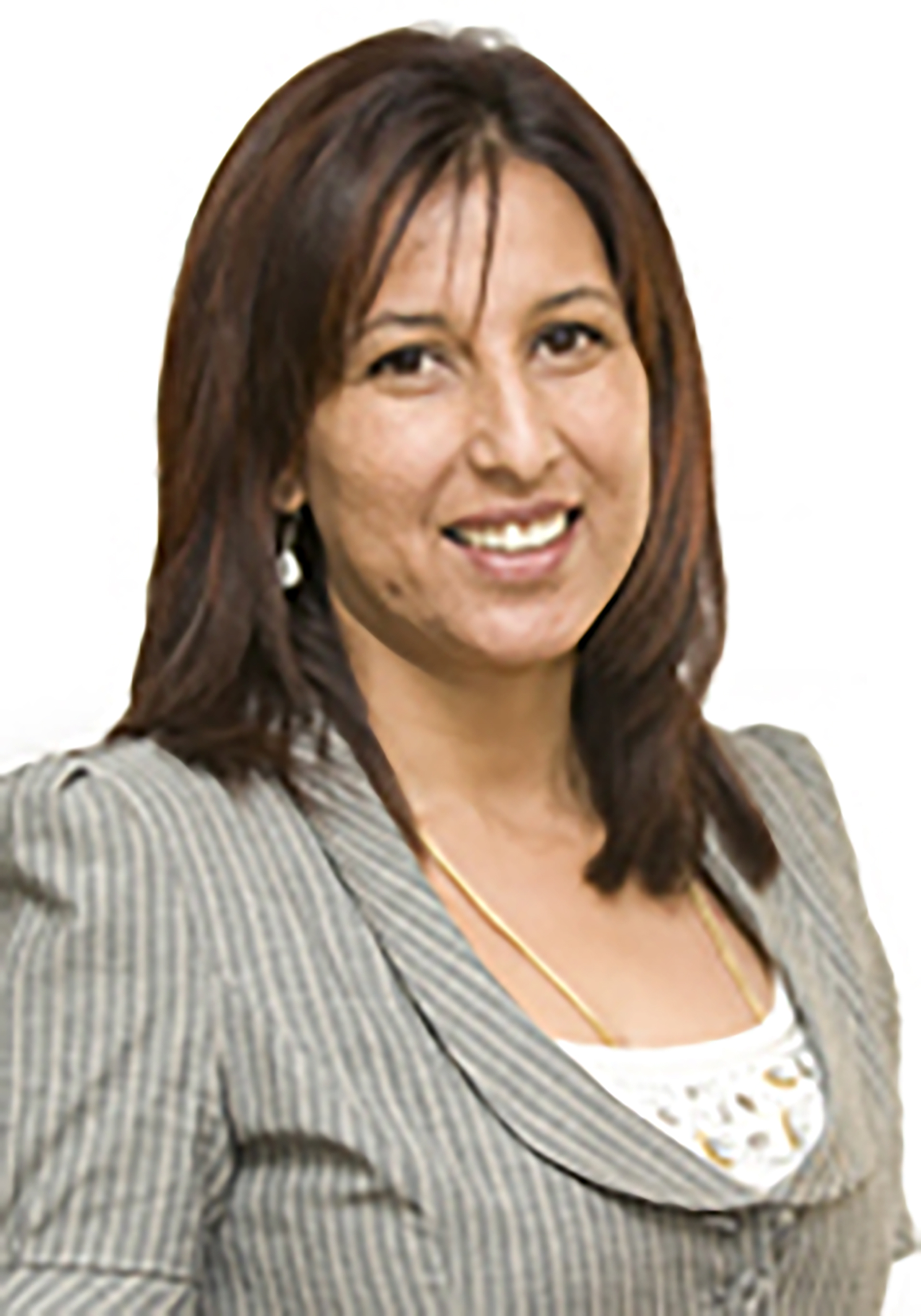 Natasha Naidoo matriculated from St. Barnabas College in Johannesburg. She obtained a Bachelor of Arts Degree from the University of the Witwatersrand where she majored in Law and Political Studies. She also obtained the degree LLB from the then RAU.
She started her articles as a candidate attorney at a firm in Rosebank called O'Donvan and Zwiegers. After completing her articles she attended the full time Practical Legal Training offered by LEAD where she was one of the top achievers receiving merit certificates for outstanding performance in the Law of Costs, Magistrate's Court Prac​tice, Business Management and Administration. She also received merit certificates in Legal Practice from Potchefstroom University and was selected to participate in the National Litigation Competition.
She continued to work as a Professional Assistant at O'Donvan and Zwiegers where she gained extensive experience in collections, divorces, civil litigation and insolvency.
She accepted the position as Law Clinic Principal on a contractual basis at the University of Johannesburg in 2000. Since her salary was paid by AULAI, part of her responsibilities was to provide legal training to para-legals at legal advice centres in and around Johannesburg. Among them were Conquest for life, Black Lawyers Association and Tswaranang Advice Office.
She only became a permanent staff member of the University of Johannesburg in 2004. Her duties entail supervision of students on their work on real cases, assessment of their work as well as attending to the necessary court appearances.
She is a lecturer in the National Diploma in Law presented as an extra-curricular course by the Faculty of Law of the University of Johannesburg since 2007 where she lectures modules on Civil Law. Her main subjects of interest is Family Law, Civil Litigation and Child Law.
Qualifications
BA (Wits), LLB (RAU)
Professional qualifications
Admitted as an attorney of the High Court of South Africa
Contact Details
Tel: +27 (0) 11 559 2633
Fax: +27 (0) 11 559 2591
Auckland Park Kingsway Campus: Masada Building