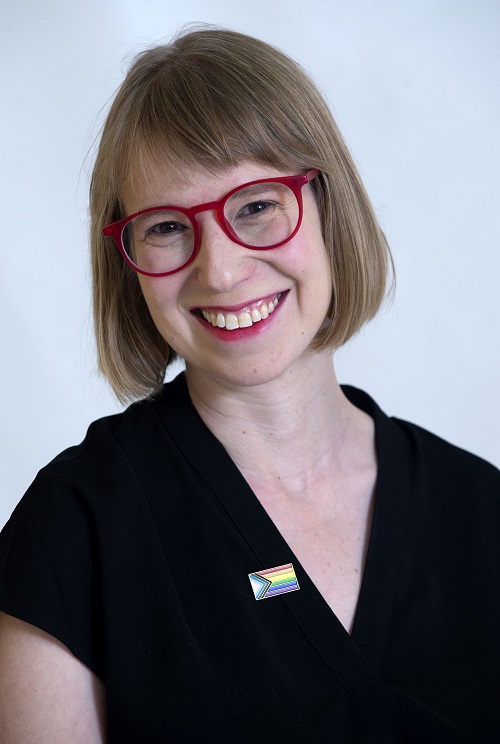 Meghan Finn is a lecturer in the Department of Public Law at the University of Johannesburg.
Meghan holds Bachelors in Social Science (Honours) and LLB degrees from the University of Cape Town, a BCL (LLM equivalent) degree from the University of Oxford and a PhD (titled Duties of Private Persons and the Right to Equality in South Africa) from the University of Witwatersrand with the SARChi Chair for Equality, Law and Social Justice on the duties of private persons in South African anti-discrimination law
Before joining UJ law, Meghan practised as an advocate at the Johannesburg Bar and appeared as counsel in a number of reported judgments including of the South African Constitutional Court. Previously, she served as a law clerk of the Constitutional Court and as a researcher at SAIFAC.  Meghan is currently a managing editor of Constitutional Court Review and has presented at multiple international and local conferences.
Her areas of teaching and research are administrative law; anti-discrimination and equality jurisprudence; horizontal application of rights to private persons; LGBTQI+ rights; social security law; and constitutional law and theory.