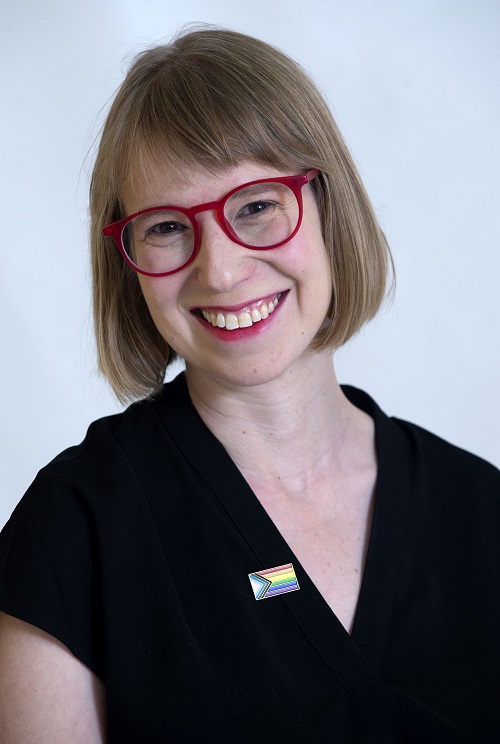 Meghan Finn is a lecturer in the Department of Public Law at the University of Johannesburg. 
Meghan holds Bachelors in Social Science (Honours) and LLB degrees from the University of Cape Town, and a BCL degree from the University of Oxford. Currently, she is a PhD candidate at the University of Witwatersrand with the SARChi Chair for Equality, Law and Social Justice, writing on the duties of private persons in South African anti-discrimination law. 
Before joining UJ law, Meghan practised as an advocate at the Johannesburg Bar and appeared as counsel in a number of reported judgments including of the South African Constitutional Court. Previously, she served as a law clerk of the Constitutional Court and as a researcher at SAIFAC.  Meghan is currently a managing editor of Constitutional Court Review and has presented at multiple international and local conferences.
Her areas of teaching and research are administrative law; anti-discrimination and equality jurisprudence; horizontal application of rights to private persons; LGBTQI+ rights; social security law; and constitutional law and theory.