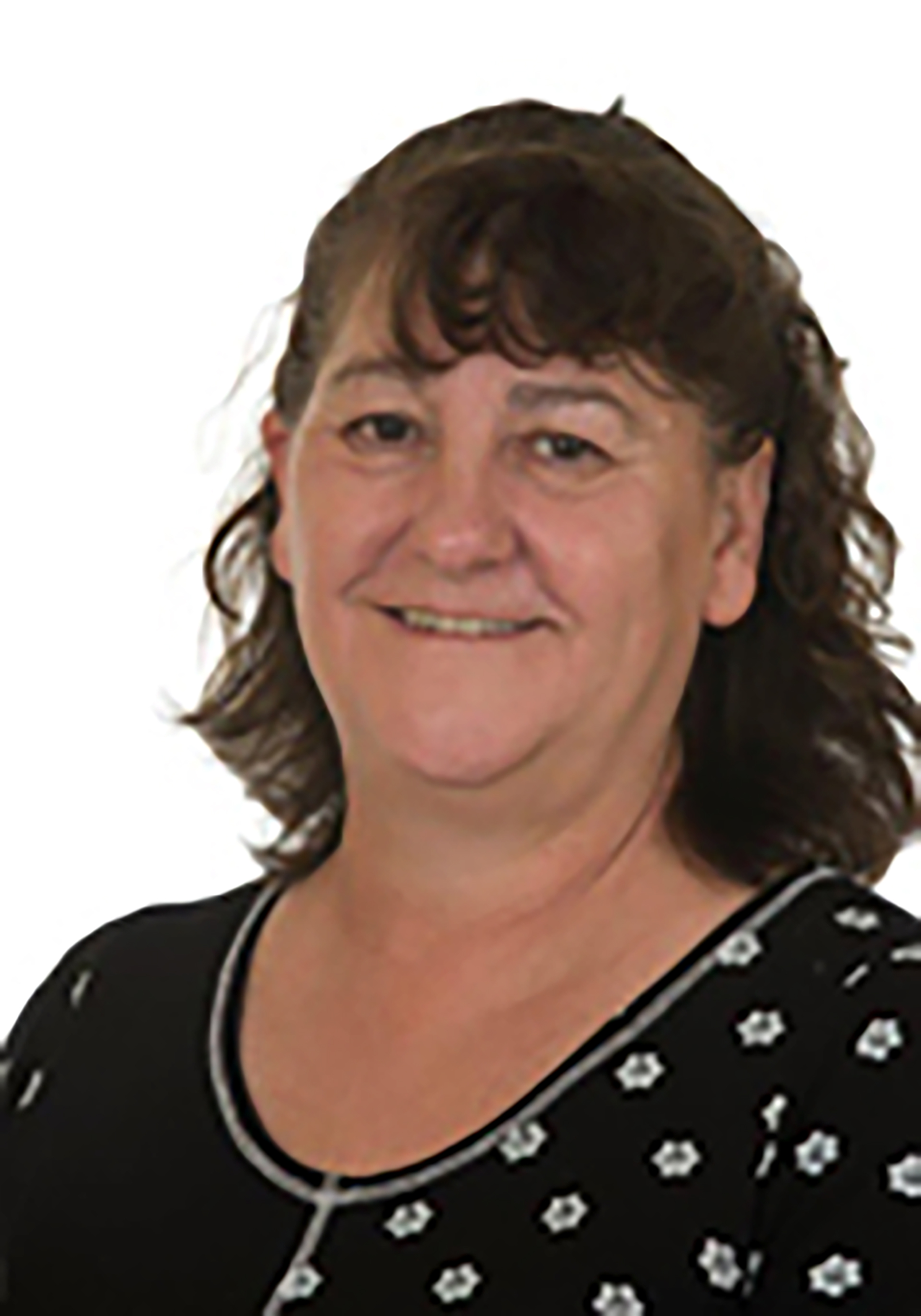 ​Carol Lavelle is a lecturer in the Department of Fashion Design in the Faculty of Art, Design and Architecture (FADA) at the University of Johannesburg (UJ). In the year 2013 she completed her Masters in Fashion at the University of Johannesburg and graduated with distinction. The study titled "The Status and Development of a Theoretical Basis for Advanced Study in Fashion Design" focused on the need to develop a systematic understanding of the theoretical and practicing manifestations of fashion design in relation to the nature and process of design as well as fashion systems. Presently Carol lectures modules in both the Fashion Production and Fashion Design programmes on undergraduate level and co-supervises postgraduate students in the BTech and MTech programmes.
Carol's area of research specialisation focuses on the promotion of research activities that recognise that fashion design forms part of an integrated system. This integrated system views issues of raw materials, design, manufacture, distribution, adoption and consumption as all being equal in value; and that fashion design is a discipline of design that is essentially underpinned by design thinking and theory. The specific focus of her research is essentially on Fashion systems and Design thinking.
Carol's current main research activity includes co-authoring an article with Dr. Thea Tselepis, concerning the development of pre-incubation hubs that promote entrepreneurial orientation.
Other research outputs include
Co-authored paper with Dr Desireé Smal, titled "Developing a discourse in fashion design: what is research for fashion design".