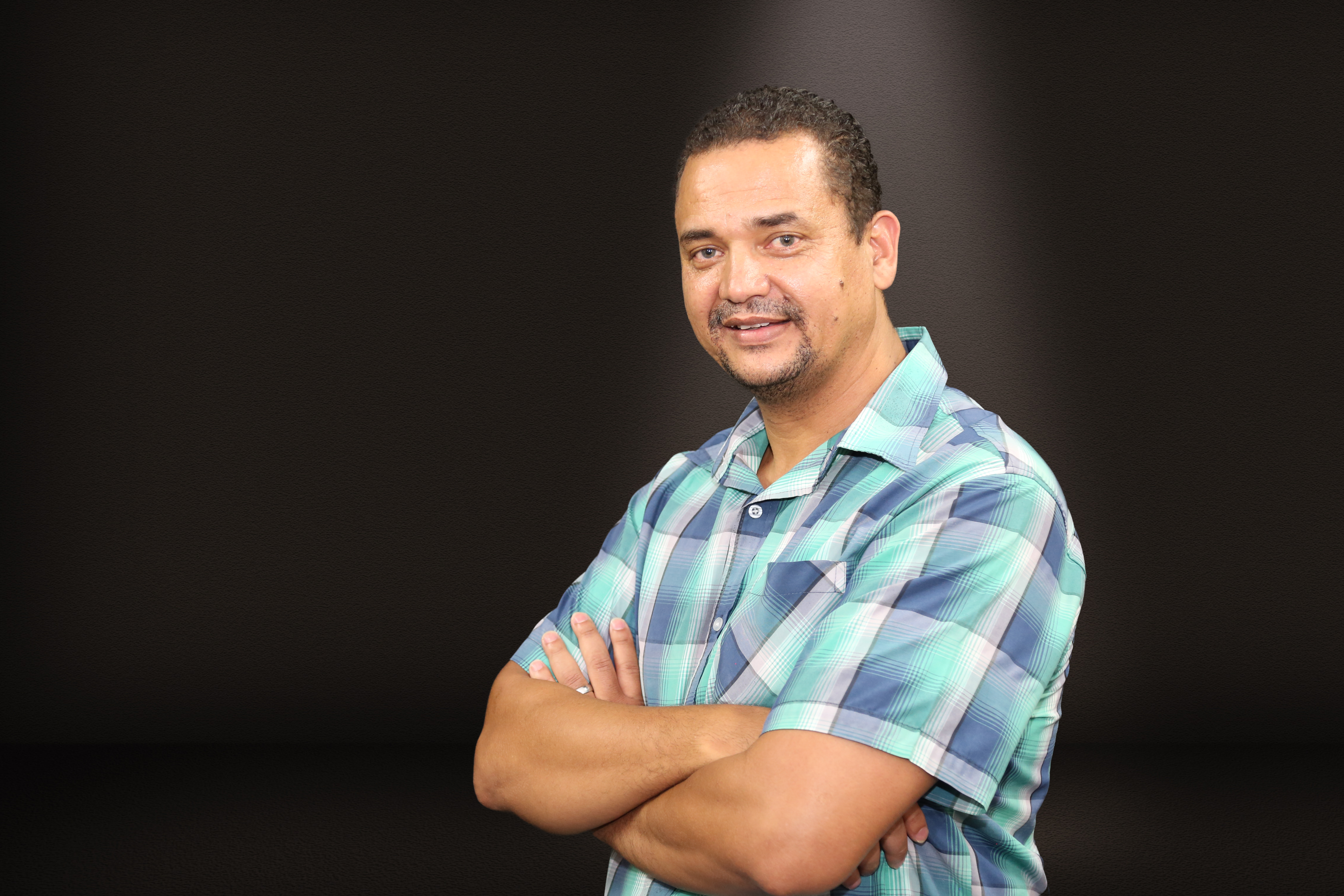 MTech Mechanical Engineering
An Investigation of MQL high-speed Machining and shape memory Alloys.
Renewable Energy, Engineering Design, Stress Analysis, Machining of different types of metals and Alloys
Possesses industrial understanding of Engineering procedure, project, maintenance, automotive engineering and steel construction engineering. Studied at Witwatersrand Technikon and then at UJ for my last two degrees. I work with first year, 3rd year, honors and masters students. Combining theoretical knowledge with actual industry experience.
Understanding and skilled in practical applications such as electrical, mechanical, instrument and renewable energy fields