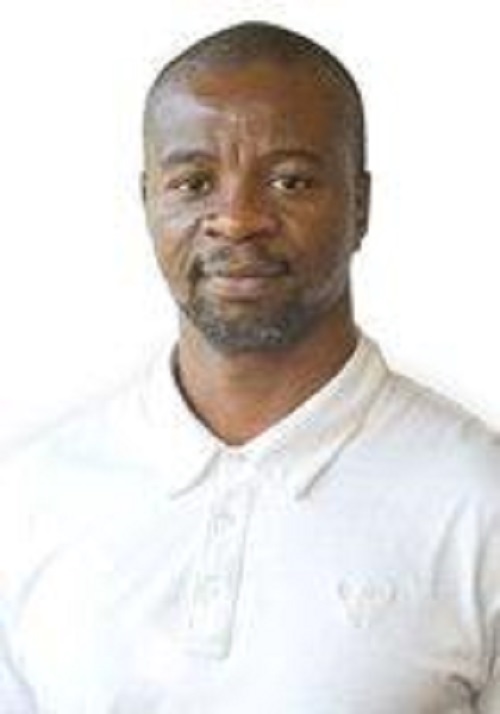 ​Qualifications:
MA in Communications, University of Johannesburg, 2013 Postgraduate Diploma in Journalism, Witwatersrand University, 2006 Honours in Media studies and Journalism, Witwatersrand University, 2005 BA in Communication, Fort Hare University, 1997
Overview/Bio:
Sefoloko MABADA is a lecturer in Strategic Communication. He lectures Public Relations and Communication to undergraduate students and also supervise Honours students' research essays.
Sefoloko started his working career as a radio journalist at the South African Broadcasting Corporation where he spent more than five years before joining academia. His teaching philosophy focuses on instilling appreciation and respect in students of their own individual contexts. It includes encouraging students to acknowledge their own experiences, language and culture as the foundation in generating real knowledge. Mabada is currently studying towards his PhD in the decolonization of public relations curriculum in South Africa.
His research interests include the challenges and opportunities posed by the decolonization of education in South Africa. He is also interested in the influence and role of the media in society.
Research Interests:
Representations of African experiences in the media, Decolonizing education, Decolonization of public relations curriculum, incorporation of Indigenous knowledge system in curriculum,